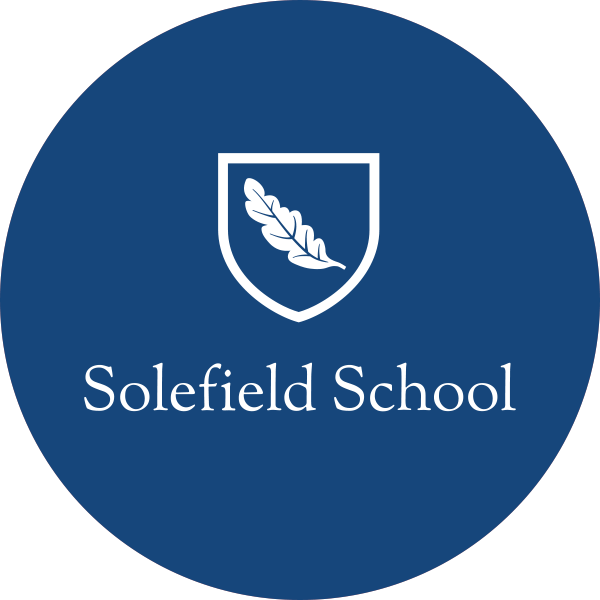 360 launch new website for Solefield School
29/02/2016
We're proud to announce the launch of a new website for Solefield School - an academic preparatory school based in Sevenoaks, Kent. Solefield required a new website to specifically highlight the fantastic opportunities available to students and the culture of individual care that each student enjoys. As well as providing an easy-to-use system to allow the team to update the website themselves, we built a special 'Parent Area' where parents can log in and access content relevant to them.
Read more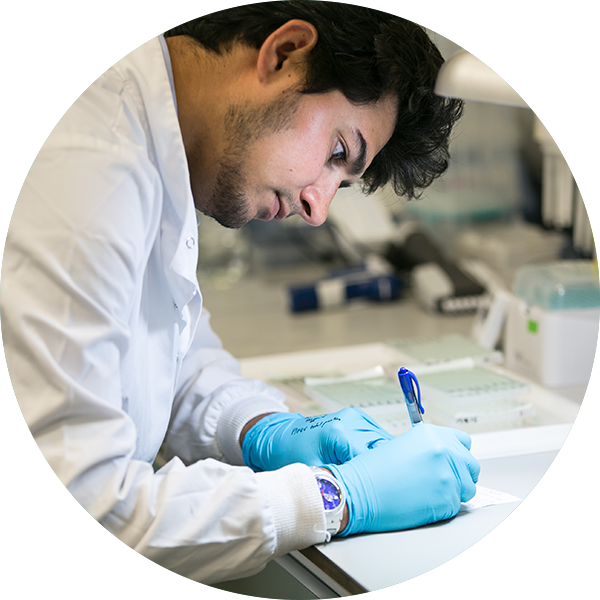 360 launch new website for TopiVert
03/02/2016
We're proud to announce the launch of a new website for clinical stage biotech firm TopiVert.
Read more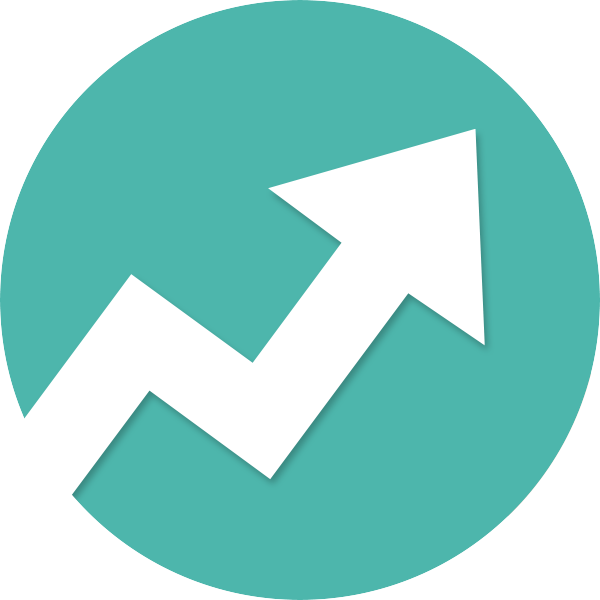 Five web trends to watch in 2016
25/01/2016
The web, like many industries, has trends that come and go. On the web many of these trends exist because there has been a development in technology. In recent years the shift to mobile browsing has demanded a lot of change in order to adapt to the smaller screen sizes and slower load times of the mobile web. But what trends will we see in 2016?
Read more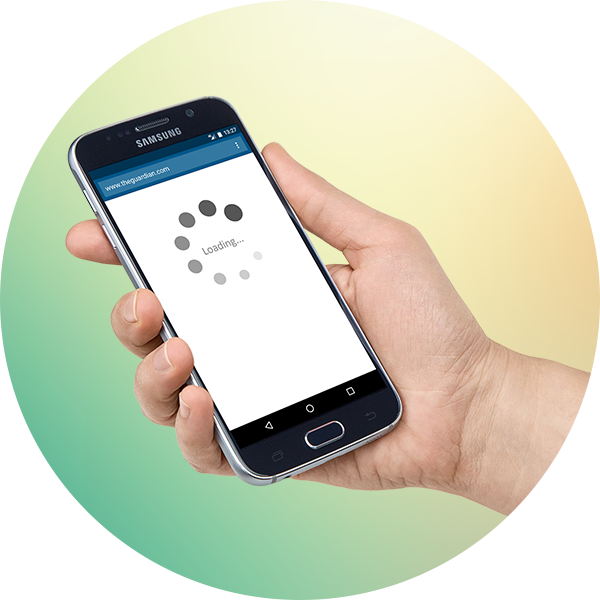 Google's plan for a faster mobile web
14/01/2016
The mobile web has changed the way we access information forever, but for many this can still be a slow and frustrating experience if you're on a slow connection or viewing a poorly optimised website. For website owners this can ultimately lead to lack of engagement with your content.
Google's accelerated mobile pages (AMP) project aims to change this by allowing users to access content much more quickly than ordinary mobile pages, without users even having to click through to the website.
Read more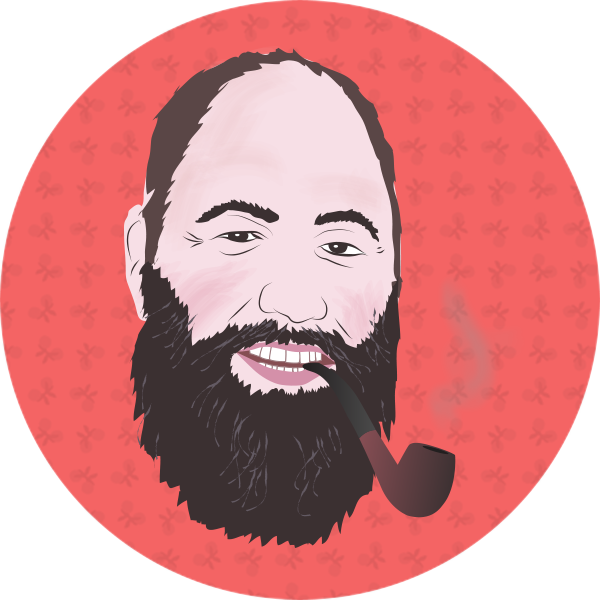 Web Animation is Back!
10/11/2015
Animation is not new to the web and once exclusively existed as flashy, distracting elements that would drastically slow down page load times and had only one purpose, decoration.

When used with subtlety and sophistication, animation can shape an engaging and effective user experience.
Read more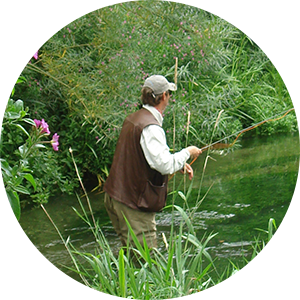 The End is Nigh (for the great S&TC UK online Annual Auction)
22/10/2015
360 are proud to have worked with Salmon & Trout Conservation UK for many years. Every year the S&TC UK hold an auction with exclusive items and experiences donated to the charity to help them in their vital work protecting and preserving our precious and fragile aquatic ecosystems.
Read more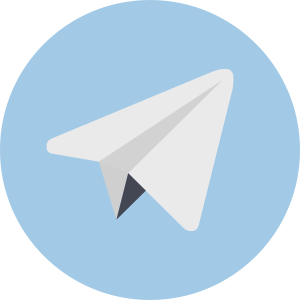 Email Marketing - Does it work?
19/10/2015
We all receive marketing emails from brands and retailers we shop with from time to time, but is email marketing really worth bothering with and does it actually generate a return on investment? The simple answer is yes - email marketing consistently proves to be an effective form of marketing for all sizes of business that use it regularly. In fact, 73% of marketers agree that email is core to their business and 20% report that it constitutes their primary revenue stream*.
Read more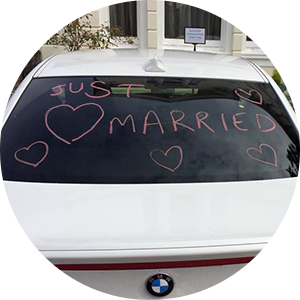 Congratulations to Dan & Louise
23/09/2015
All the team here at 360 want to pass on our congratulations to our Director Dan and his wife Louise on their recent marriage! We wish you a world of good luck and happiness in your lives together.
Read more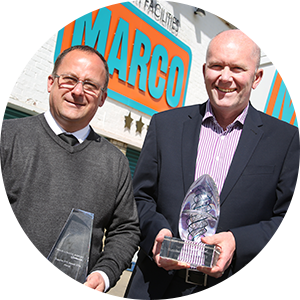 MARCO Airport Facilities website re-design
17/09/2015
We're proud to announce the launch of a new website for long-standing and highly acclaimed client Marco Airport Facilities Group. Marco provides construction and maintenance services across a number of UK airports including Gatwick and Heathrow.
Read more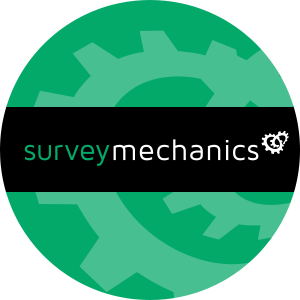 Know your customer
15/09/2015
Google Analytics is a great tool for knowing how your visitors engage with your content, but it can't tell you what they actually think of your website or whether they found what they were looking for. Survey Mechanics can though.

Read more