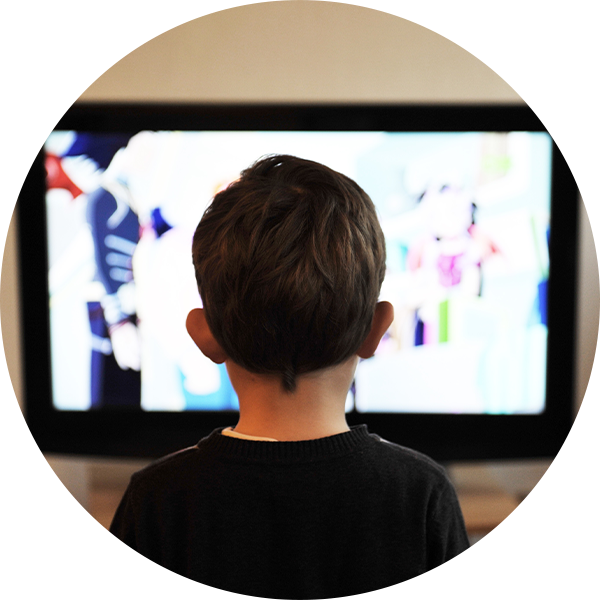 New Standards For Children's Privacy Online
13/06/2019
The Information Commissioner's Office have published a set of standards expected from those who design, developer or provide online services that are likely to be accessed by children.
Read more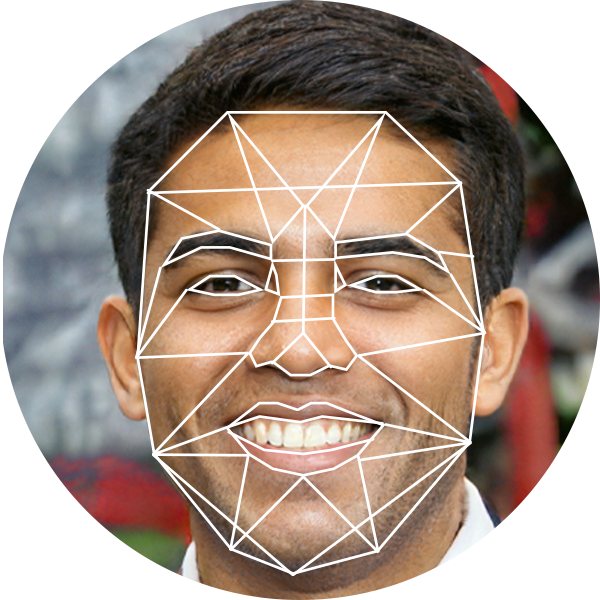 What is a GAN and why is it terrifying?
04/06/2019
Generative Adversarial Network - or GAN - is type of Artificial Intelligence, and what it can do is truly scary! We take a brief look at what this tech is and what it can do.
Read more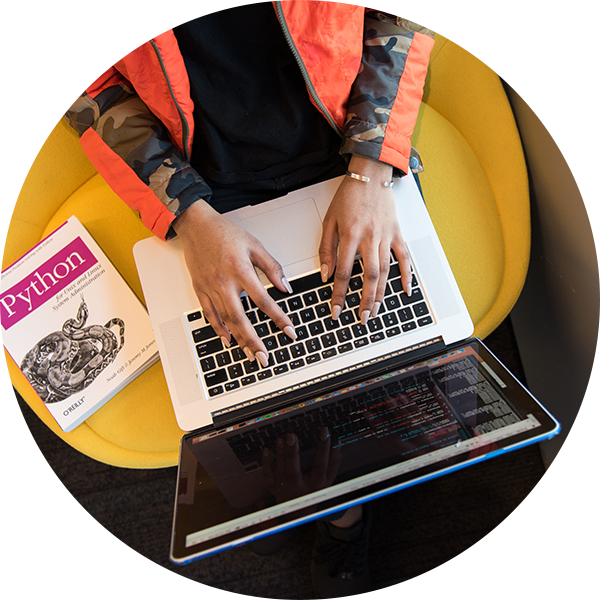 A Brief Guide to Common Coding Languages
20/05/2019
Have you ever wondered what goes on behind the scenes of web development? Here is our short guide to some of the languages we use often here at 360 to build your websites!
Read more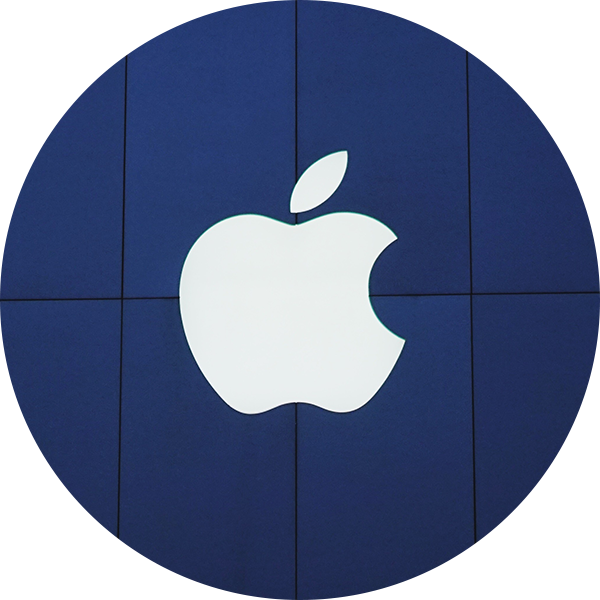 Why Does My Business Need a Strong Logo?
15/05/2019
Look around you and see how many logos you can spot in your field of view. I can easily spot at least 10 from where I'm sitting right now! Logos represent a company and their values and can have a meaning behind them too.
Read more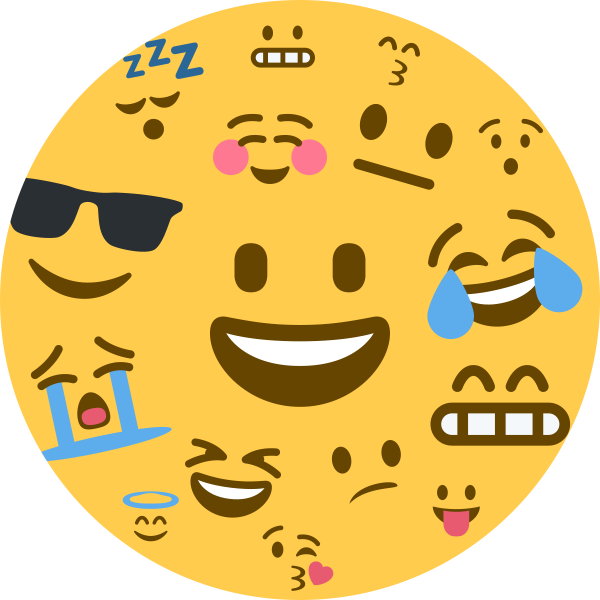 Are emojis here to stay?
10/05/2019
We take a deeper look into how emojis are used in our day-to-day communication and what research shows about the way we use them to interact with one another.
Read more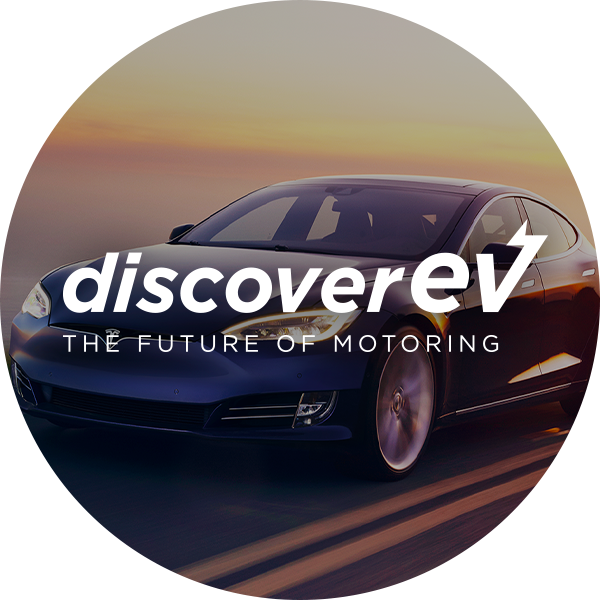 360 Launch New Next Website for DiscoverEV
12/04/2019
360 are proud to launch a new website for DiscoverEV, which aims to unlock consumer confidence in electric, hybrid and plugin hybrid model cars.
Read more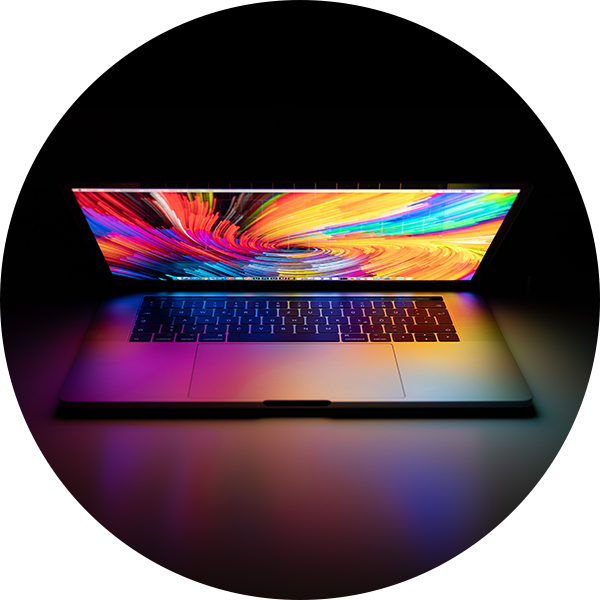 Top Tips for Staying Safe Online
12/04/2019
The web can be a wonderful place where we have access to unlimited information at our fingertips, but there will always be risks associated with using it. This month we take a look at some easy-to-implement measures to help you protect your personal data.
Read more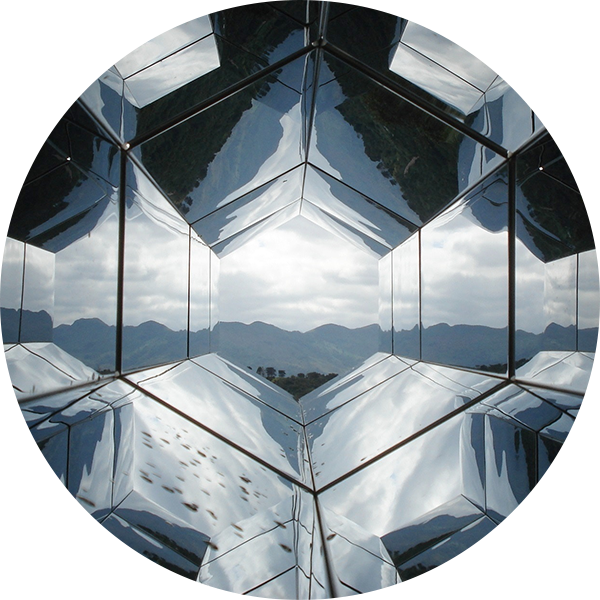 Introducing The Mirror World: The Next Revolution in Tech
10/04/2019
'The Mirror World' could be the next revolution in tech, taking virtual reality to the next level and becoming an integral part of our lives.
Read more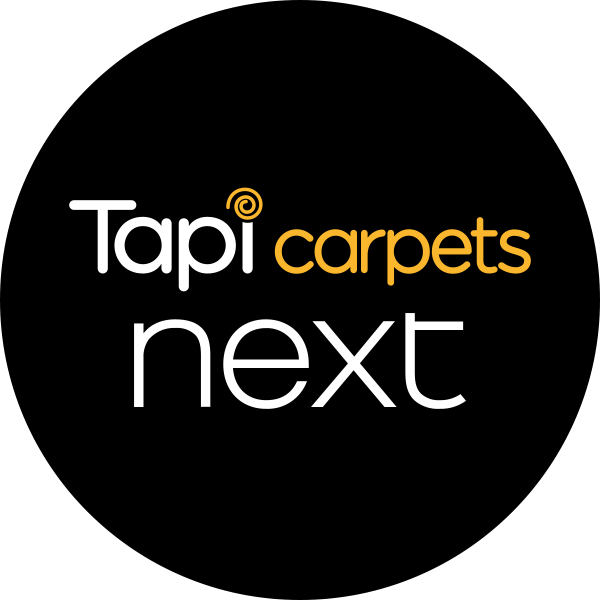 360 Launch New Next Website for Tapi Carpets
02/04/2019
360 are proud to announce the launch of a new Next website, store finder and enquiry system for Tapi Carpets.
Read more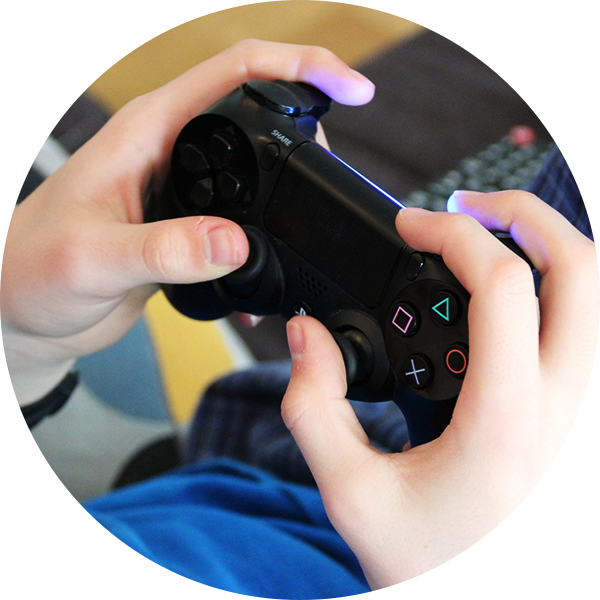 Child Safety Online: Video Games
15/03/2019
Playing video games can be a great way for your children to have fun, relax and socialise with their friends. We look into how to keep them safe while playing online.
Read more