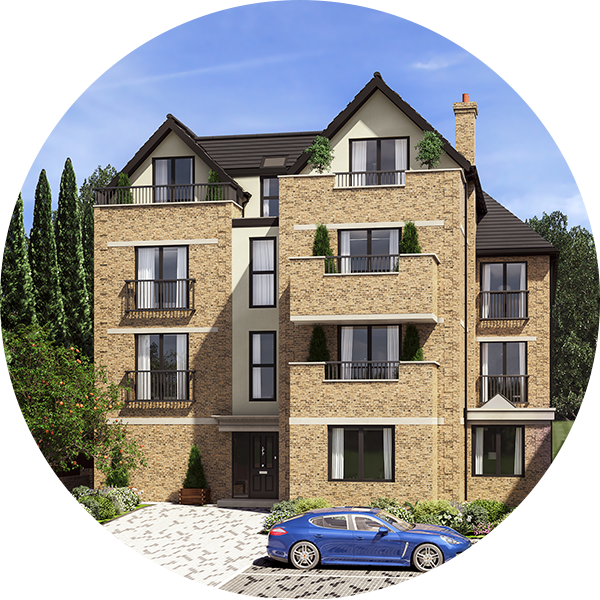 360 Launch New Website for Kent House Partnership
01/11/2019
360 are proud to announce the launch of a new website for Kent House Partnership. Kent House Partnership provide bespoke quality homes built to the highest standard and the utmost attention to every detail.
Read more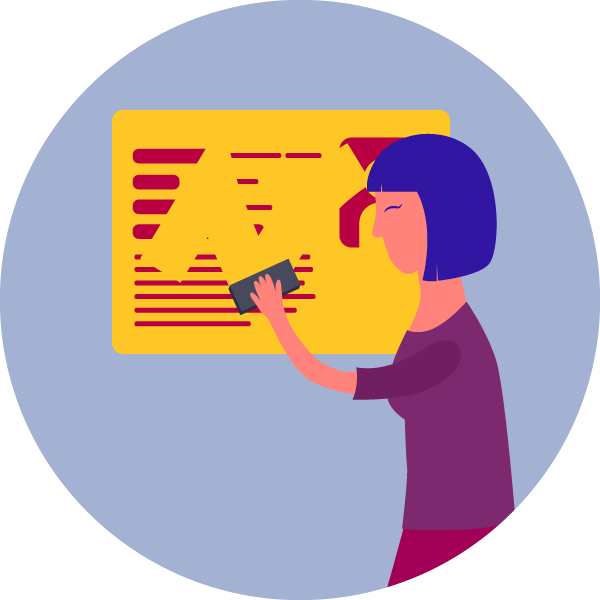 'The right to be forgotten' explained for website owners
17/10/2019
Have you ever Googled your name? For some, search engine results may include personal data they no longer wish to be publicly available. This month we take a look at how the 'right to erasure' law works.
Read more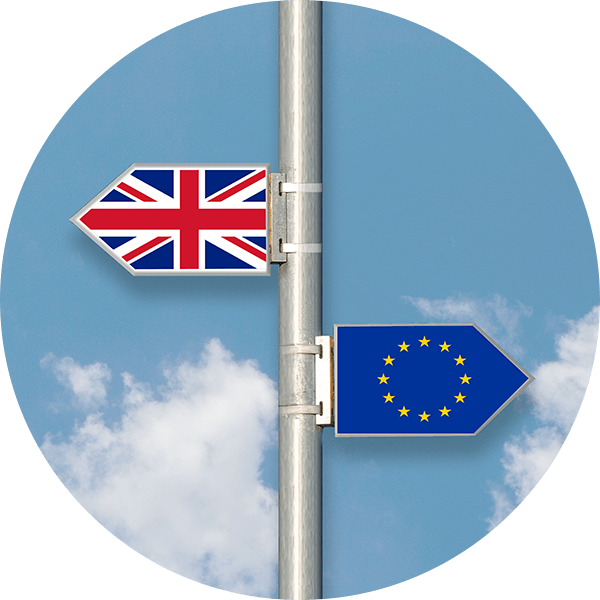 Preparing an online business for Brexit
16/10/2019
You may be wondering what Brexit could mean for your online business as the political situation unfolds. We take a look a few areas to consider as you make your preparations.
Read more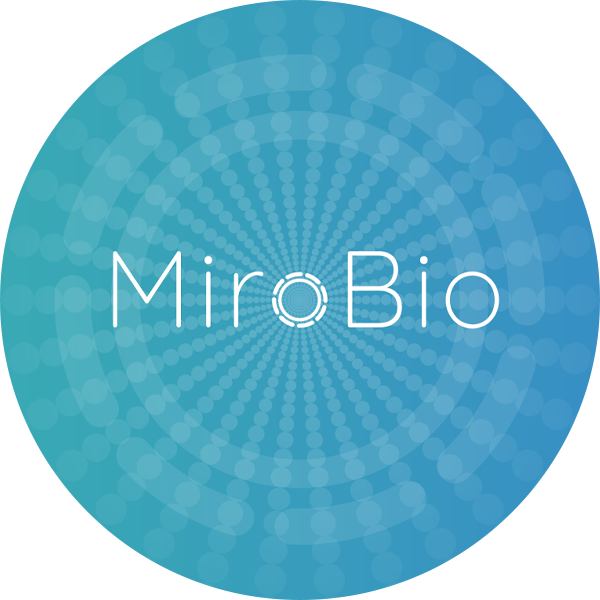 360 Launch New Website for MiroBio
08/10/2019
360 are proud to launch a new website for MiroBio, an Oxford start-up developing novel therapeutics based on deep expertise in immune cell regulation.
Read more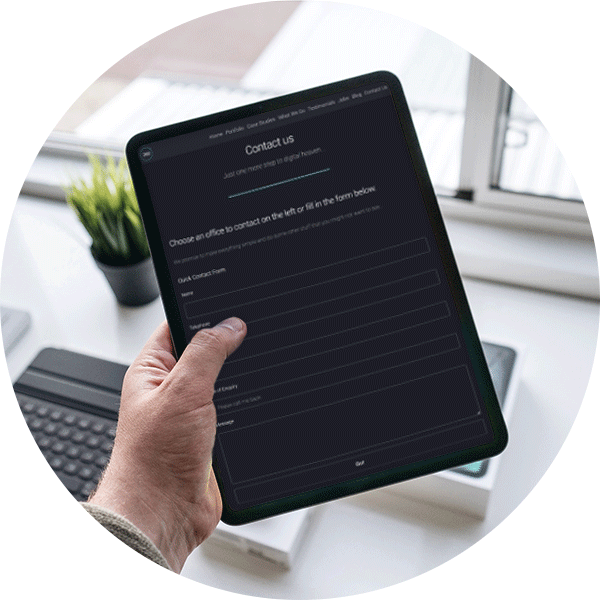 Are you losing out on key marketing data?
27/09/2019
Find out how a contact form can help to capture crucial data about your website visitors and how you can use this data to inform your marketing strategy.
Read more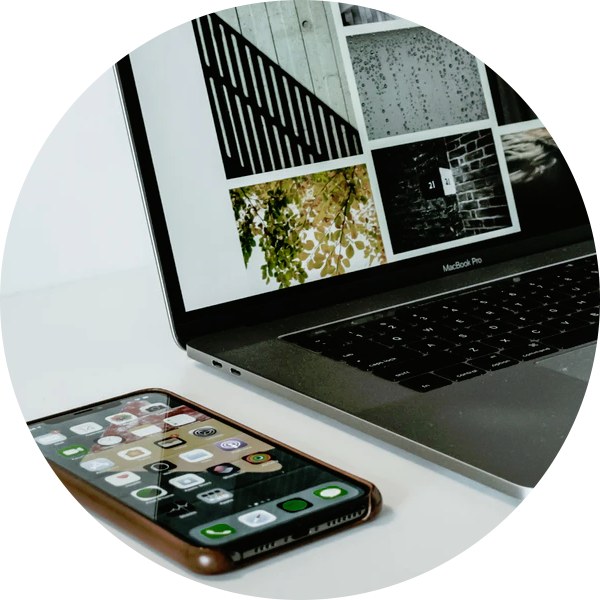 Why do we prefer larger devices for important tasks?
19/09/2019
Do you prefer to complete important tasks on your mobile, tablet or computer? We take a look at a study that investigates why the majority of users still prefer to use a PC over a smartphone for more complex tasks.
Read more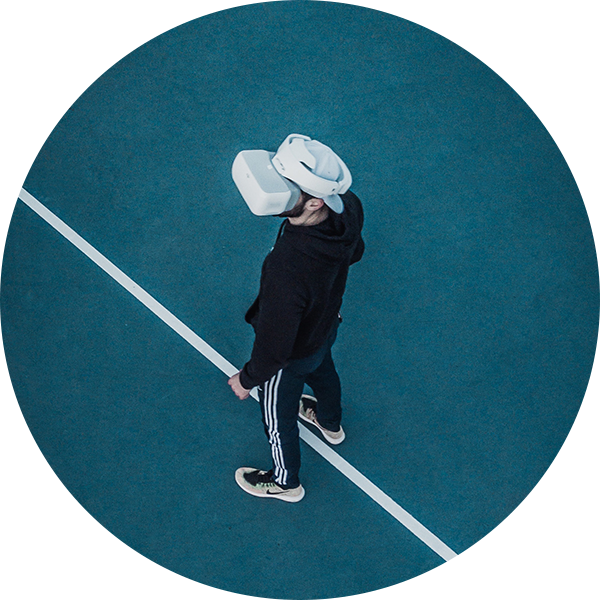 What is VR and AR, and where are they heading?
10/09/2019
Virtual Reality and Augmented Reality are rapidly growing technologies. This month we take a fresh look into where the technology is right now and where it may end up.
Read more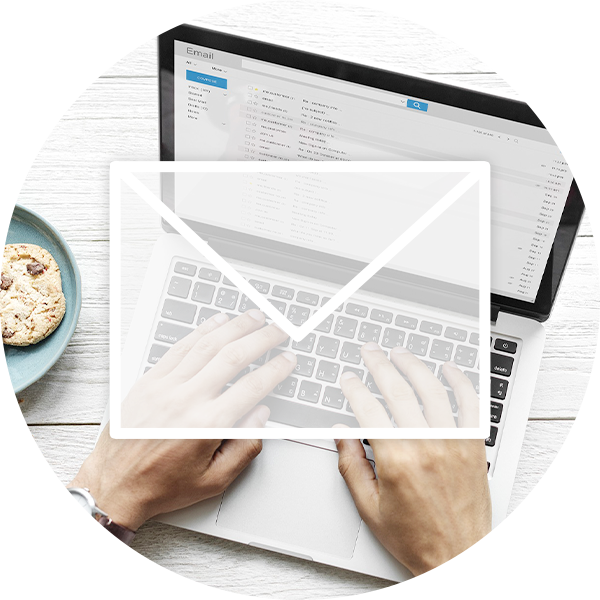 5 Top Tips for Successful Email Marketing
28/08/2019
Delivering email campaigns can sometimes seem like a daunting task, but by following some simple points you'll be on the road to success in no time!
Read more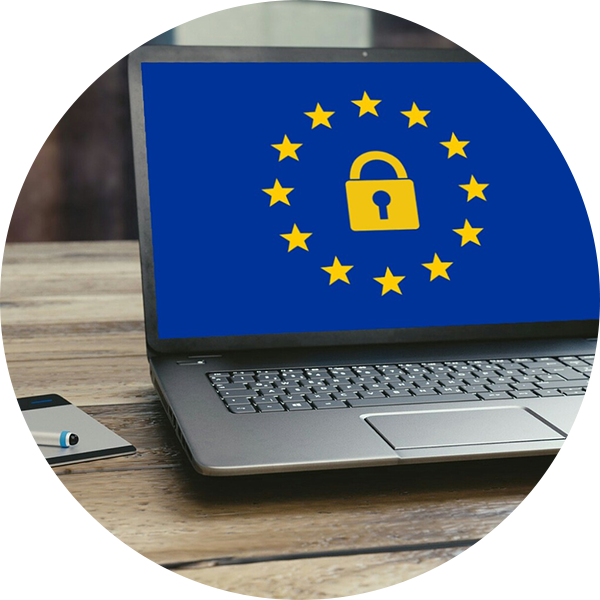 Unprecedented Year for the ICO Post-GDPR
19/08/2019
The Information Commissioners Office (ICO) has released their annual report following a year that saw the General Data Protection Regulation - better known as GDPR - come into full effect.
Read more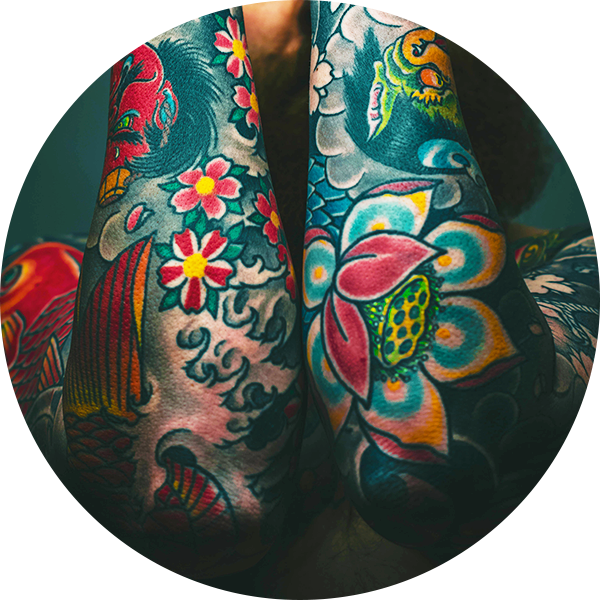 Pantone's Prints Charming
12/08/2019
Pantone are one of the leading trend setters when it comes to colour - releasing a colour of the year and other design trends periodically that inspire designers from all backgrounds, from digital design to interior design and fashion.
Read more