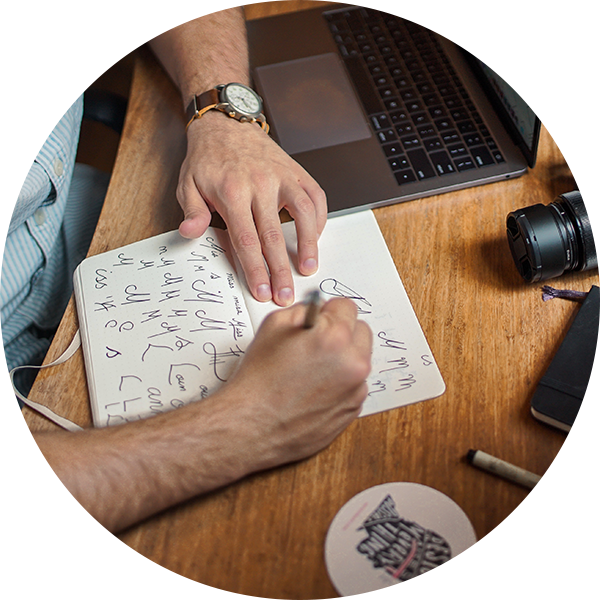 When is it time for a rebrand?
17/04/2018
Redesigning your logo or brand identity can feel like a daunting task, but it can re-energise a business going through transition or in need of re-engaging with staff and customers.

We take a look at three questions you should periodically ask yourself to determine whether it's the right time to re-visit your identity or not.
Read more