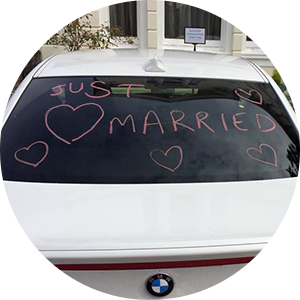 Congratulations to Dan & Louise
23/09/2015
All the team here at 360 want to pass on our congratulations to our Director Dan and his wife Louise on their recent marriage! We wish you a world of good luck and happiness in your lives together.
Read more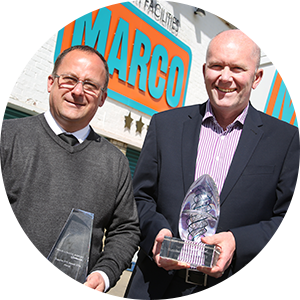 MARCO Airport Facilities website re-design
17/09/2015
We're proud to announce the launch of a new website for long-standing and highly acclaimed client Marco Airport Facilities Group. Marco provides construction and maintenance services across a number of UK airports including Gatwick and Heathrow.
Read more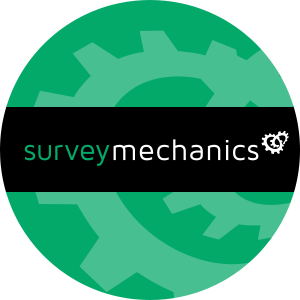 Know your customer
15/09/2015
Google Analytics is a great tool for knowing how your visitors engage with your content, but it can't tell you what they actually think of your website or whether they found what they were looking for. Survey Mechanics can though.

Read more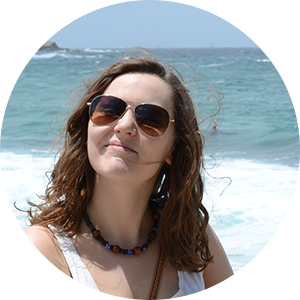 Charli Palmer joins the team
10/09/2015
We're pleased to announce the appointment of Charli Palmer to the role of Web Designer. Charli has recently joined the Design Team here in Sevenoaks and is already adding her creative flair to the mix!
Read more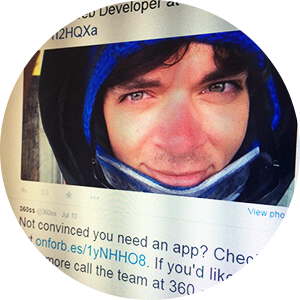 Follow us on Twitter!
28/08/2015
If you're interested in the latest industry news and changes that could affect your website and online business, why not follow us on Twitter? You can also hear about new projects we're working on and generally what the team are up to (normally eating pizza). Alternatively, if you find something you think we might be interested in - why not send us a tweet! We'd love to hear from you.
Read more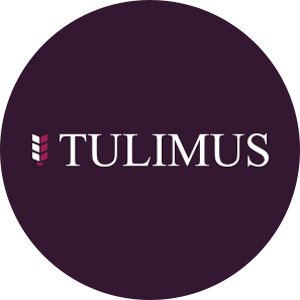 360 helps launch new brand - Tulimus
24/08/2015
We are proud to announce the launch of Tulimus, an investor in small and medium sized businesses in the UK. Working closely with the client to design and develop a logo and brand identity always feels like a real privilege, and seeing it all come together in a new mobile-friendly landing page is the best part.
Read more
Vanity Fair Beauty website re-design
19/08/2015
We're delighted to announce the re-design of a website for Vanity Fair Beauty - a beauty salon based in Tunbridge Wells, Kent. We've worked closely with Jessica and the team over the past few years and when the time came to revamp their website, we helped them create a brand new mobile friendly version to reflect their brand identity.
Read more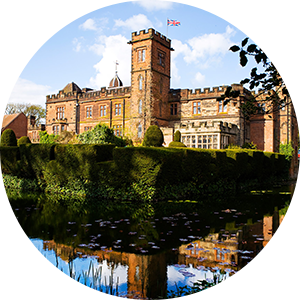 360 launches new website for Hand Picked Hotels
14/08/2015
After over a year of planning and hard work, we are very proud to announce the launch of a new website for Hand Picked Hotels - a collection of 21 country house heritage properties located throughout the UK and the Channel Islands.
Read more
Important changes to the way Google views your website
07/08/2015
Google has just announced that starting Tuesday 21st of April 2015, they will begin ranking your website against your competitors based on how 'mobile-friendly' it is
Read more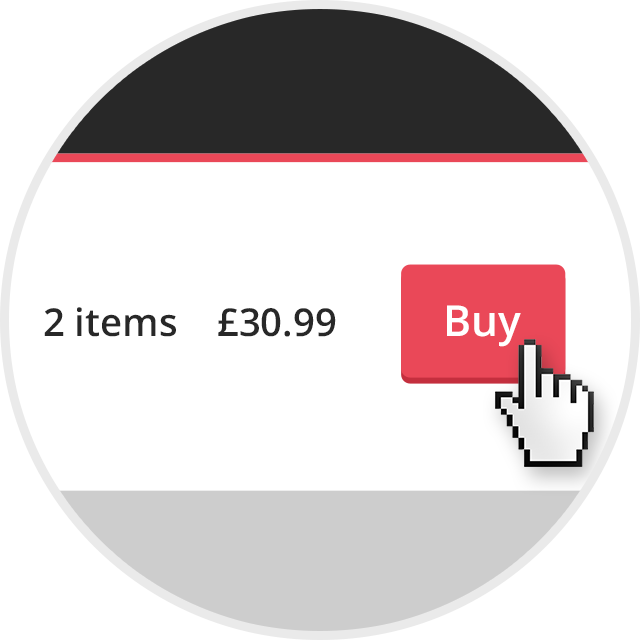 Buy button coming to Google search results
07/08/2015
The change comes amidst reports from Google suggesting that mobile traffic from smartphones and tablets are the future of e-commerce and the shopping experience must therefore be as streamlined as possible.
Read more