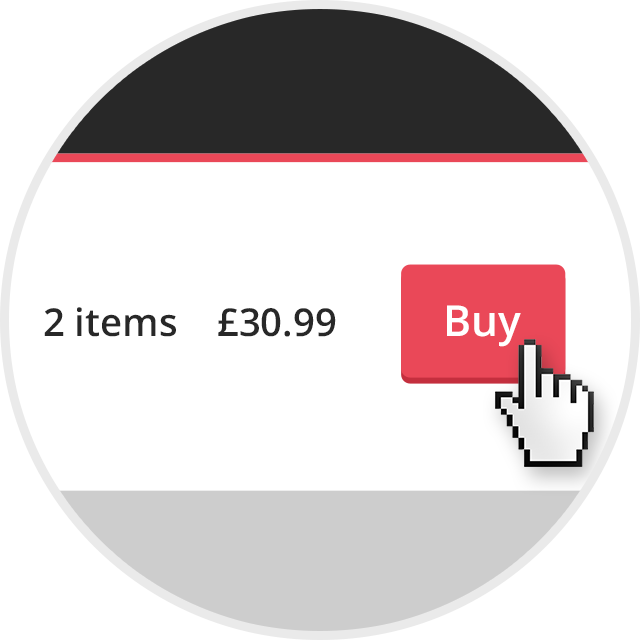 Buy button coming to Google search results
07/08/2015
The change comes amidst reports from Google suggesting that mobile traffic from smartphones and tablets are the future of e-commerce and the shopping experience must therefore be as streamlined as possible.
Read more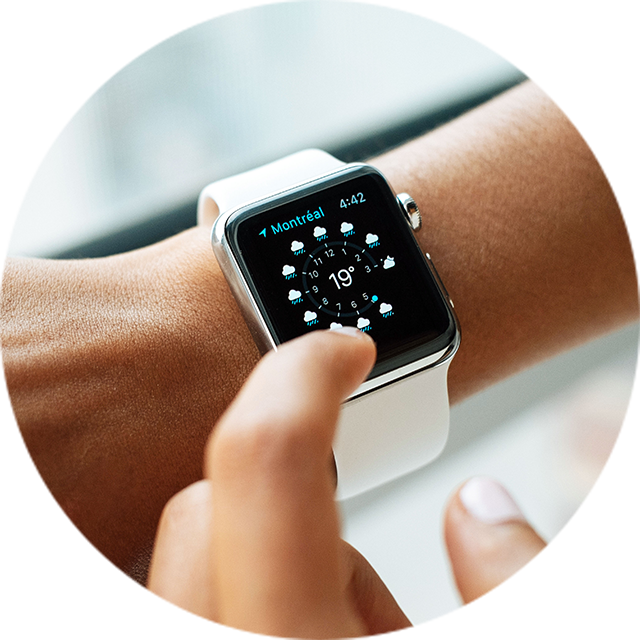 Wearable technology is the future
07/08/2015
Wearable devices such as Google Glass and the recently launched Apple Watch are exploding onto the marketplace. These devices are the hot topic not only for the tech industry, but also for website owners and marketers.

Read more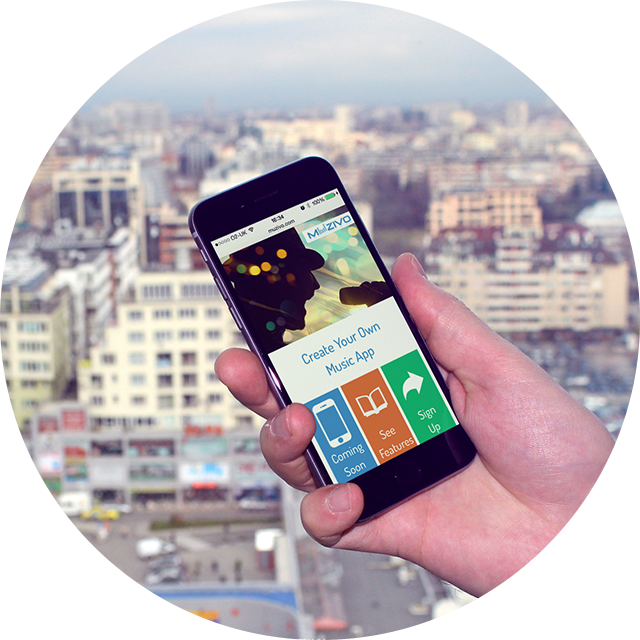 What we've learned post-Mobilegeddon
07/08/2015
On April 21st Google rolled out a change to their algorithm that was intended to give more prominence to 'mobile-friendly' websites in the search results. Amongst all the media hype and panic the term 'Mobilegeddon' quickly began to trend, adding to the fears of many small business owners over whether they would lose traffic.
Read more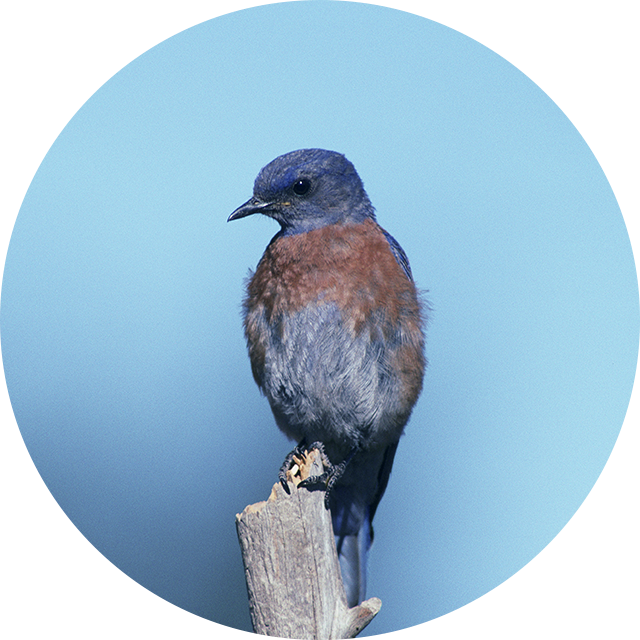 Tweets come to the search results
07/08/2015
Google and Twitter have teamed up to bring tweets to Google search results in real-time. Users will now see relevant tweets in their search results, giving businesses even more reason to cultivate a presence for themselves on social media channels and engage with their customers.
Read more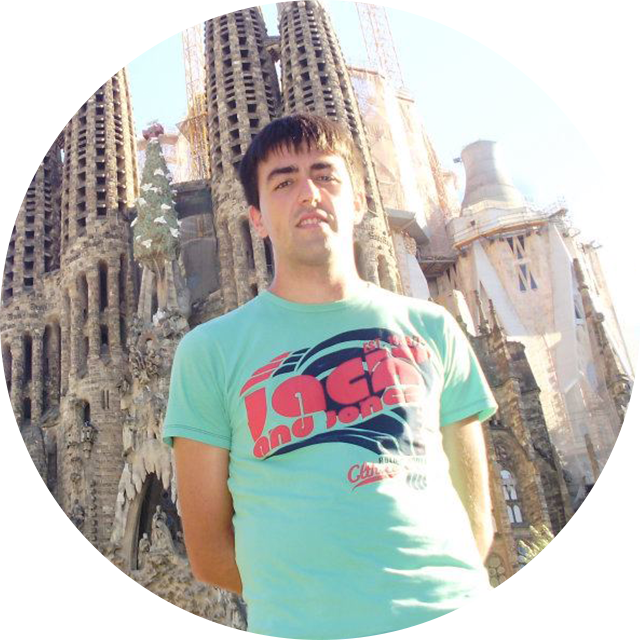 Bienvenido Guillermo!
07/08/2015
We're proud to welcome Guillermo Traver - our newest recruit - to the development team! Having worked as a developer in Spain, Guillermo brings added experience and bolsters the capacity of our development team here in Sevenoaks... not to mention cooking up a particularly good Spanish apple pie!
Read more