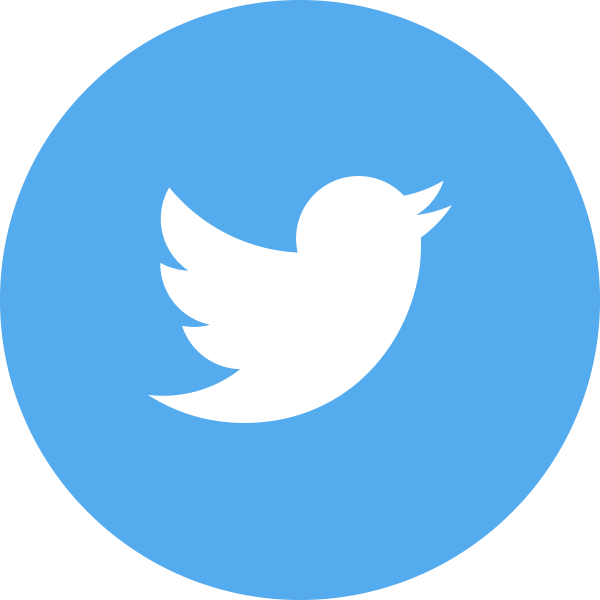 Twitter turns 10!
05/04/2016
Twitter celebrated its 10th birthday last month, a fact that many might find it hard to believe Twitter given the profound impact it has had to the way we communicate and share information digitally.
Read more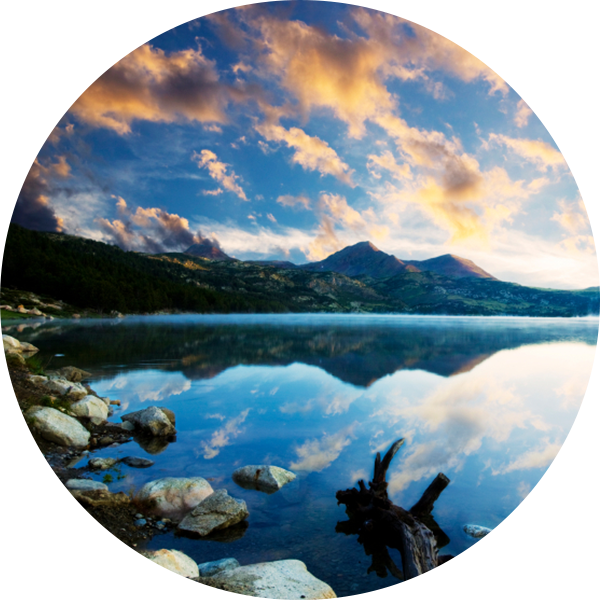 Image retouching
01/04/2016
As the famous idiom goes: "a picture is worth a thousand words" - a statement just as true today as it was 100 years ago. Although we're bombarded by images in this digital age we live in, an image can still be highly evocative and can connect with an individual very powerfully in a way that prose often can't do as instantaneously.
Read more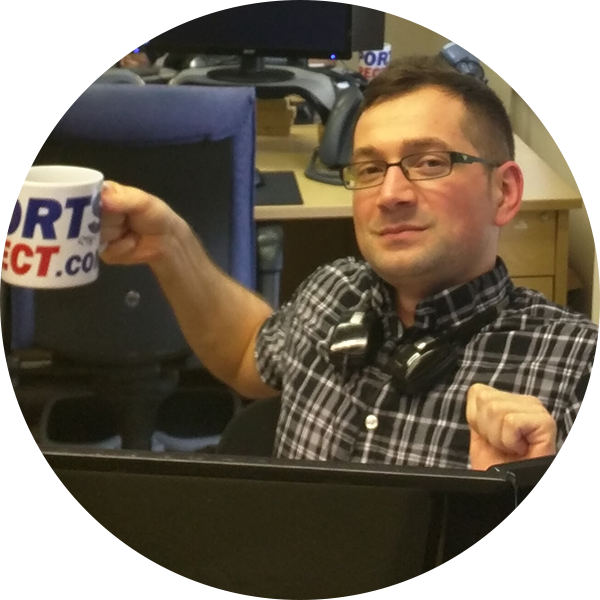 Master of
malt

code
12/03/2016
To celebrate the 30th birthday of one of our web developers Stefan Anton, we asked him a few quick fire questions over a glass of single malt... (from the bottle we gave him for his birthday!)
Read more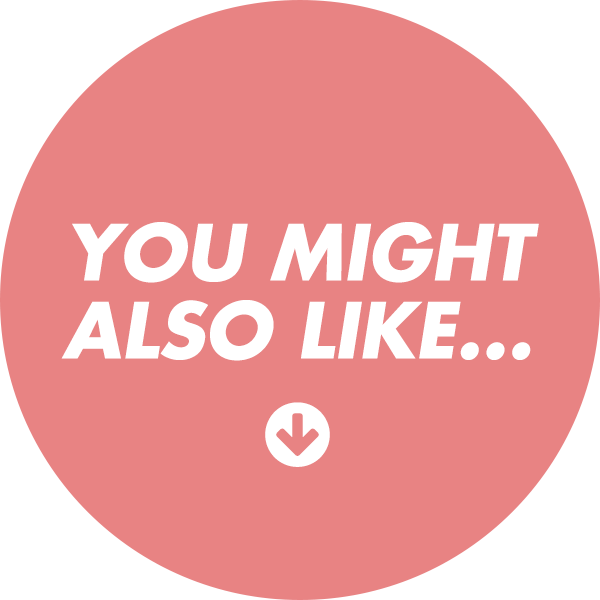 Personalisation in web design
07/03/2016
In recent years, user-centred design has become widely recognised as the vehicle in transporting a user to their all-important end goal. Any well intentioned website creator will have a goal, but without good user-centred design, a great idea and powerful functionality will still be viewed as impotent if they don't help the user complete their intended journey.
Read more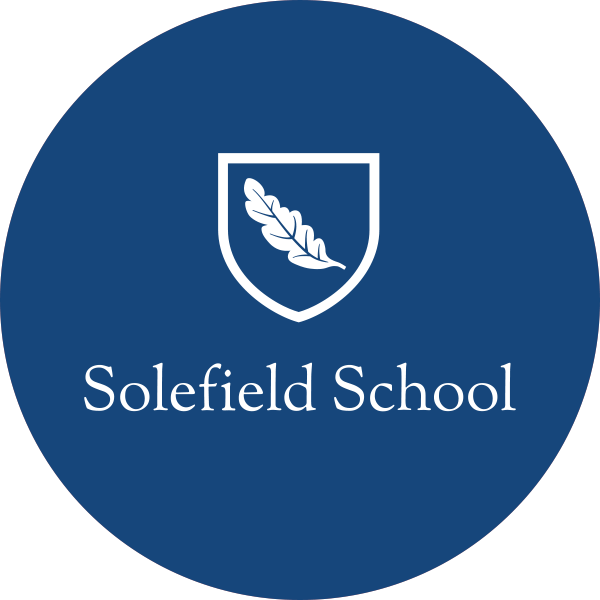 360 launch new website for Solefield School
29/02/2016
We're proud to announce the launch of a new website for Solefield School - an academic preparatory school based in Sevenoaks, Kent. Solefield required a new website to specifically highlight the fantastic opportunities available to students and the culture of individual care that each student enjoys. As well as providing an easy-to-use system to allow the team to update the website themselves, we built a special 'Parent Area' where parents can log in and access content relevant to them.
Read more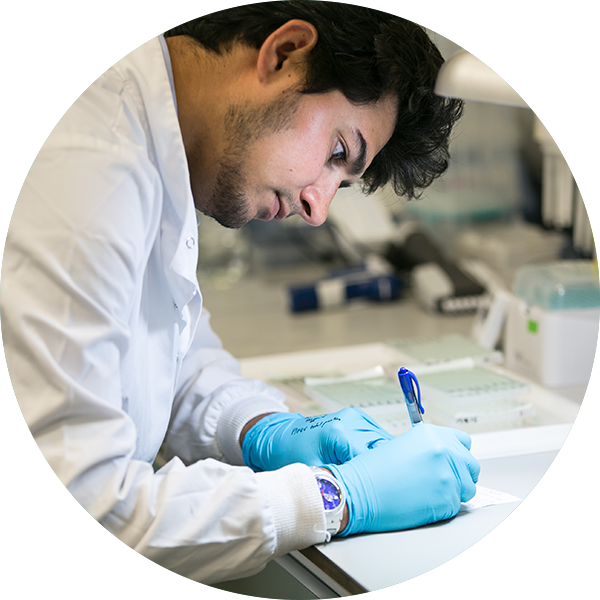 360 launch new website for TopiVert
03/02/2016
We're proud to announce the launch of a new website for clinical stage biotech firm TopiVert.
Read more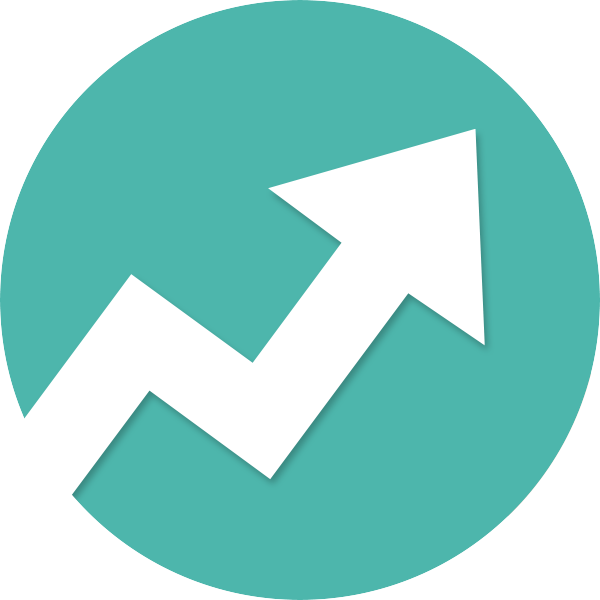 Five web trends to watch in 2016
25/01/2016
The web, like many industries, has trends that come and go. On the web many of these trends exist because there has been a development in technology. In recent years the shift to mobile browsing has demanded a lot of change in order to adapt to the smaller screen sizes and slower load times of the mobile web. But what trends will we see in 2016?
Read more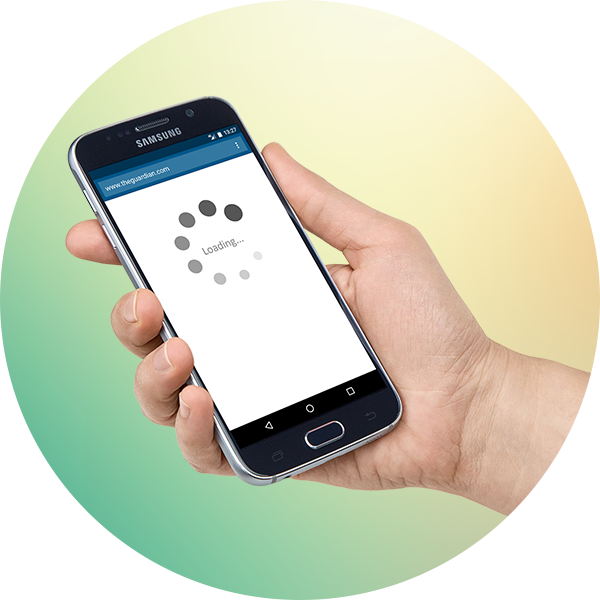 Google's plan for a faster mobile web
14/01/2016
The mobile web has changed the way we access information forever, but for many this can still be a slow and frustrating experience if you're on a slow connection or viewing a poorly optimised website. For website owners this can ultimately lead to lack of engagement with your content.
Google's accelerated mobile pages (AMP) project aims to change this by allowing users to access content much more quickly than ordinary mobile pages, without users even having to click through to the website.
Read more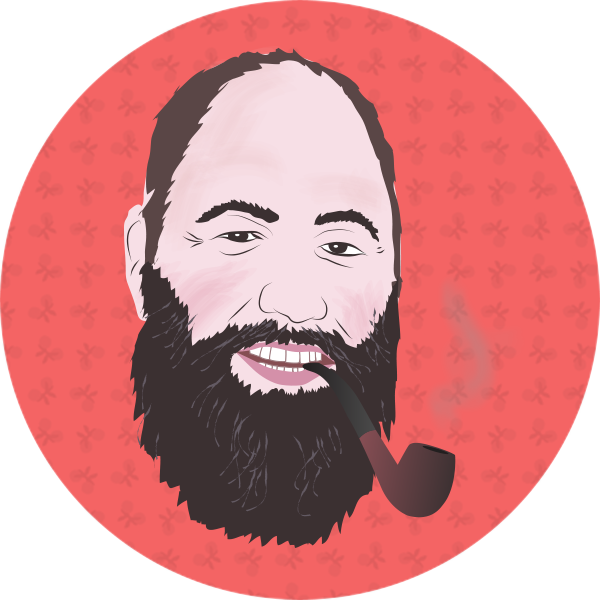 Web Animation is Back!
10/11/2015
Animation is not new to the web and once exclusively existed as flashy, distracting elements that would drastically slow down page load times and had only one purpose, decoration.

When used with subtlety and sophistication, animation can shape an engaging and effective user experience.
Read more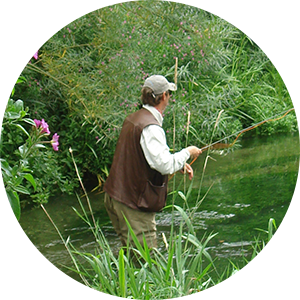 The End is Nigh (for the great S&TC UK online Annual Auction)
22/10/2015
360 are proud to have worked with Salmon & Trout Conservation UK for many years. Every year the S&TC UK hold an auction with exclusive items and experiences donated to the charity to help them in their vital work protecting and preserving our precious and fragile aquatic ecosystems.
Read more