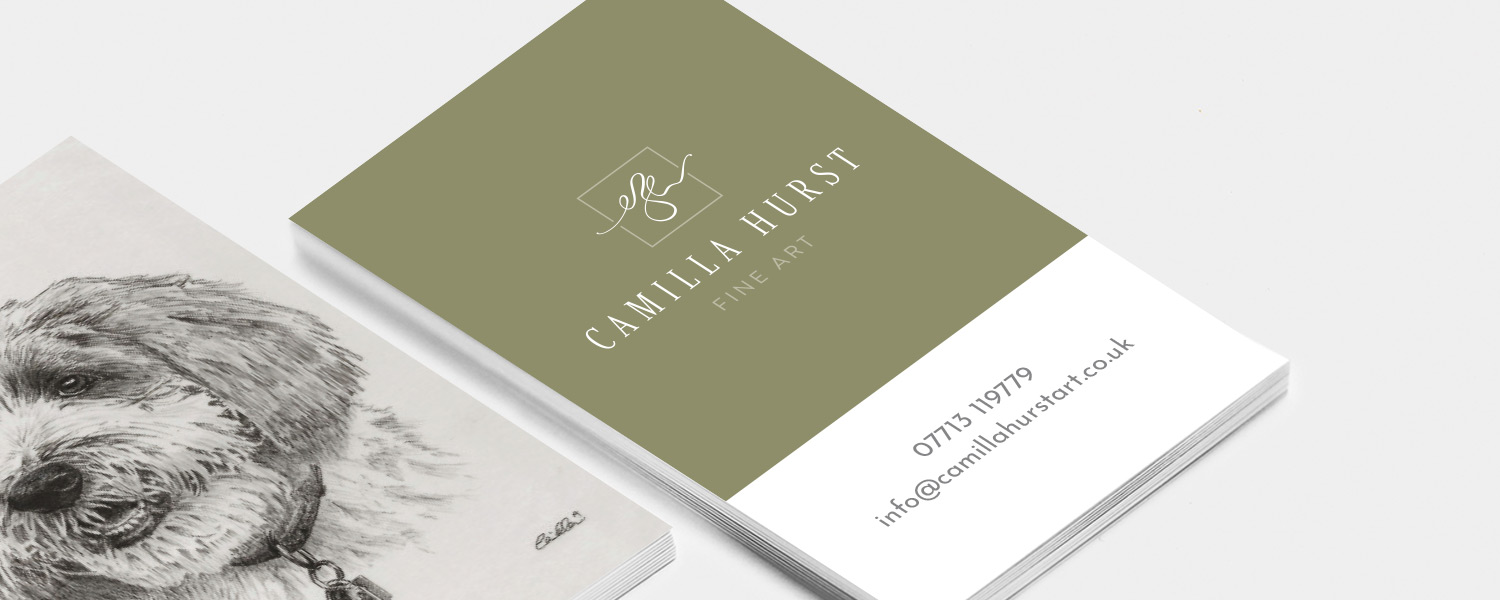 Logo Design & Branding
Creating the right brand identity is one of the most important steps in launching or re-launching a business. An effective brand identity will position you perfectly for your target market and will send a clear message to your customers about the kind of business you are and whether you are right for them. In contrast, poor branding can deter a potential customer from engaging with your business.
With years of experience in branding and helping new and existing businesses with their brand identities, we can help you with anything from a simple refresh right through to a fundamental re-brand exercise. Having worked with businesses of all shapes and sizes, as well as marketing and PR agencies, we are confident we have the experience to assist you through the journey of creating a new identity.