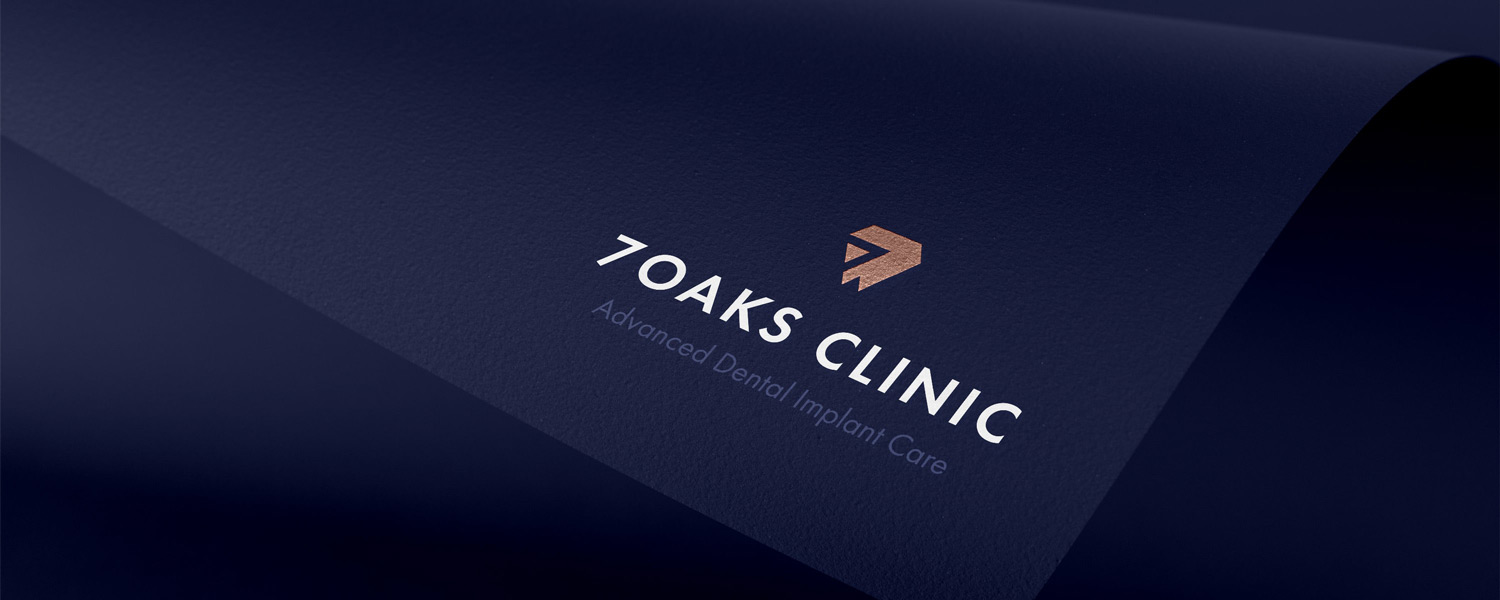 Design for Print
While we now live in a digital age, design for print can still be a useful asset for many businesses. From a simple business card design, to magazine adverts, brochures, flyers and branded merchandise, we can assist in effectively communicating your marketing and promotional messages through printed media.
Promotional Design
Our team has also had extensive experience in creating promotional graphics that are specific to our clients' goals and tailored to their brand identity. These can be designed to fit a range of different platforms, helping you to expand your brands reach and deliver a multichannel experience. For example, if you want to advertise your latest sale on social media, or send your customers discounts and promotions through email, we can help. Our team will create effective, eye-catching graphics, that will attract existing and new customers to your website.
Animation and motion graphics
Even adding some simple animation and motion to static graphics can give them an extra level of visual engagement. Like promotional graphics, our team can create gifs and small mp4 videos for your customer emails or social media accounts. Moving graphics are great for grabbing a user's attention as the added excitement and entertainment makes the user want to stick around and stare at your promotion for longer.