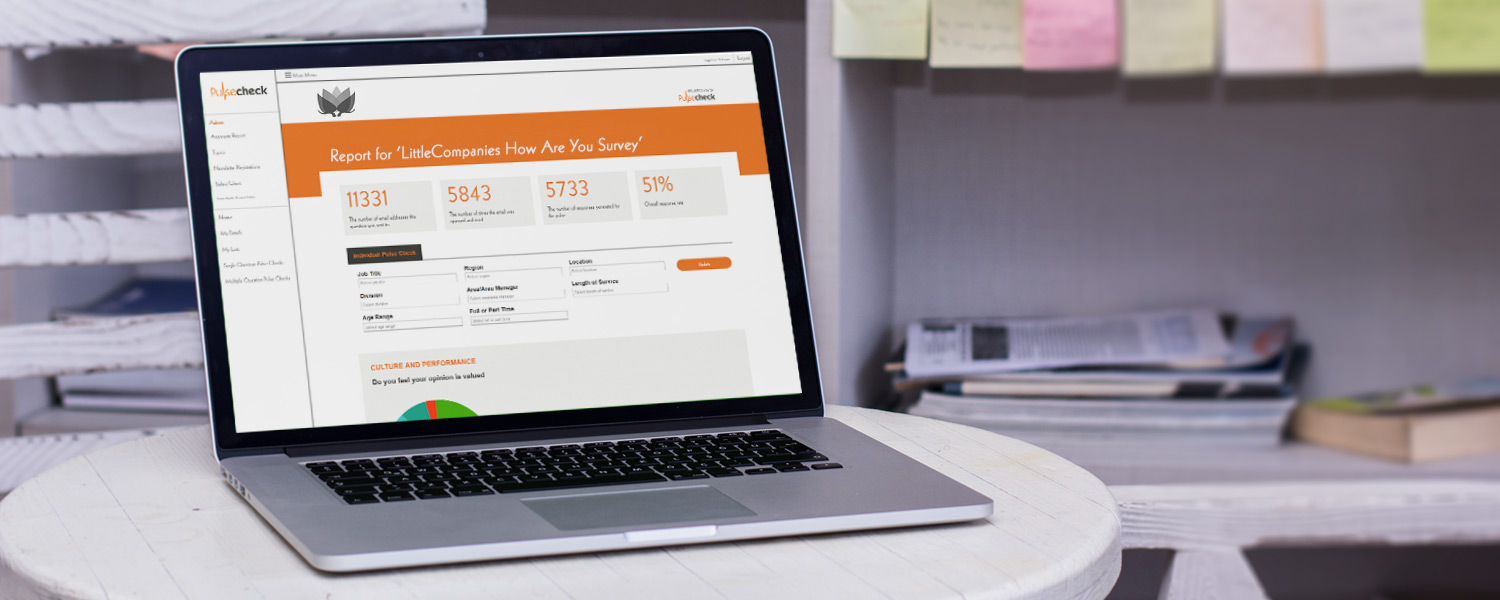 Business Systems
You business is different. In fact there is not another one exactly like yours. Why then should your business model and processes be the same?
It is a common misconception that off-the-shelf software is more cost effective than developing a system specific to your company. In most cases we can produce business systems/bespoke software, that meet your exact requirements, for considerably less than tailoring an off the shelf package.
With years of experience developing such systems, we can rapidly develop a system that works with you, with your processes, they way you do things; and helps you to be more efficient at what you do best.