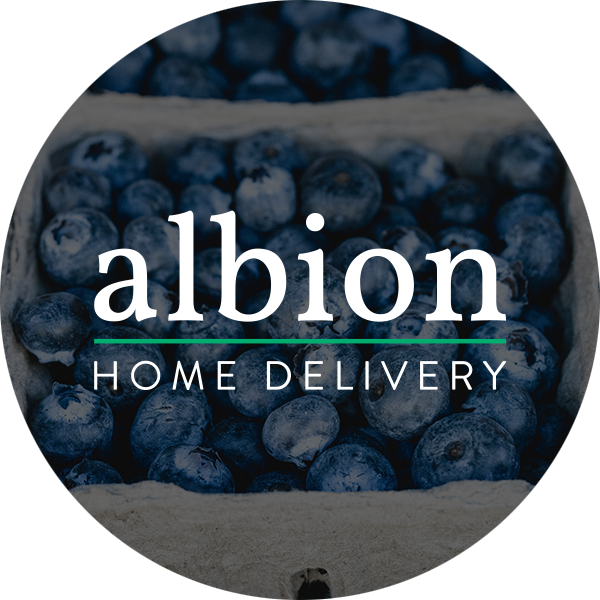 360 Launch New Website for Albion Home Delivery
03/08/2020
360 are proud to announce the launch of a new website for Albion Home Delivery .Albion have been supplying the best produce to the South East's leading restaurants, hotels, and pubs for the past 3 years, and since the start of lockdown, have expanded their outstanding service to home customers.
Read more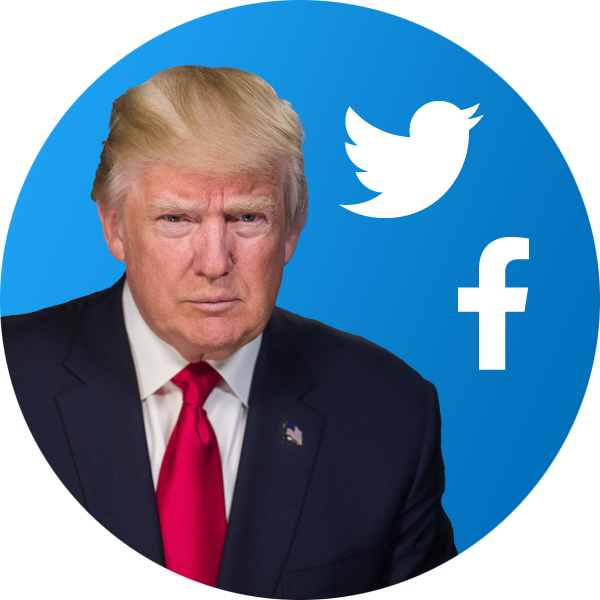 Donald Trump's fight to change the laws governing social media channels
27/07/2020
Donald Trump is well known for speaking his mind, especially on social media channels, however, a recent spat between himself and Twitter in particular has escalated, resulting in the President attempting to repeal one of the pillars of U.S. law protecting social media companies like Facebook and Twitter.
Read more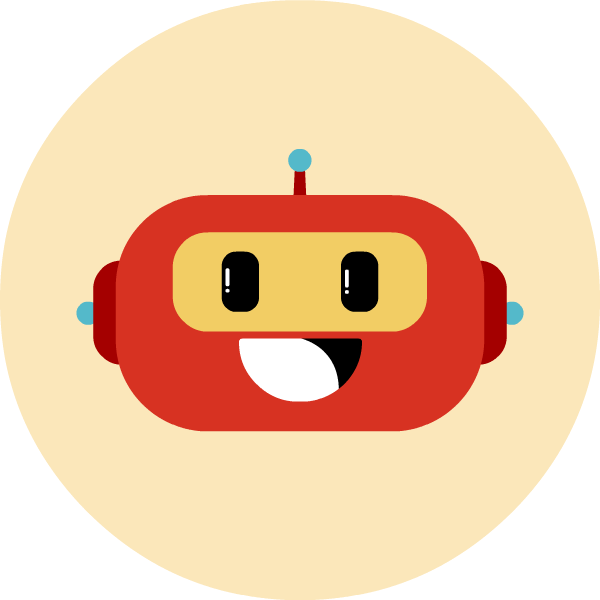 Should you add a Chatbot to your website?
21/07/2020
You may have noticed more chatbots popping up in the corner of websites over the last couple of years. This month we look at why chatbots can be a powerful addition to your website.
Read more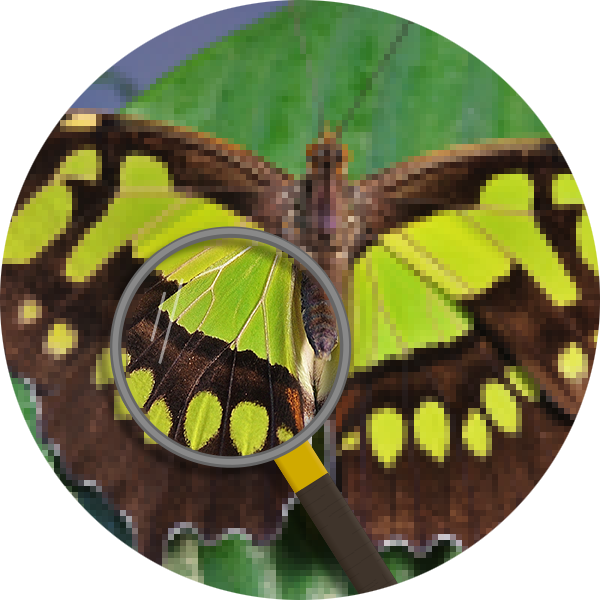 A guide to optimising images for SEO
15/07/2020
Spending some time optimising your images will improve your website's load time and help your SEO ranking. We look at some of the best ways to get your images ready for the web.
Read more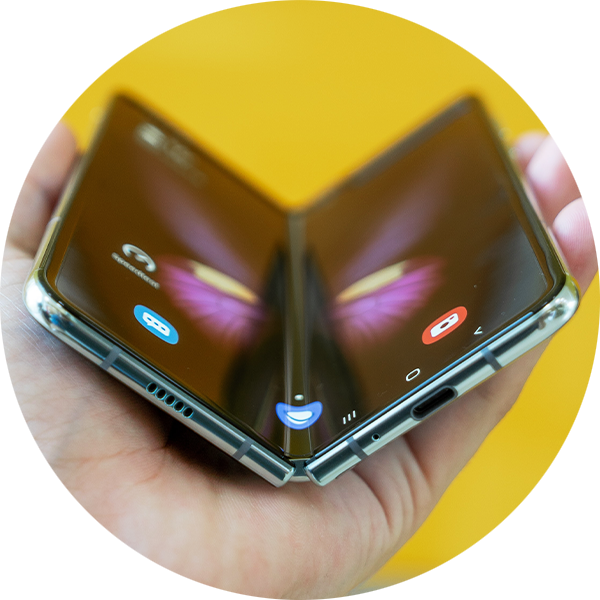 Foldable screens: What this means for web design
24/06/2020
Foldable smartphones have been making their way onto the market since 2018. With the increased screen size, it brings new opportunities and challenges for web designers learning how to work with this new technology.
Read more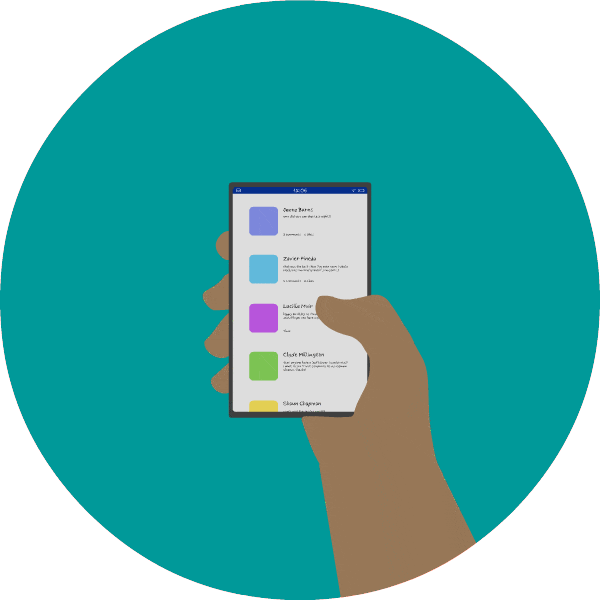 What are the most valuable types of social media content?
19/06/2020
The key to social media success is providing content with value to the user. This month we take a look at the best types of content you can post to boost engagement.
Read more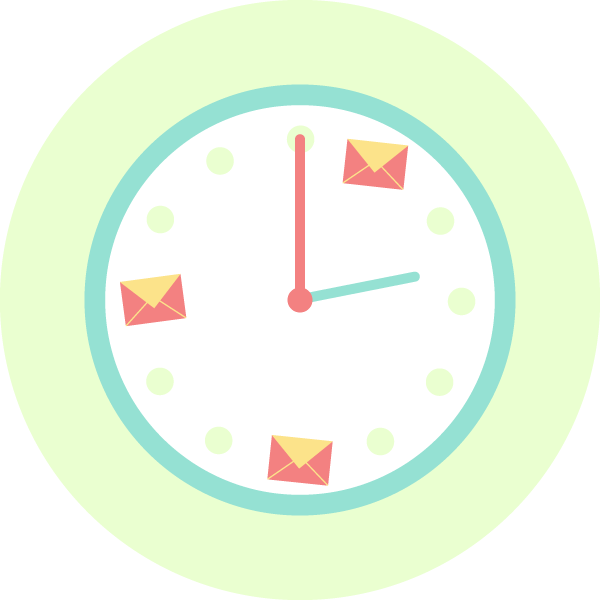 When is the best time to send an email during lockdown?
15/06/2020
Many studies over the years have shown that sending out email campaigns at 10am works well for obtaining higher open rates, but has this changed now many of us are working from home?
Read more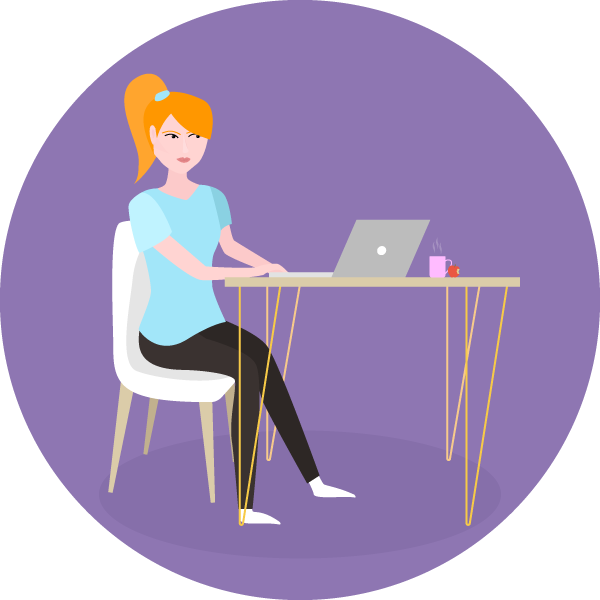 Our favourite working from home resources
20/05/2020
With more people working from home than ever before, we've listed some popular tools to help boost productivity and potentially alleviate some stress as well!
Read more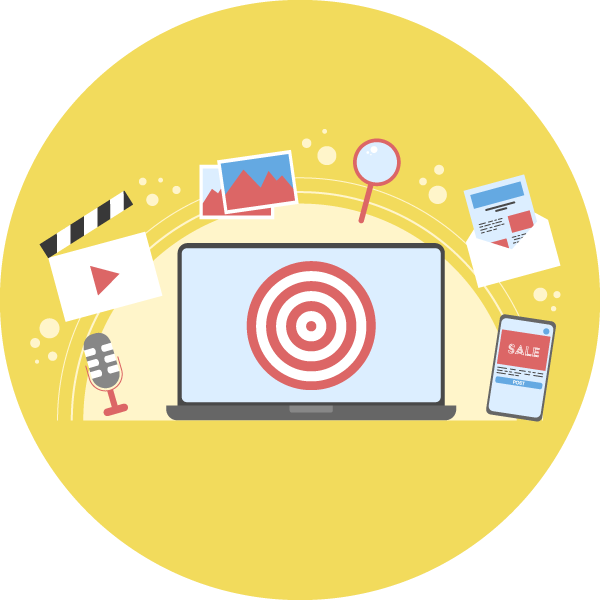 How does a content strategy compare to an SEO strategy?
15/05/2020
The phrase 'content strategy' is not a new term in online marketing. This month we look at what a content strategy is, how it differs from an SEO strategy and how both offer great potential to ensure your website is successful.
Read more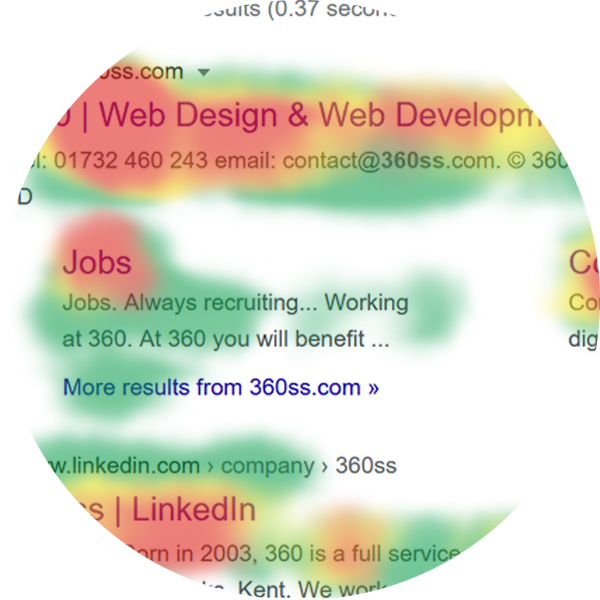 Eye tracking: How do we read online?
11/05/2020
Understanding how our eyes track when we consume information is incredibly useful in ensuring the way you present content is as effective as possible. In this month's feature, we've explained some of the principal reading patterns so you can ensure your website is working as hard for you as possible.
Read more