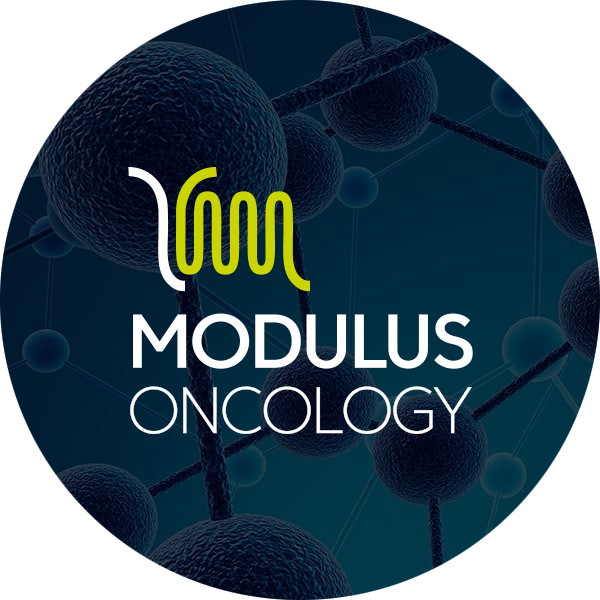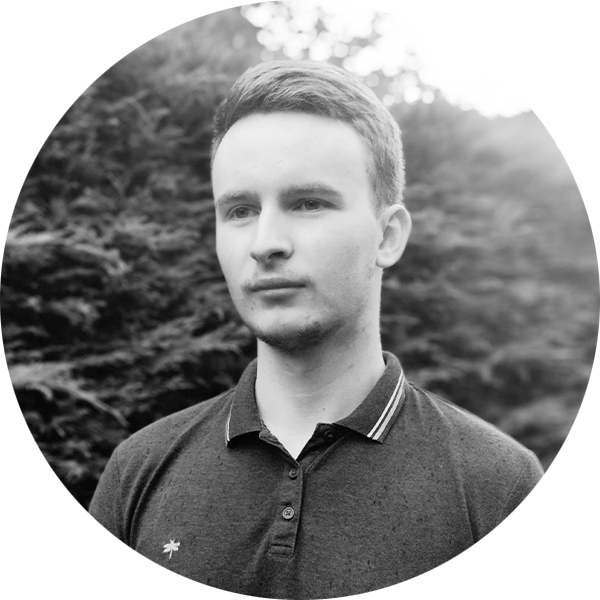 Don Paplauskas joins the team!
20/08/2020
We're pleased to welcome Don to 360 as he joins the development team! We've asked Don a few questions to help us all get to know him a little better.
Read more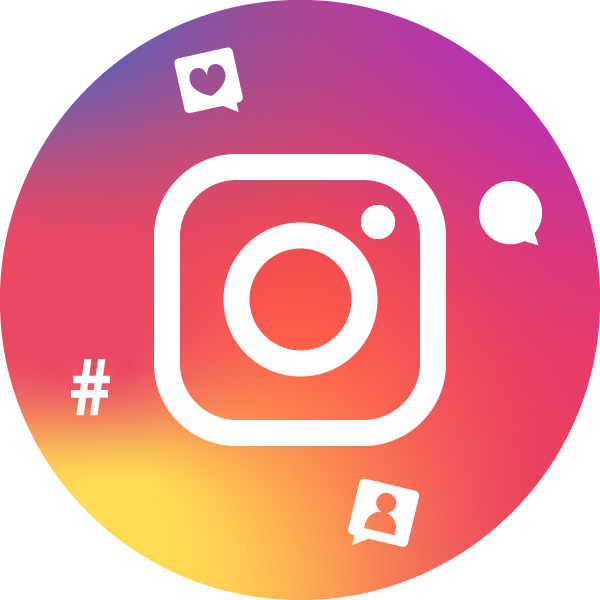 How to use Instagram for business
13/08/2020
Looking to use Instagram for your business or looking for some tips to up your social media game? We've created a simple guide to getting started on the social media platform and making the algorithm work in your favour.
Read more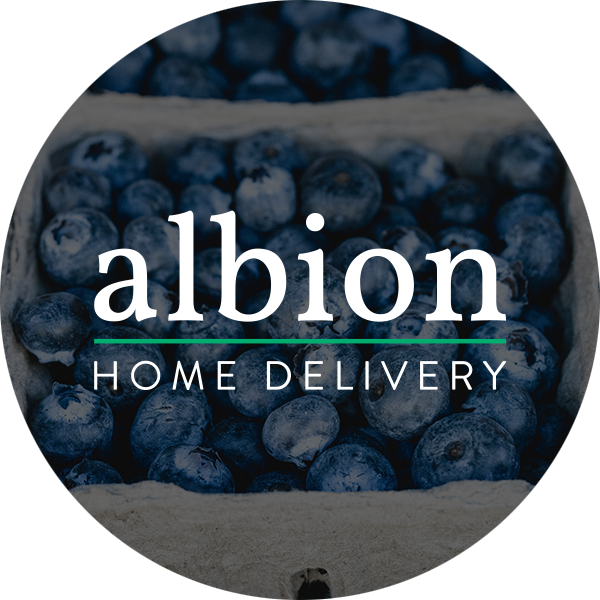 360 Launch New Website for Albion Home Delivery
03/08/2020
360 are proud to announce the launch of a new website for Albion Home Delivery .Albion have been supplying the best produce to the South East's leading restaurants, hotels, and pubs for the past 3 years, and since the start of lockdown, have expanded their outstanding service to home customers.
Read more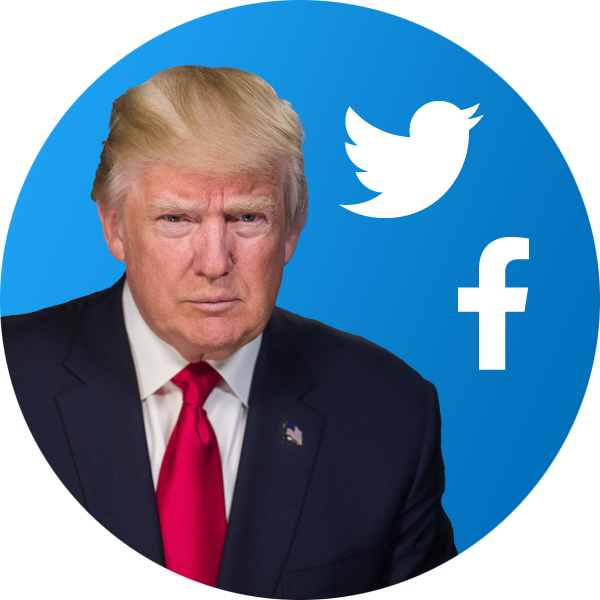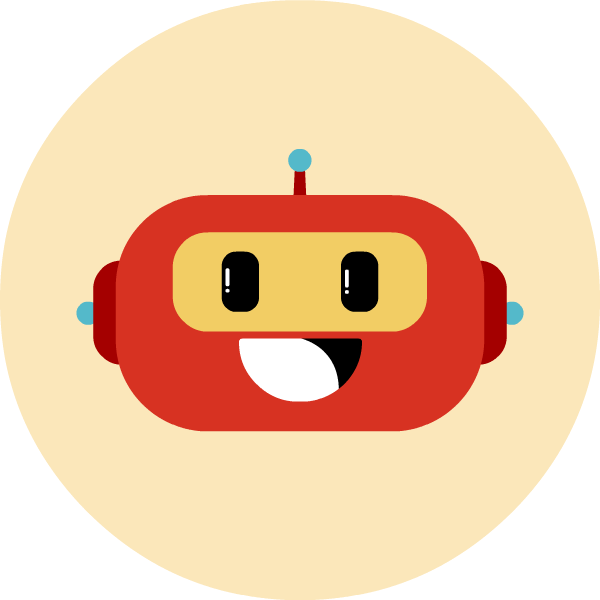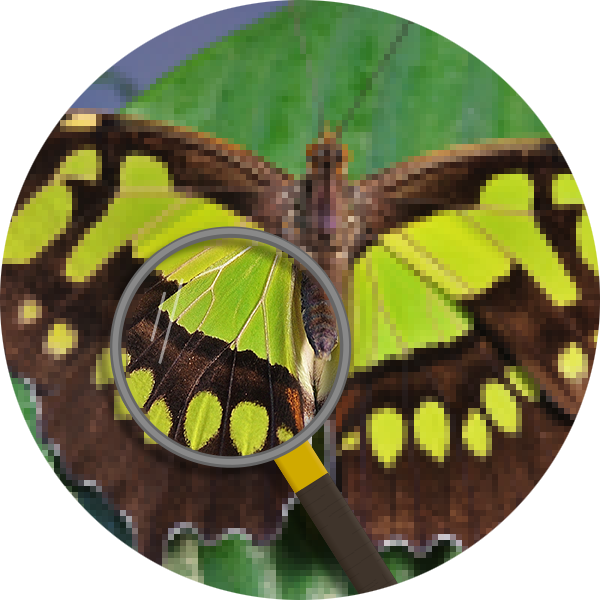 A guide to optimising images for SEO
15/07/2020
Spending some time optimising your images will improve your website's load time and help your SEO ranking. We look at some of the best ways to get your images ready for the web.
Read more