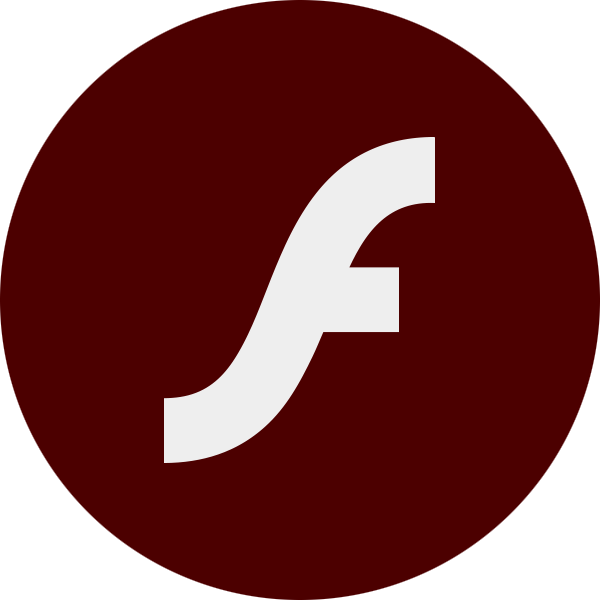 The end of Flash
25/02/2021
Adobe Flash, the software that changed the internet in the 90's, has finally met its demise. Adobe have officially stopped supporting the software and has blocked Flash content from being run in Flash Player.
Read more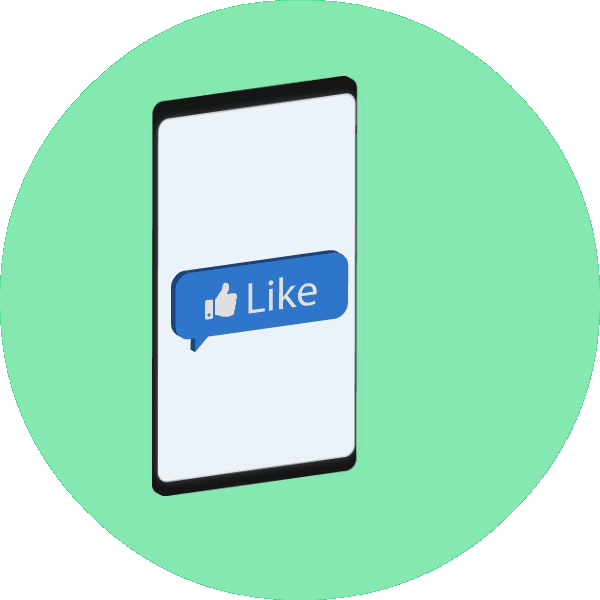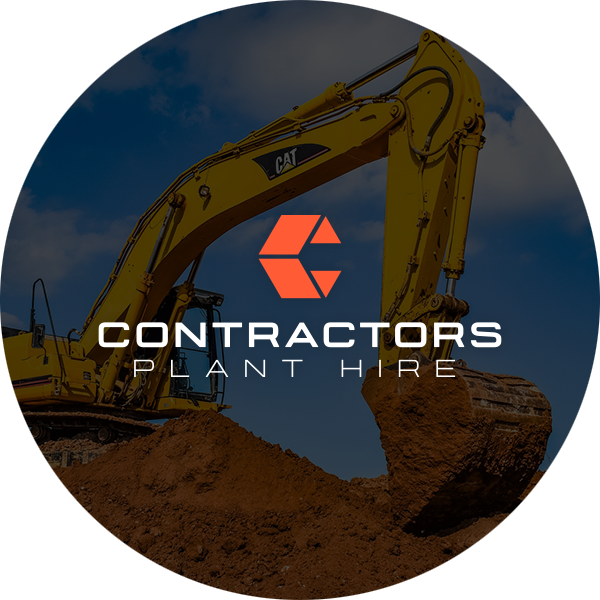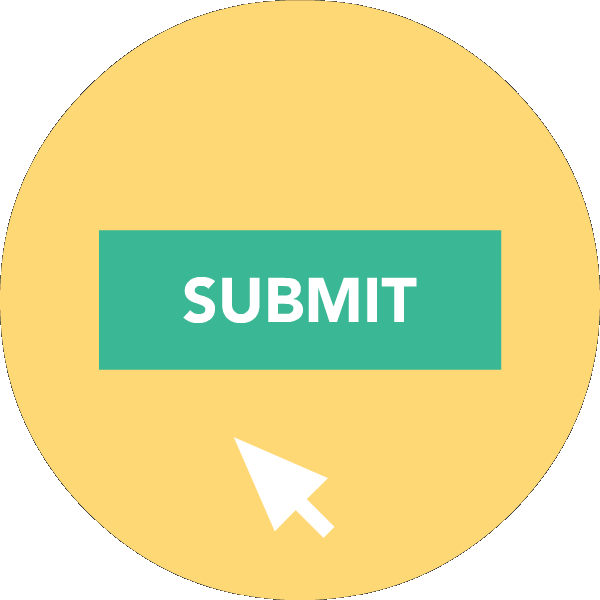 How to use microinteractions to improve engagement
24/12/2020
Microinteractions are small animations or signals that occur when a user completes an interaction. If you use a computer or smartphone you might be unaware of the subtle help they provide you with every day as you complete your digital tasks.

This month we take a deeper look at how essential these tiny responses are, that most of us won't even be consciously aware of.
Read more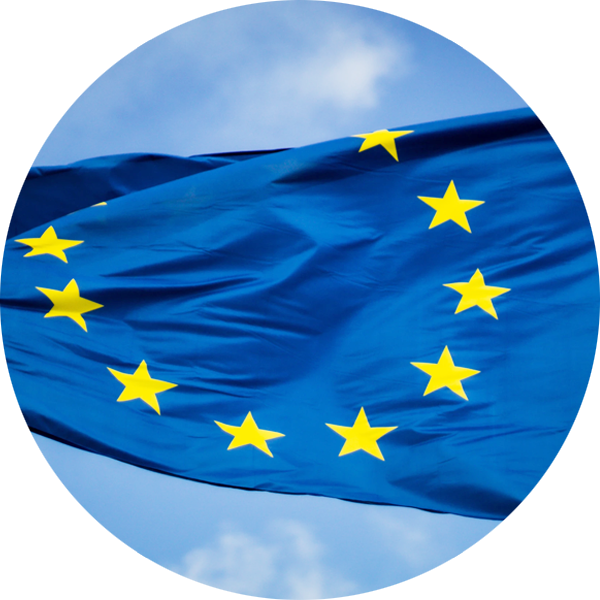 Brexit Information Rights
24/12/2020
With the United Kingdom now having left the European Union, the way we handle information could change now the transition period is over.
Read more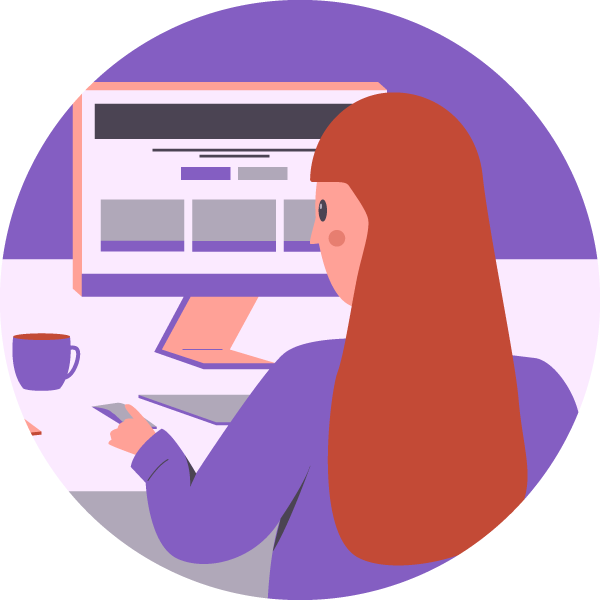 The psychology behind web design
16/12/2020
We often try to put ourselves in our customers' shoes when making decisions about how a website should look or work, hypothesising over what will increase customer engagement and lead to the completion of our website goals.

This month we take a look at how understanding the psychology behind user experience can help provide website owners with a more solid foundation for making key decisions.
Read more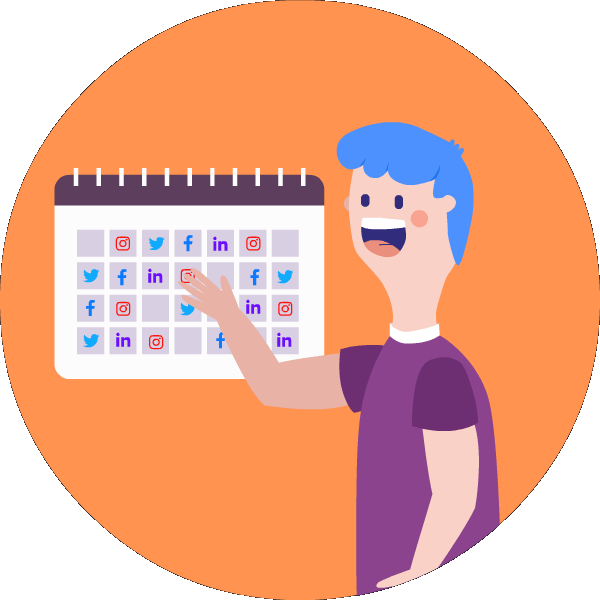 How often should we update Social Media?
27/11/2020
It can be hard to know how often to update your business's social media channels when they can differ both in terms of functionality and also audience. This month we look into the best times and days to post in order to encourage the most engagement.
Read more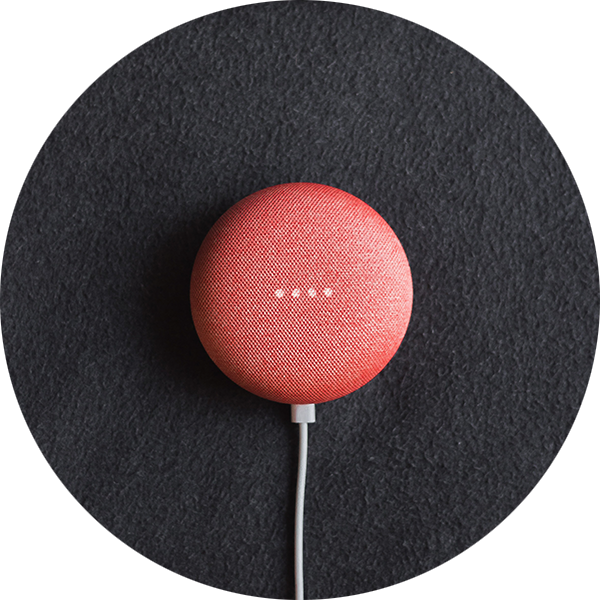 SEO for voice search
19/11/2020
Voice search is seeing exponential growth, with the market for voice search devices expanding by nearly 200% in the past couple of years. By 2022, it has been projected that voice-based shopping will lead to an estimated £30 billion worth of sales. This month we take a look at why and how to optimise your website for voice search.
Read more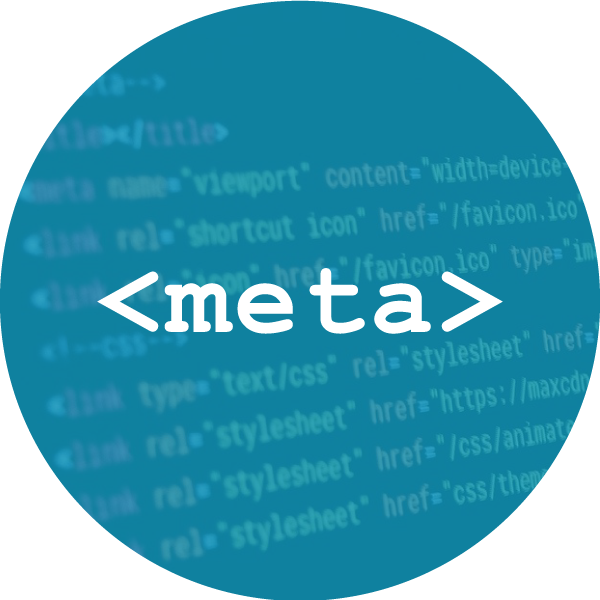 How to Write SEO-Friendly Meta Tags in 2020
26/10/2020
Understanding what search engines look for when crawling your website is important when undertaking Search Engine Optimisation (SEO), but some of this data is especially useful for website owners to be aware of. This month we take a look at current best practices when writing SEO-friendly 'meta tags' (also referred to as 'metadata'), including titles, descriptions and keywords.
Read more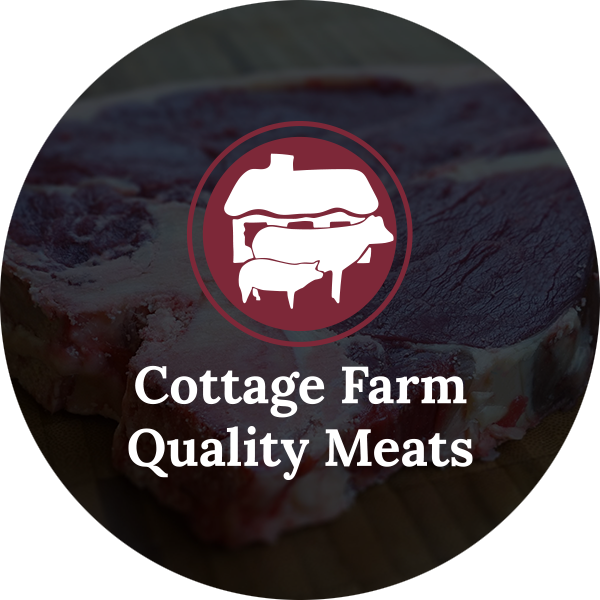 360 Launch New Website for Cottage Farm Butchers
26/10/2020
Cottage Farm Quality Meats are a traditional family butchers, based in Sevenoaks, Kent, that select only the highest quality, Farm Assured livestock.

As part of a wider digital campaign, 360 are proud to announce the launch of a brand new ecommerce website.
Read more