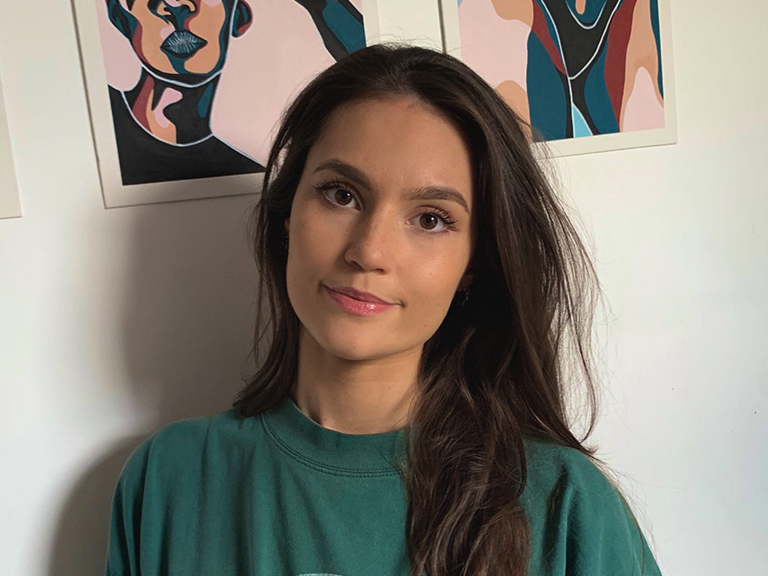 Romy Chessells joins the team!
13/09/2021
We're delighted to welcome Romy to the design team at 360! Romy recently graduated from Reading University with a 1st class degree in Graphic Communication, and we've asked her a few questions to get to know her a bit better.
Read more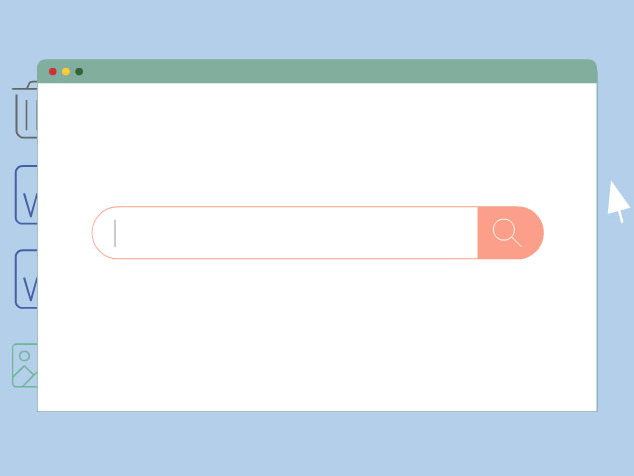 The Search Before the Search: What is Keyword Foraging?
01/09/2021
What happens when you don't know the name of a product or service you're trying to find? It's actually a more common scenario than you may realise. In such instances, studies have shown that users often perform preliminary searches to discover the correct 'keywords' they're actually looking for.
Read more