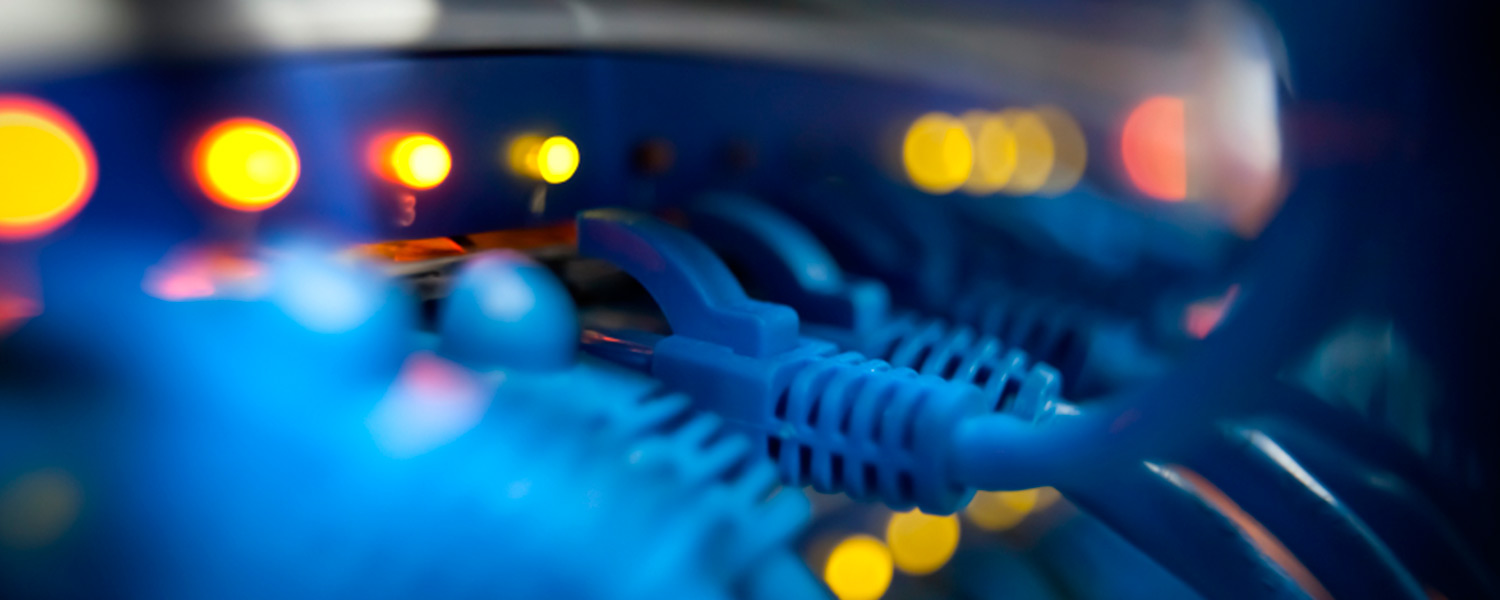 Website Hosting
Whatever it is, whether it's a website, online app or email platform, it's a crucial tool for your company. You may also be using it to provide other services such as e-commerce, online booking, a client resource or repository, or even to control your sales force or unify your stores and warehouses.
What if your website or web system was suddenly unavailable? What if your data was lost and became unrecoverable? With our enterprise hosting platforms you can expect your data to be backed up incrementally and simultaneously, to a minimum of 4 separate encrypted digital vaults.
With redundancy built into all of our hosting platforms and engineers on call 24/7 and you can trust 360 to ensure your company's systems are always ready for business.