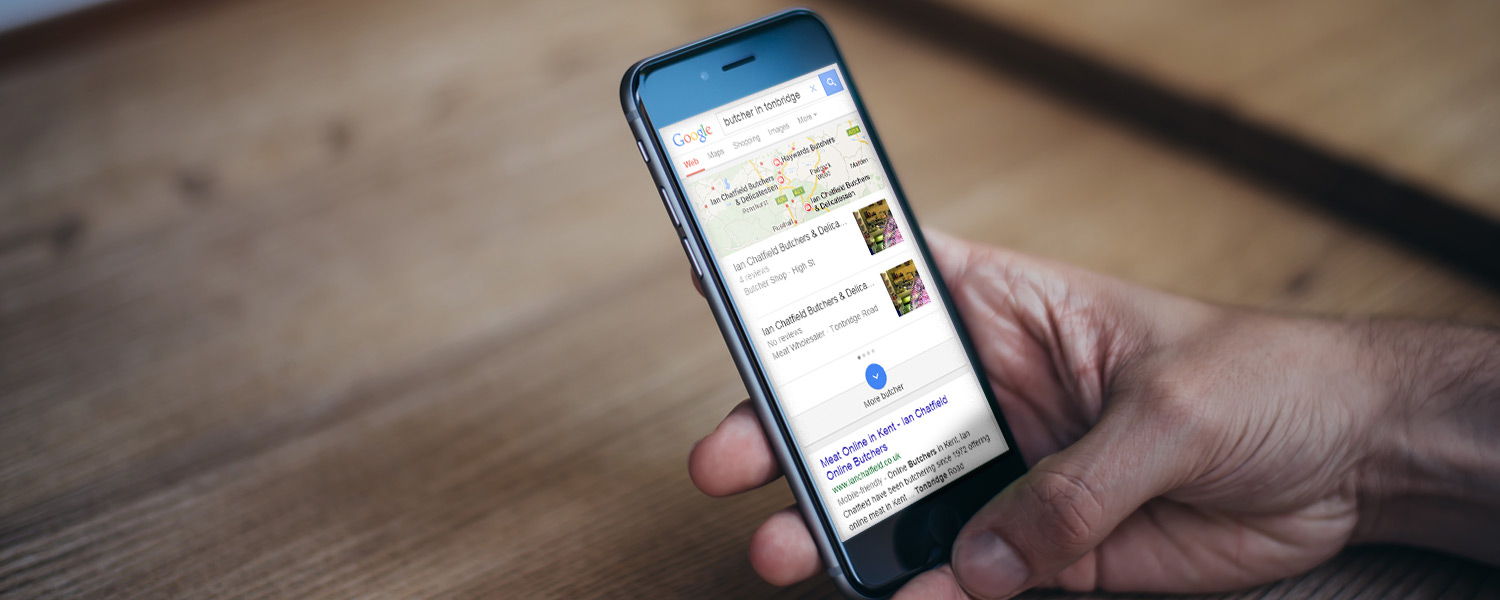 SEO
You cannot ignore the importance of search. More than half of all internet users search at least once a day and 50% of online purchases are preceded by research. Search is demand driven. People are actively looking for your products and services.
Equally users are consuming more and more content on social media channels, finding product, services and researching pre-purchase.
You can have a wonderful website but if you are not ranked by the major search engines or being driven traffic by social media, your business is unlikely to succeed.
We've been running SEO and SMM campaigns for years, to find out how we can help you please get in touch.