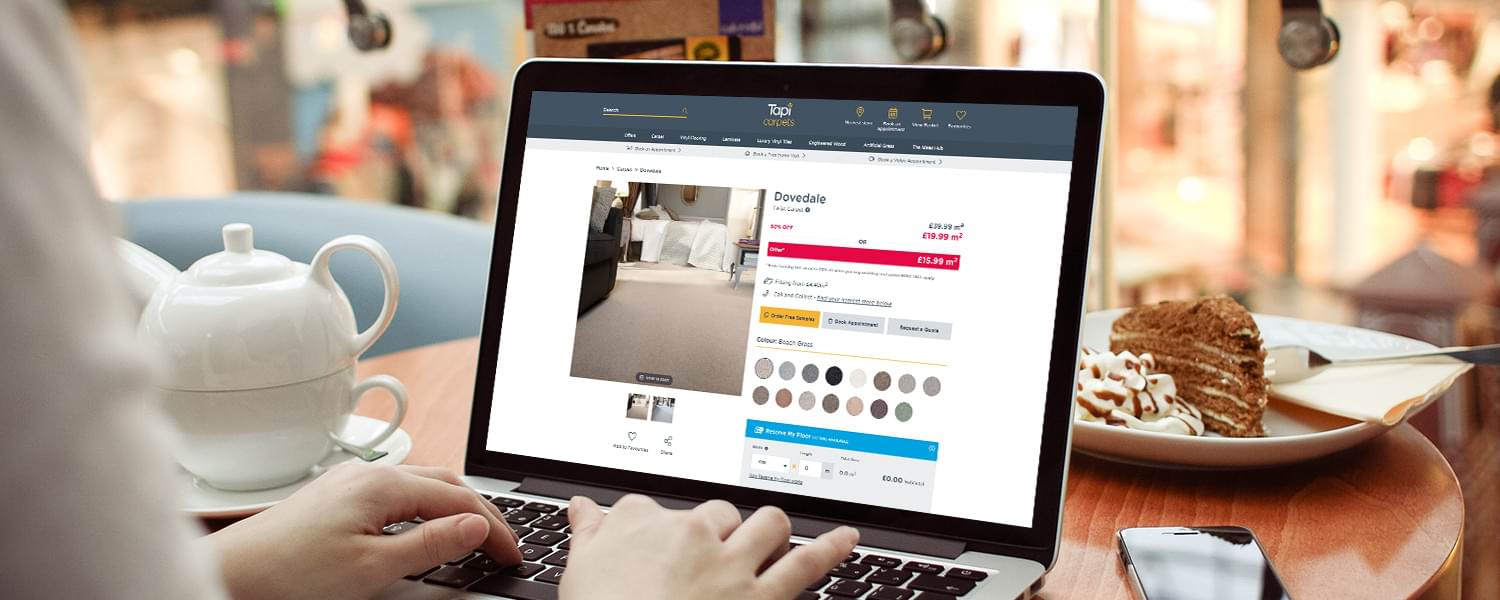 E-commerce websites
From online stores selling thousands of products to specialised stores selling just a few items we have been designing and building e-commerce websites for the last 15 years for both small growing companies and large corporates.
Every site we develop is bespoke and you can manage almost any aspect of your site using our store control software.
Our e-commerce platform comes in two versions, "advanced", for retailers from start up through to 5-10 stores and "enterprise", for larger retailers. We use both versions as a baseline only, and then tailor the systems to our clients exact requirements.
Even if you have current systems in place, such as stock and warehouse management software, we can usually integrate directly with these to ensure your online retailing is seamless.