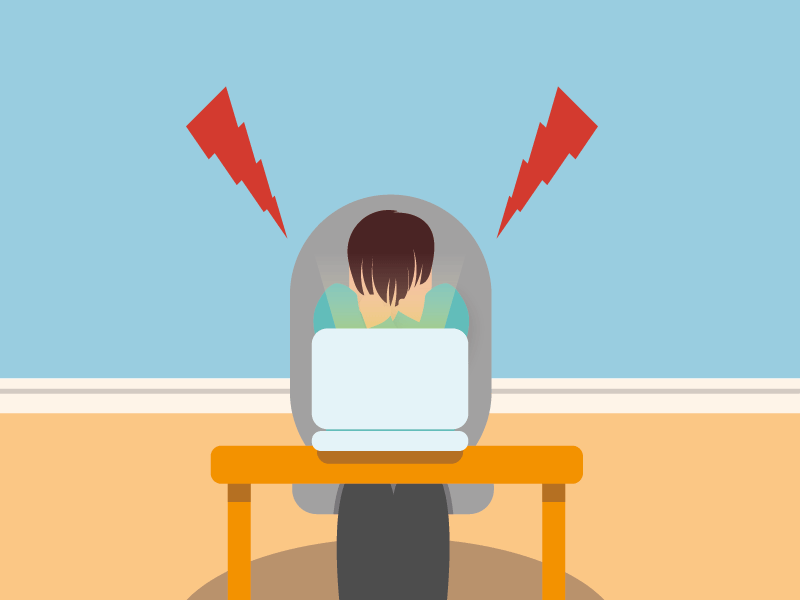 10 things users hate
15/07/2022
Users across the globe are met with frustrations and usability issues every day. Being aware of the frustrations users have is therefore crucial if you want to provide a better experience than your competitors. Read on to discover the 10 things users hate...
Read more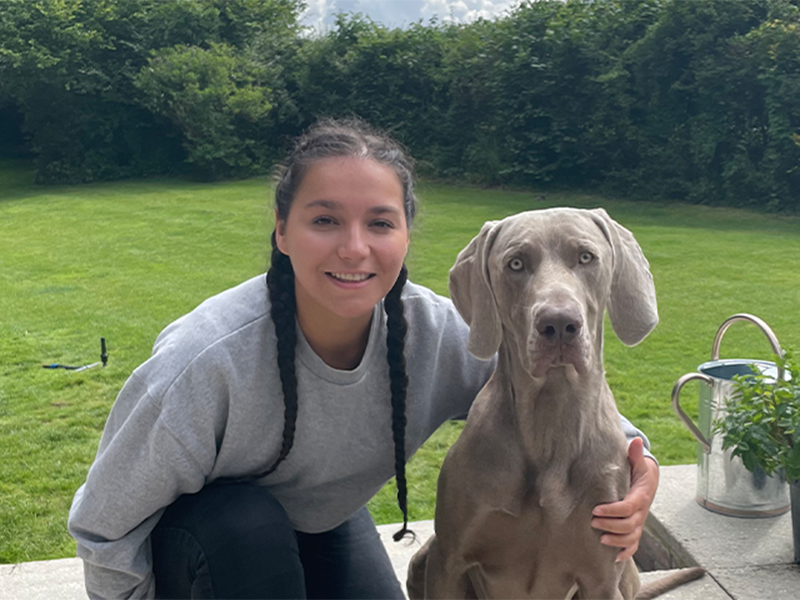 Ellen Harlow joins the team!
05/07/2022
We're delighted to welcome Ellen to the design team at 360! Ellen has a bachelor's and master's degree in graphic design and has recently completed a graphic design internship. We've asked her a few questions to get to know her a bit better.
Read more