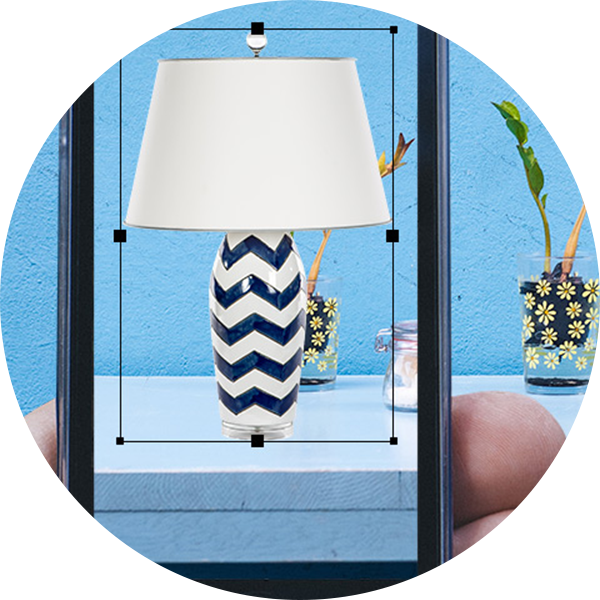 Augmented Reality Coming to Mobile Web
21/06/2017
Have you ever wanted to see what that great coffee table you found online would look like in your living room? Well, following Google's recent announcement making a firm commitment to rolling out augmented reality on the Chrome browser, those days might be just around the corner.
Read more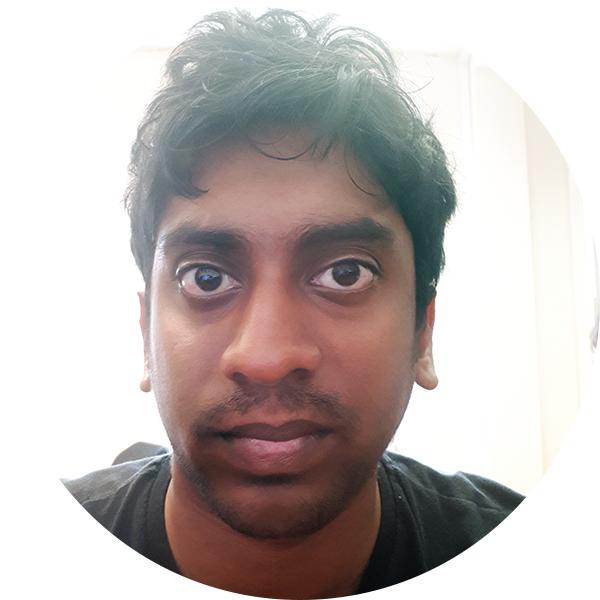 Dilshan Fernando Joins The Team!
19/06/2017
We're pleased to welcome Dilshan to 360 as he joins the development team here in Sevenoaks!
Read more