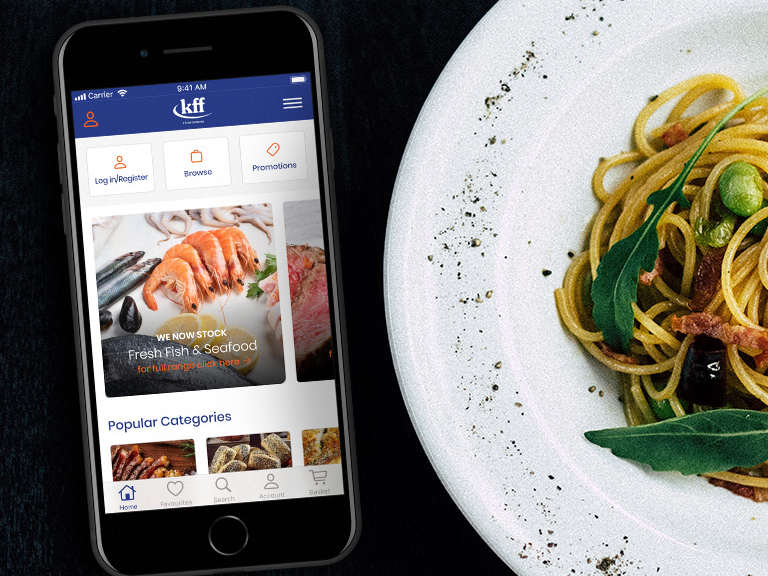 360 Launch New App for Kent Frozen Foods
27/11/2021
360 are proud to announce the launch of a brand new e-commerce app for KFF, for customers to order their catering supplies directly from the app, creating a better user experience while on the go.
Read more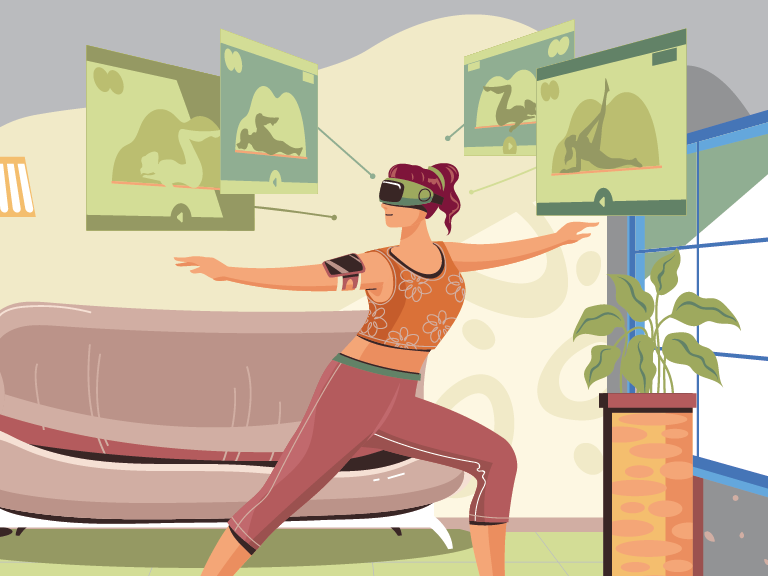 What is the Metaverse and what does it mean for website design?
15/11/2021
Facebook have recently announced their latest venture, the Metaverse. A virtual reality universe that is expected to entirely reshape how we use the web.
Read more