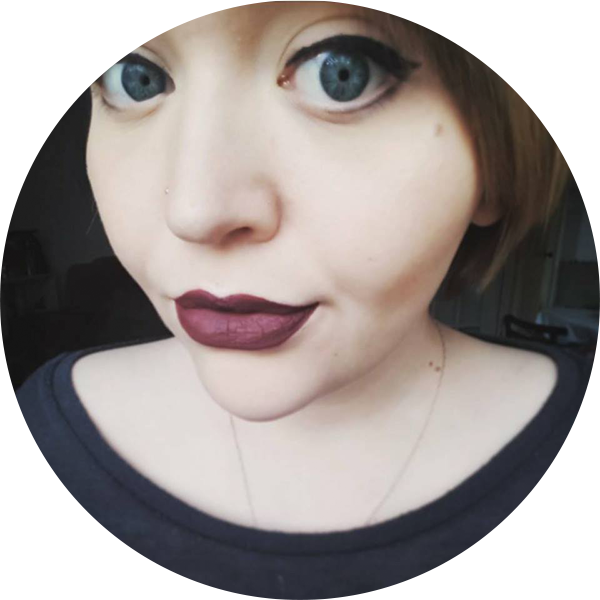 Jancis Joins The Team!
15/08/2017
We're pleased to welcome Jancis to 360 as she joins the design team here in Sevenoaks!
Read more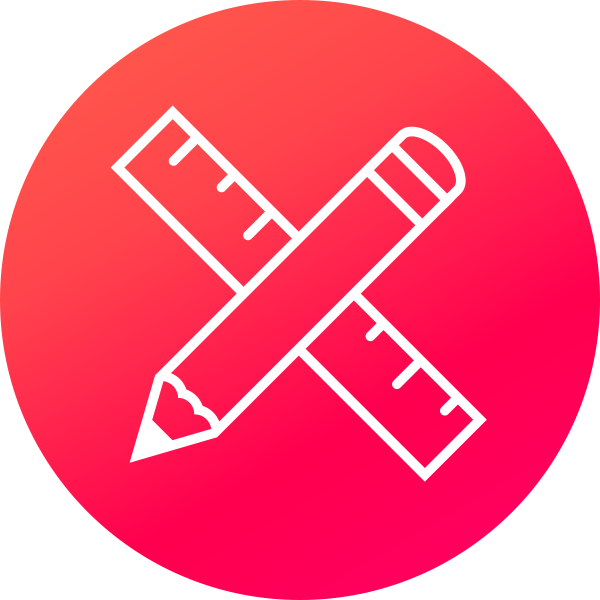 5 Top Design Trends for 2017
01/08/2017
Now past the midway point of the year, we take a look at some of the more prevalent design trends that have persisted through 2017.
Read more