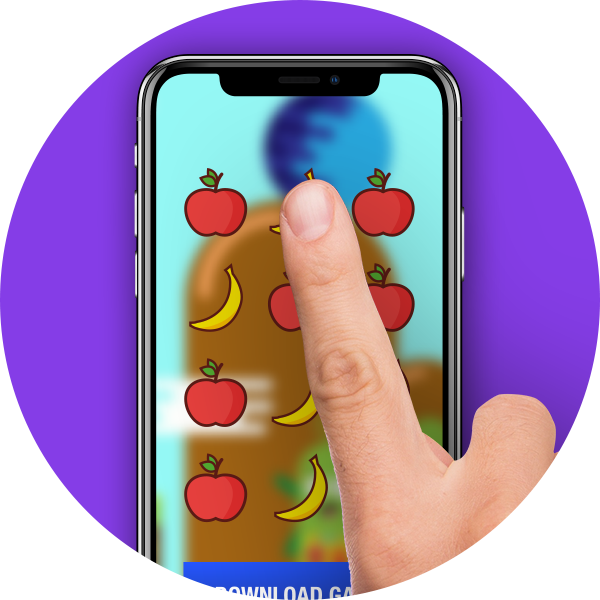 Rewarded Ads You Can Play!
17/03/2018
Google has announced a new type of playable rewarded ad to their AdMob platform to continue serving their advertising and developer communities with new and innovative ways to generate revenue from apps.
Read more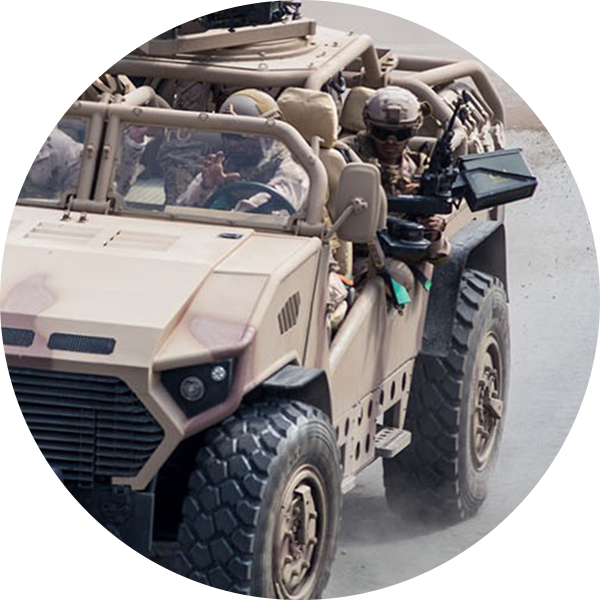 360 Launch New Website for TEK Military Seating
15/03/2018
360 are proud to announce the launch of a new website for TEK Military Seating.
Read more