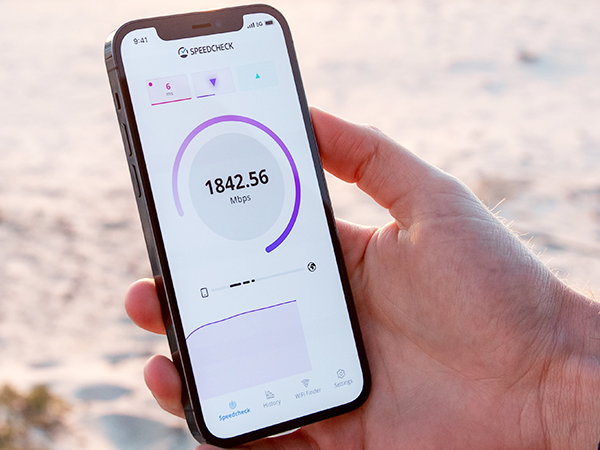 How is the digital industry preparing for 5G rollout?
26/08/2021
With 5G now available in most major cities and towns across the UK, its impact on the digital industry is starting to gather pace.
Read more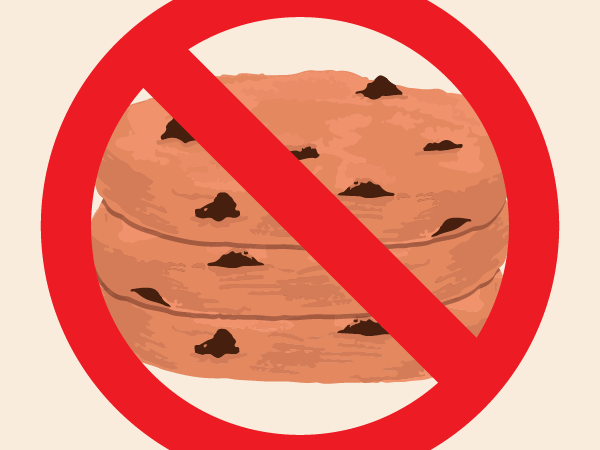 Google shakes the ad market with changes to cookies in Chrome
19/08/2021
A halt to third-party cookies in Google's popular 'Chrome' browser has led to regulators investigating the change over a potential breach of antitrust laws.
Read more