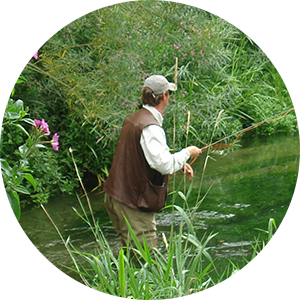 The End is Nigh (for the great S&TC UK online Annual Auction)
22/10/2015
360 are proud to have worked with Salmon & Trout Conservation UK for many years. Every year the S&TC UK hold an auction with exclusive items and experiences donated to the charity to help them in their vital work protecting and preserving our precious and fragile aquatic ecosystems.
Read more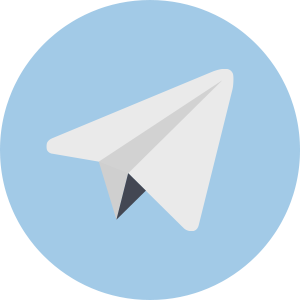 Email Marketing - Does it work?
19/10/2015
We all receive marketing emails from brands and retailers we shop with from time to time, but is email marketing really worth bothering with and does it actually generate a return on investment? The simple answer is yes - email marketing consistently proves to be an effective form of marketing for all sizes of business that use it regularly. In fact, 73% of marketers agree that email is core to their business and 20% report that it constitutes their primary revenue stream*.
Read more