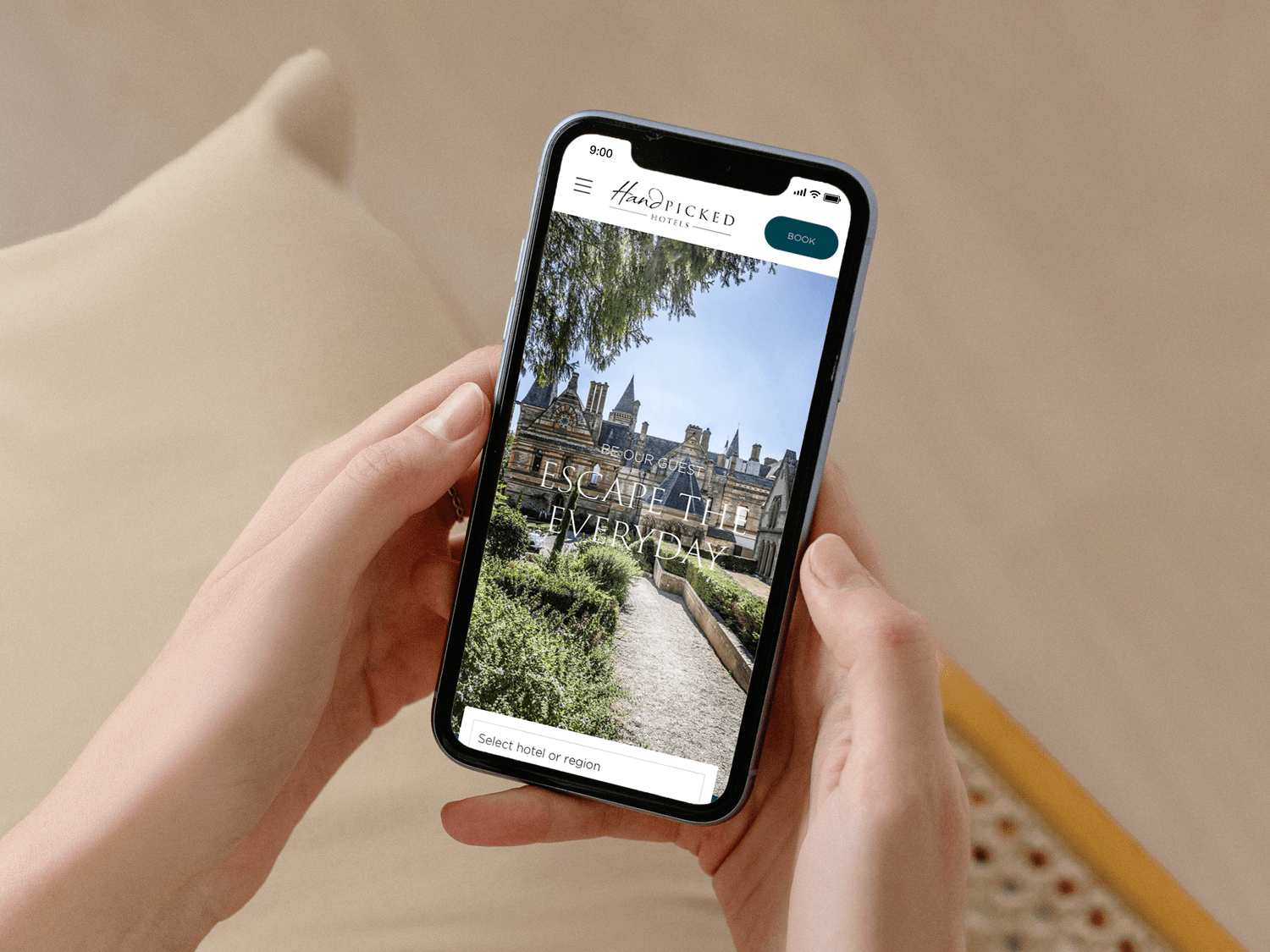 360 Launch New Website for Hand Picked Hotels
16/06/2023
Hand Picked Hotels are a leading luxury hotel group known for their exceptional service and beautiful properties. 360 are proud to have worked closely with them to launch their stunning new website update. The rebuilt website combines elegance and functionality to provide guests with a seamless digital journey from start to finish.
Read more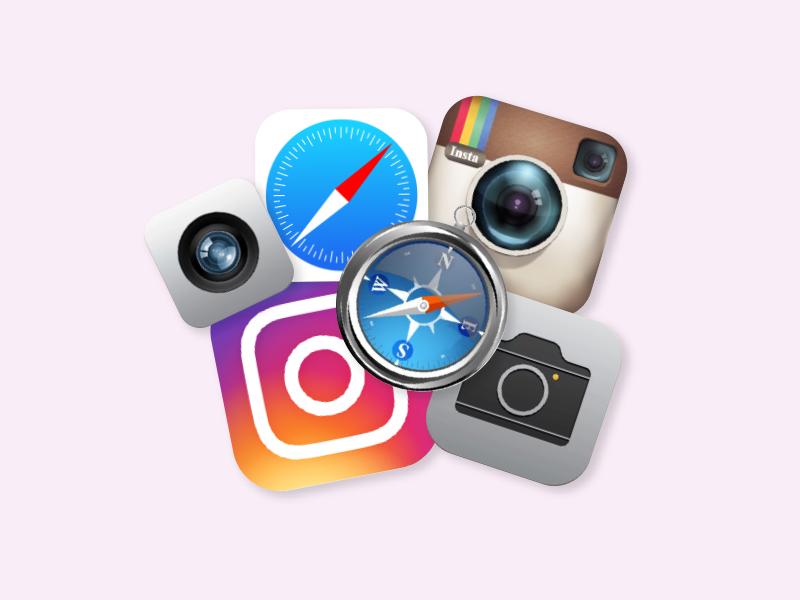 Skeuomorphism: The Lost Art of Familiarity in Digital Design
07/06/2023
In today's digital world design trends come and go more rapidly than ever. One such trend that would now provoke feelings of nostalgia in most is skeuomorphism. This design technique has received both criticism and praise over the years, and while it is now regarded as outdated, the significance of skeuomorphism remains worthy of exploration.
Read more