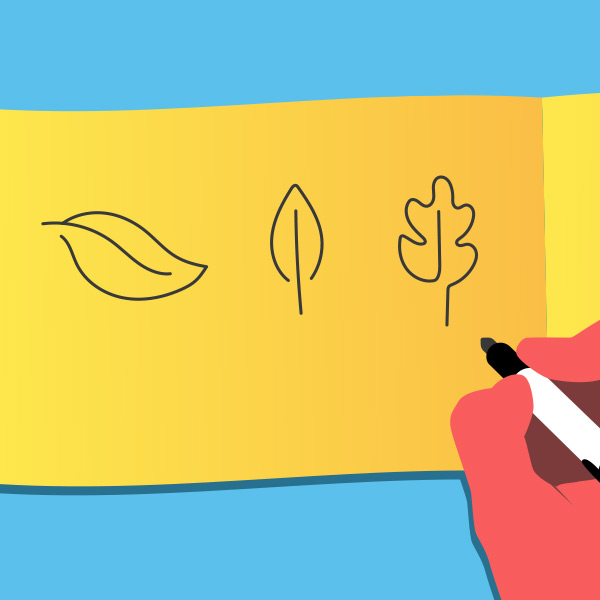 Why are logos so important and what makes a good one?
22/06/2021
Your logo will often form part of customers' first impressions about your business and what initially differentiates you from your competition. Psychological research has shown that something as simple as your logo's shape can influence what customers perceive about your business values and overall proposition.

This month we take a deeper look into whether logos really are as important as people say, and crucially what makes a logo 'good' or 'bad'.
Read more