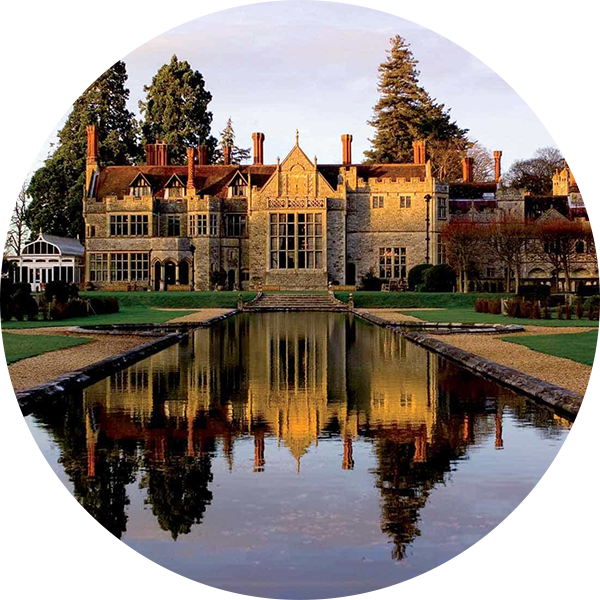 360 Redesign Hand Picked Hotels Website
25/05/2018
Working closely with the Hand Picked Hotels marketing team, 360 completely redesigned the front end of the website to compliment the newly established visual identity.
Read more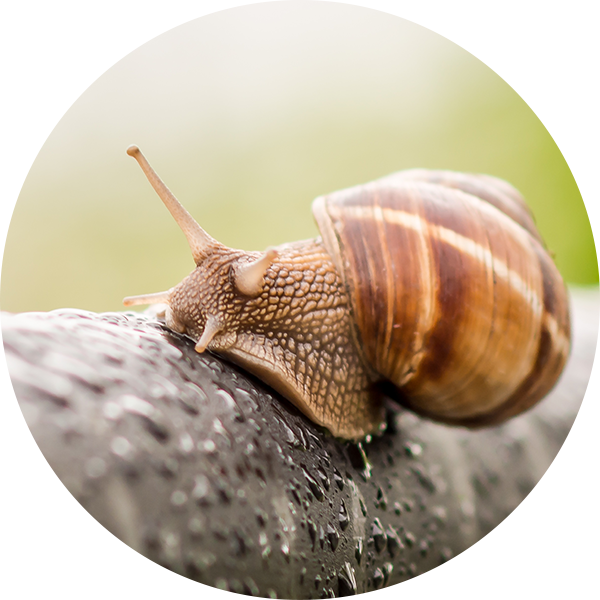 Why Performance Matters
15/05/2018
Search engines use 'page load' as a ranking factor when they decide where to place your website in the search engine results. Ensuring your website delivers a quick and responsive experience to the user is important in encouraging the search engines to rank your website more prominently. More traffic - as a result of better exposure in the results - coupled with a faster experience for the user can also result in higher conversion rates of your website goals.
Read more