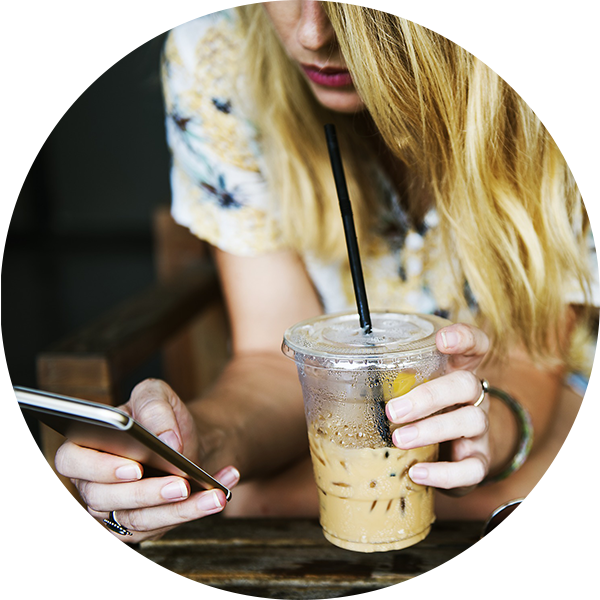 Email Marketing Continues to Deliver Highest ROI
17/05/2017
Following the publication of the 2017 Econsultancy/Adestra Email Marketing Industry Census, email has once again come out on top as providing the best (reported) return-on-investment (ROI) compared with other types of marketing. The annual report takes an in-depth look at how email is being used by marketers and analyses these changes year-on-year. This is the third year in a row that email marketing has pipped the top spot.
Read more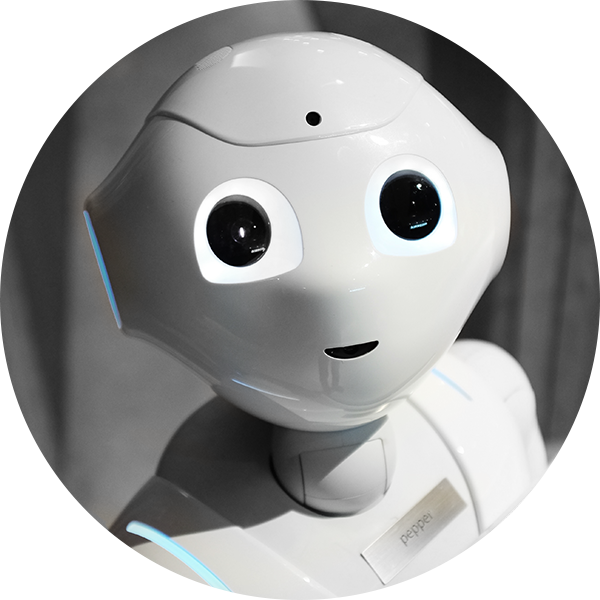 What is Google's DeepMind Project and Should We be Worried?
10/05/2017
Google DeepMind is an Artificial Intelligence division within Google. Its team of researchers have created a machine that is capable of learning for itself without the need to be preprogrammed. So should we be worried?
Read more