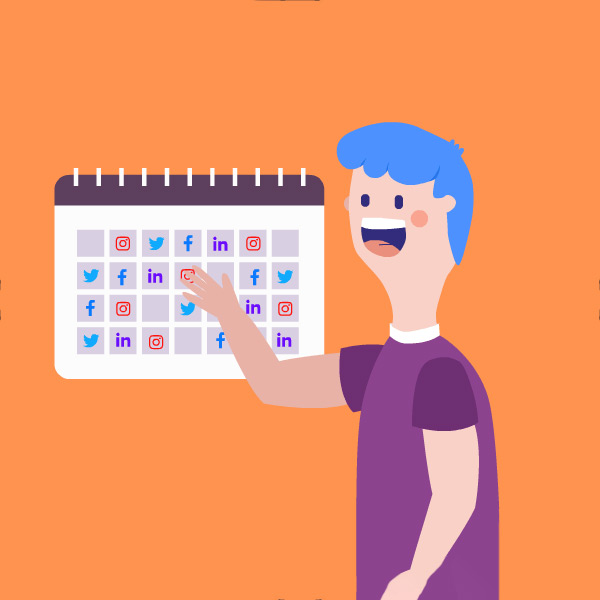 How often should we update Social Media?
27/11/2020
It can be hard to know how often to update your business's social media channels when they can differ both in terms of functionality and also audience. This month we look into the best times and days to post in order to encourage the most engagement.
Read more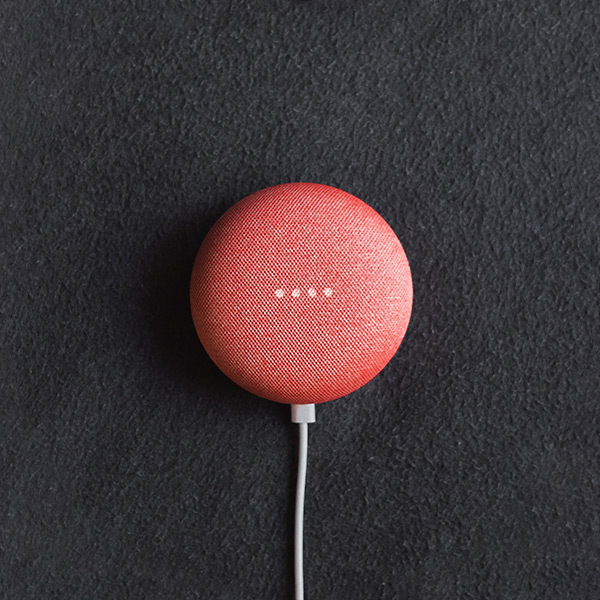 SEO for voice search
19/11/2020
Voice search is seeing exponential growth, with the market for voice search devices expanding by nearly 200% in the past couple of years. By 2022, it has been projected that voice-based shopping will lead to an estimated £30 billion worth of sales. This month we take a look at why and how to optimise your website for voice search.
Read more