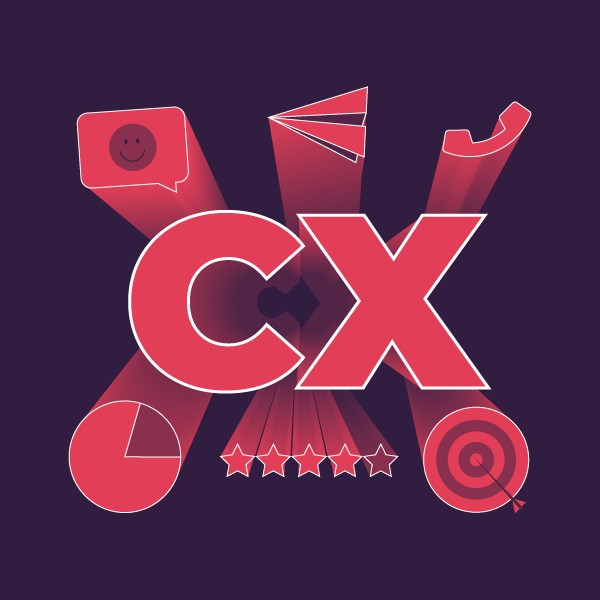 What is CX and why is it important for online businesses?
16/04/2021
Customer Experience (CX) can help businesses operating in highly competitive markets to stand out from the crowd. This month we explore what CX is and how to harness the concept to help your business grow.
Read more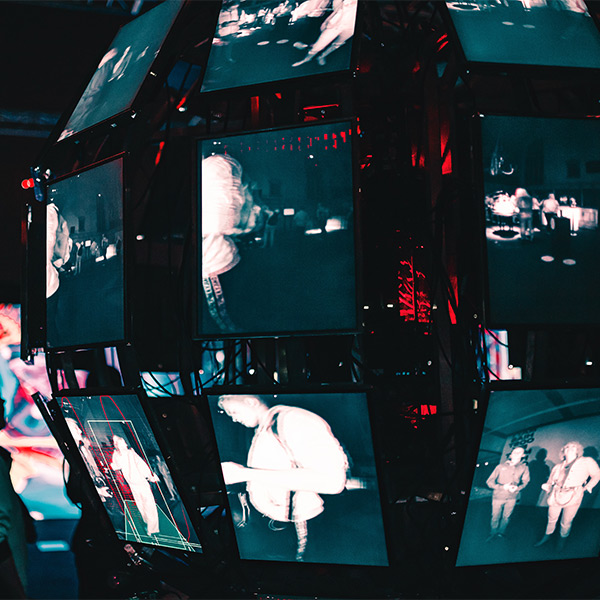 Is the UK secretly testing a web snooping tool?
15/04/2021
The Home Office, the National Crime Agency and two unknown internet service providers have been working on tech that could store the web browsing history of every person in the United Kingdom.
Read more