What is CX and why is it important for online businesses?
16/04/2021
What is Customer Experience (CX)?
Customer Experience, also known as CX, is a term used to describe an individual's overall feelings towards your business or brand based on the entirety of their experience with you. Every interaction a user has with your business will leave an impression, which will pose as a factor in whether they return as a customer again in the future. Unlike the term 'User Experience' (UX), which is primarily used to describe how a product (whether physical or digital) is designed, CX should be thought of as a more holistic term – the sum of every interaction a customer has with you.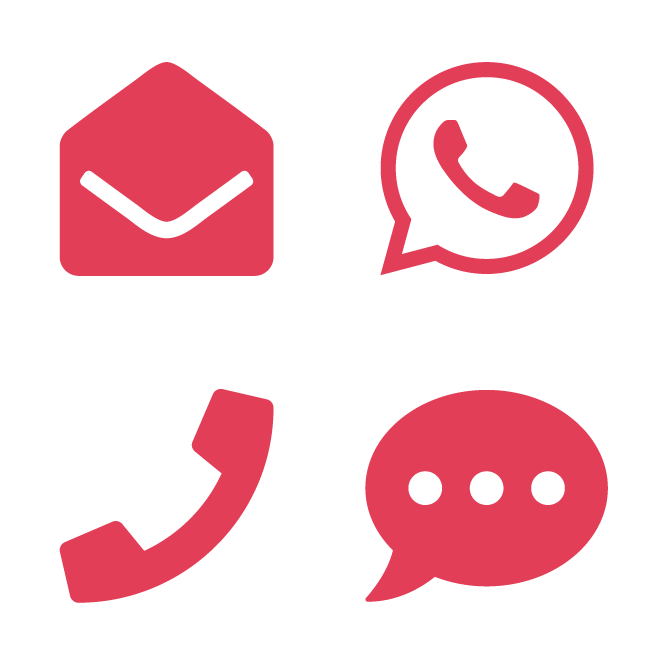 The concept has proved useful in helping businesses to take a step back and appreciate every conceivable way a customer will interact with their business – whether that's via physical stores, telephone calls, emails, social media, or websites and apps. The customer journey will differ from person to person, but it's important as a business to analyse every step and permutation to ensure there's nothing missing where the customer may fall down, or that you're not placing obstacles in their way that reduce the overall level of CX.
Why is CX important for your business?
Unsurprisingly, great customer experience has been shown to increase chances of customer retention and loyalty, lead to higher levels of overall customer satisfaction, as well as encourage positive feedback (e.g. via social media channels, emails, or reviews). In turn, this can generate higher levels of recommendation and word-of-mouth business growth. Focussing on CX will not only improve the relationship with your customers but can also help to reduce returns or complaints in the long run too.
One of the most powerful aspects of harnessing CX for your business can stem from the opportunity it provides to completely re-evaluate your operational ethos. Jeff Bezos, the founder of Amazon, is quoted as saying "Obsessing over customer experience is the only long-term defensible competitive advantage". For this reason, every Amazon board meeting features an extra chair, left empty, to signify the importance of the customer in every decision. Building a healthy attitude towards CX into your business's culture is the best place to start, as it will naturally permeate everything you do.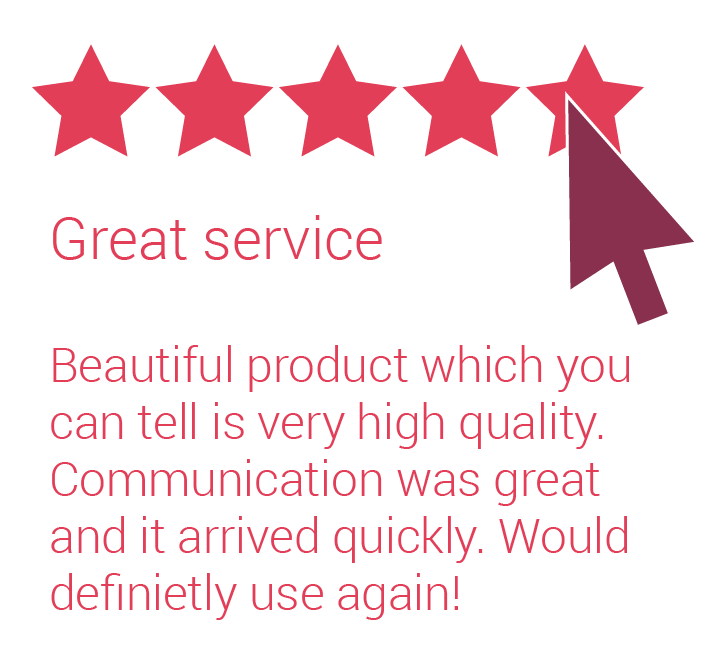 Placing a high priority on CX will quickly lead a business to ask the question of "How do I obtain feedback on customer experience?". Ensuring you have effective mechanisms in place that allow your customers to feedback regularly and directly will help you understand how well your business is performing and where there's room for improvement. This will also help your customers to feel listened to and valued, as well as giving you an opportunity to respond and help troubleshoot issues. As an example, a customer may complain that the wait time for a support request is too long, which could mean that CX is reduced for all customers with a problem, but also that there could be an unhealthy delay in internally identifying service/operational issues when they occur. In this example, you could choose to tackle this in multiple ways, such as increasing your capacity in the support team, promoting additional ways for customers to raise a hand for help (e.g. via social media), as well as implementing additional tools such as an automated chatbot to rapidly signpost customers with minor queries/issues.
Dedicated CX surveys can also be a great way to encourage feedback, which can be added to a website or sent out via email campaigns. These can provide qualitative and quantitative data that can be analysed easily. But obtaining CX feedback needn't be an expensive exercise – it can be as simple as looking through historic emails, support tickets or social media messages to pinpoint areas that are working well or that may need improvement. If you notice certain areas or steps of the process are causing friction for users, you can turn your attention there and look to improve on this.
How can you improve your Customer Experience?
Since customer experience can be a very all-encompassing term, understanding how to improve CX in your business can sometimes feel daunting. We've tried to summarise four key areas to focus on for businesses keen to implement change.
Strategy: Leadership should have a strategy to focus their future intentions on.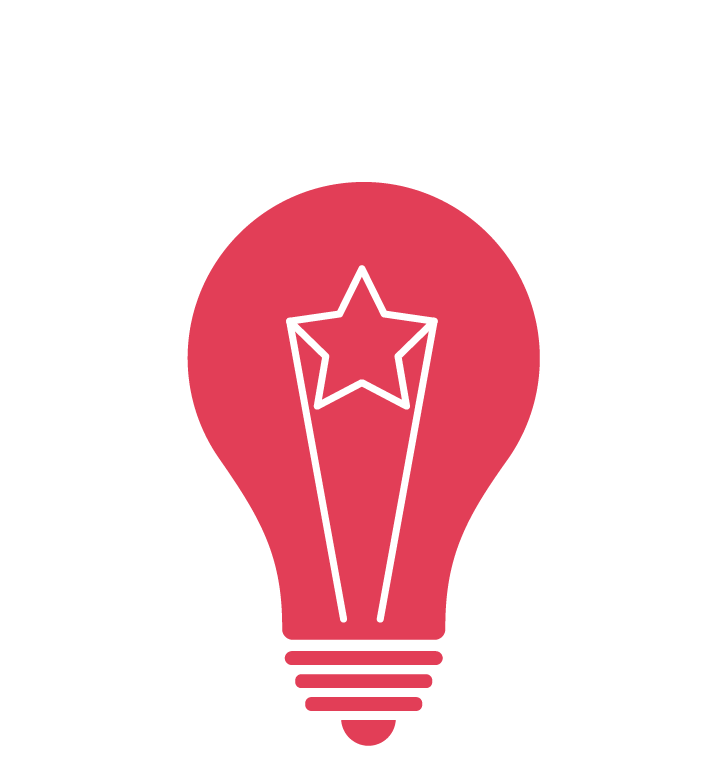 A successful CX strategy will deliver a positive and memorable customer experience from the start of a customer's journey, right through to the end. An effective strategy will typically comprise of action plans, guidelines for staff and CX tools which come together to form a cohesive approach. Because good CX relies on collective input and support throughout a customer's journey, it means no stone should be left unturned when a strategy is formulated. Even the best customer journey can be soured by a misstep somewhere in your service delivery.
Creating a vision statement is a good place to start when beginning to draft a CX strategy since it will provide a focal point to work from going forward. IKEA's vision statement is "To create a better everyday life for the many people". For IKEA, this could filter through to checking furniture they designed is both fit-for-purpose, whilst remaining affordable and easy to assemble. It could also mean they invest in other schemes such as tree planting or reducing plastic waste, which will in turn improve the lives of everyone. This short statement is enough to refer to regularly to ensure you are keeping on track with your company values and goals.
Employees: Creating a structure that enables streamlined communication across departments.
Instilling these values into your business at every level is key in building great customer experiences. Leadership should guide employees and reinforce the procedures put in place to provide exceptional service, as well as updating them with new CX research or feedback. Depending on the size of your business, it may also be necessary to put together a specialised team or have a key person who concentrates on researching and analysing the data you collect from customers and how best to implement changes going forward.
Operations: Putting procedures in place to encourage a group effort to put the customer first.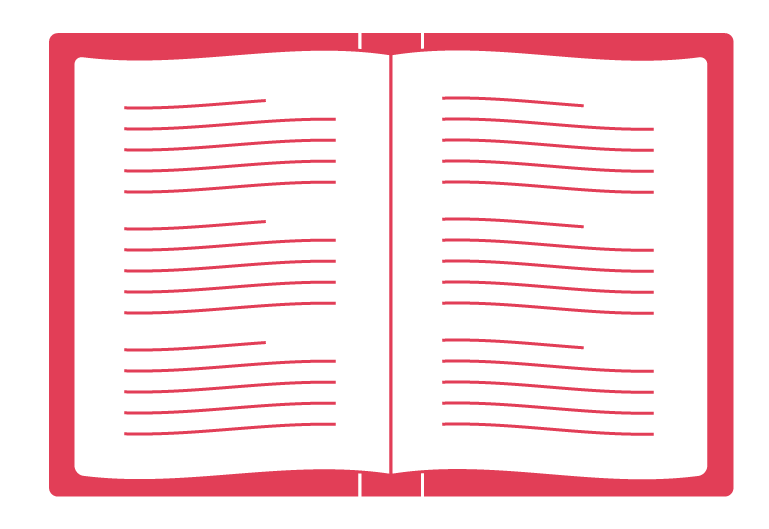 Laying out clear processes for team members to follow will guide them in the same direction, meaning the customer will always receive a consistent level of service regardless of where their touchpoint with the business is. These processes should be designed and built on a foundation of quality CX research, to ensure they are fit-for-purpose.
Explaining how tasks should be approached, how best to work with other teams in the business, and how to work on any areas you are particularly focussing on should be communicated frequently, while also clarifying why these changes have been made will help engrain these positive behaviours into your everyday work life.
Giving your service a more human feel has also been shown to encourage greater levels of CX and help to make an experience more memorable. Making it easy for customers to speak to a real person when necessary can be a simple and achievable way of making customers feel valued and listened to. Equally, using language that your customers can understand and relate to at all their various touchpoints with your business can have a measurable impact.
Technology: Designing a technical infrastructure that enables focussed customer experience management.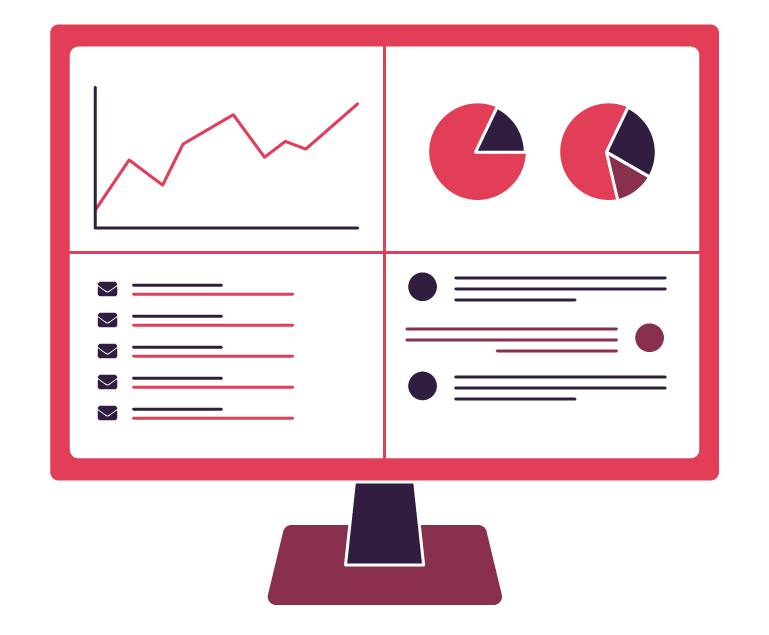 Creating a mechanism to both store and share customer information, as well as track and execute your CX endeavours is a crucial component in creating a more seamless experience for your customers. Typically, this is achieved through the use of a Customer Relationship Management tool (CRM), which can be either off-the-shelf or bespoke to your business. A CRM tool will help to streamline the amount of admin you have to do and provide a platform to action your CX plans and methods. It can also help to ensure customers don't get lost in the system or valuable information goes missing as a customer journeys between different team members, steps in their journey, or departments.
This is also an opportune time to take a look at your website and social media accounts to ensure the journey across these channels are also smooth and efficient, creating a positive experience for your users no matter how they choose to engage with you. Providing your employees with training and equipping them with the best software for the job will make them more efficient, and should make the whole process smoother both for your team and customers.
Communicating any updates or issues (with a solution) quickly to customers will also make the customer feel important. Providing regular updates for an order or dropping them an appointment reminder via text or email will work in your favour too in making the user feel special.
If you would like to discuss how 360 can help research or contribute to your CX strategy through website enhancements and other digital tools, please get in touch with a member of the team today.