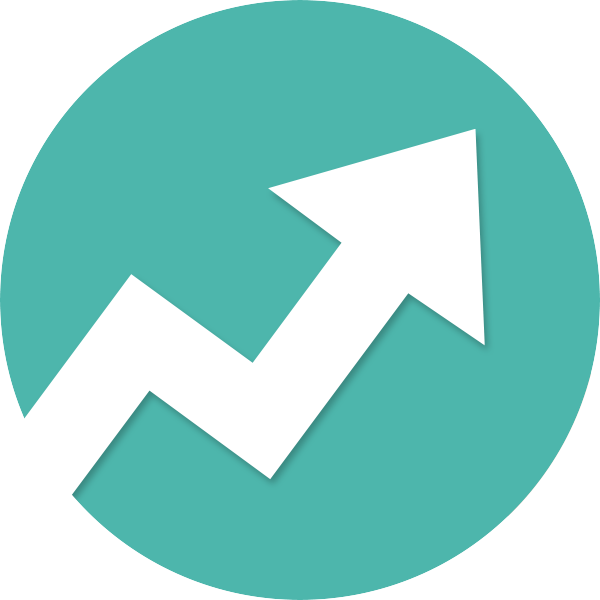 Five web trends to watch in 2016
25/01/2016
The web, like many industries, has trends that come and go. On the web many of these trends exist because there has been a development in technology. In recent years the shift to mobile browsing has demanded a lot of change in order to adapt to the smaller screen sizes and slower load times of the mobile web. But what trends will we see in 2016?
Read more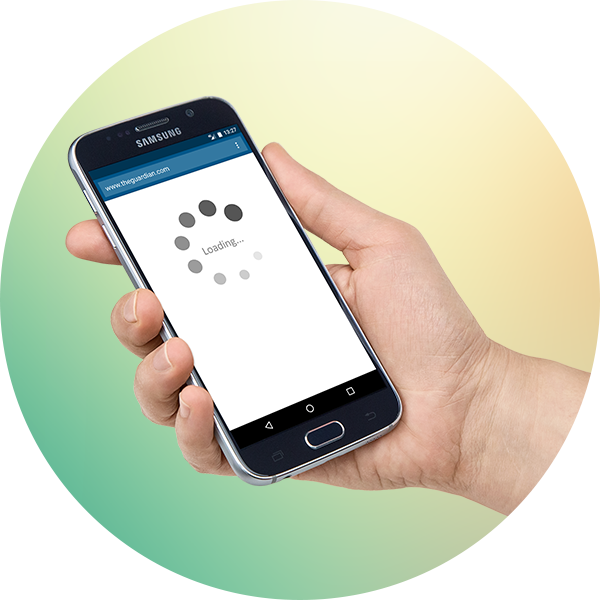 Google's plan for a faster mobile web
14/01/2016
The mobile web has changed the way we access information forever, but for many this can still be a slow and frustrating experience if you're on a slow connection or viewing a poorly optimised website. For website owners this can ultimately lead to lack of engagement with your content.
Google's accelerated mobile pages (AMP) project aims to change this by allowing users to access content much more quickly than ordinary mobile pages, without users even having to click through to the website.
Read more