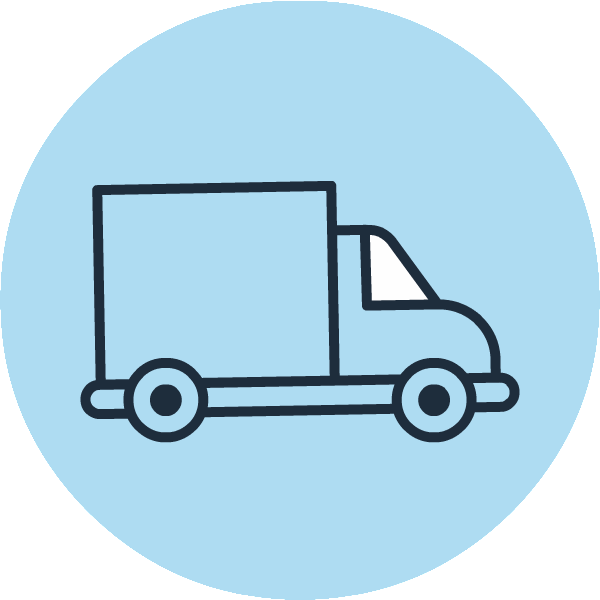 Web animations are making a comeback
08/11/2019
Did you know that our brains process visual information 60,000 times faster than text? This month we take a look at why web animation has evolved from being annoying, to increasing engagement.
Read more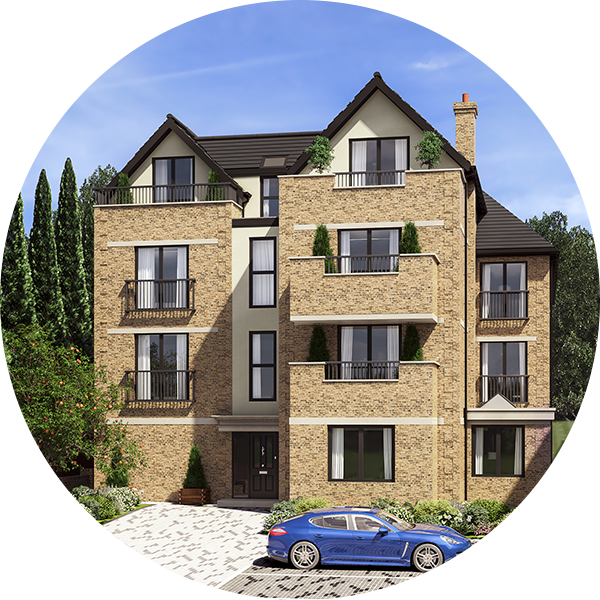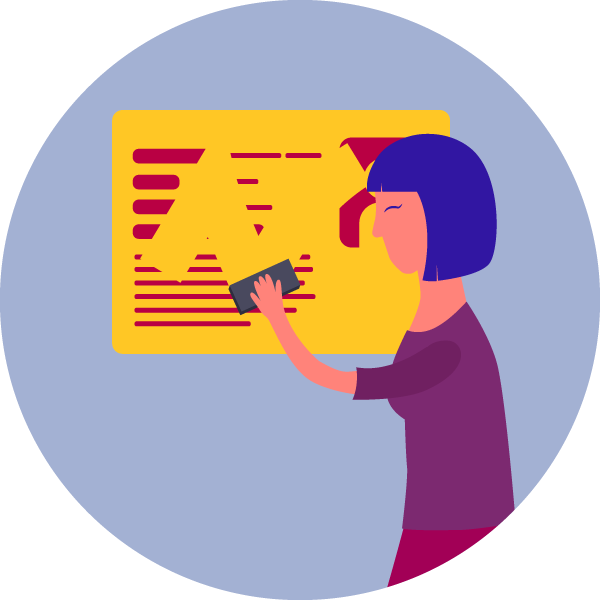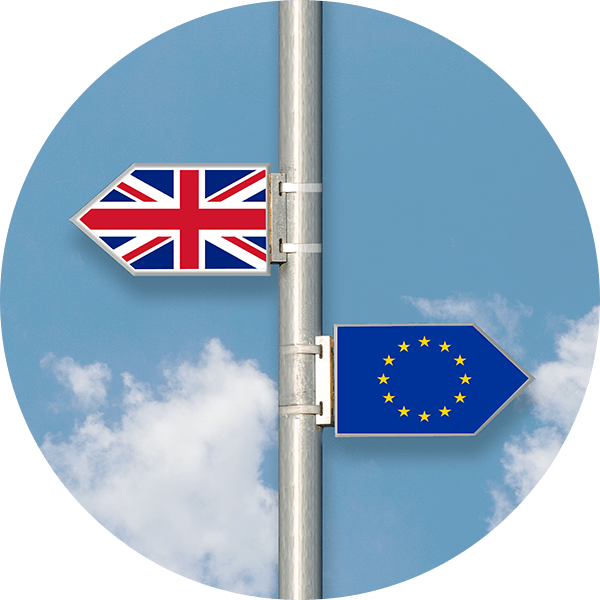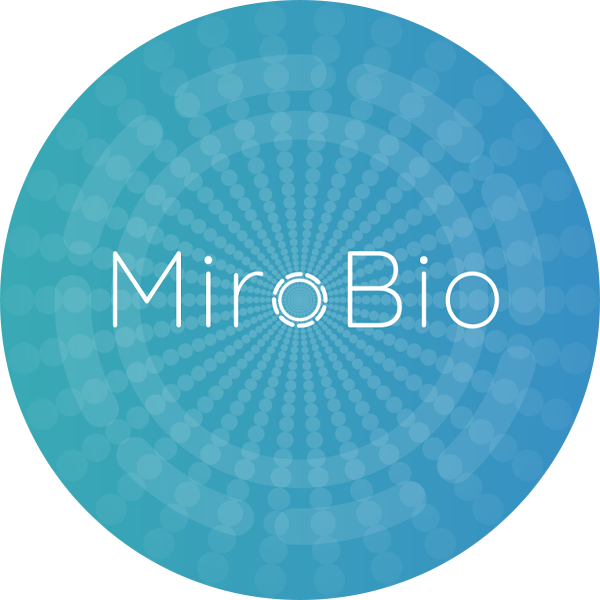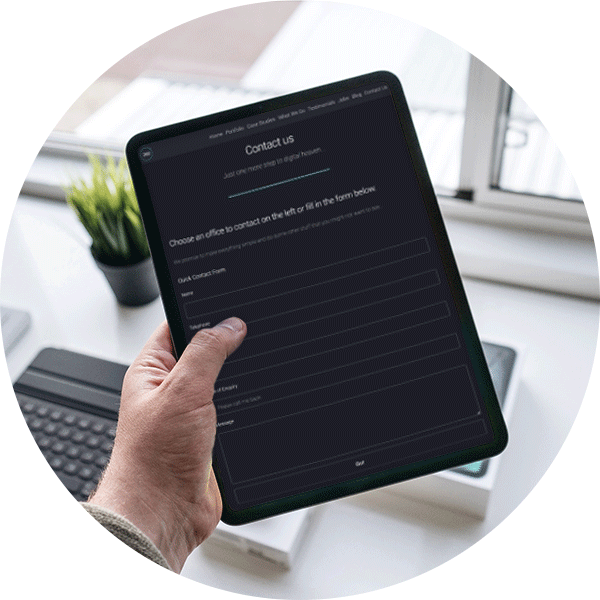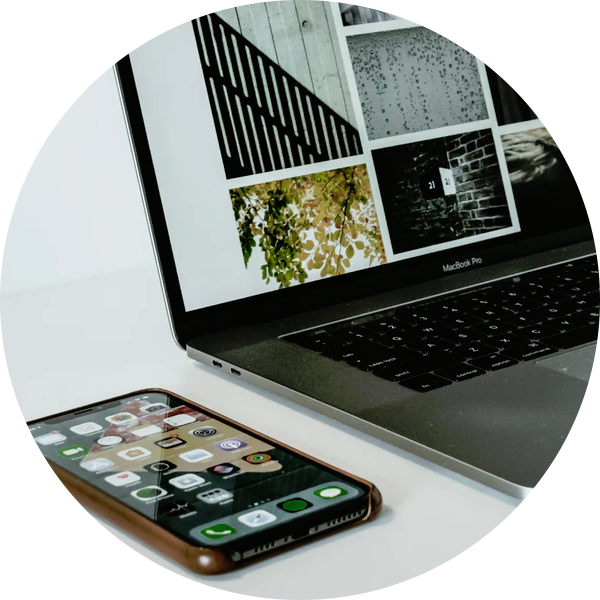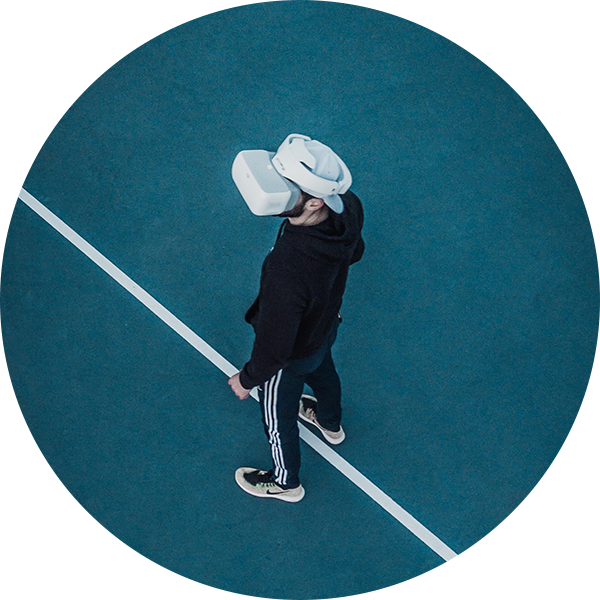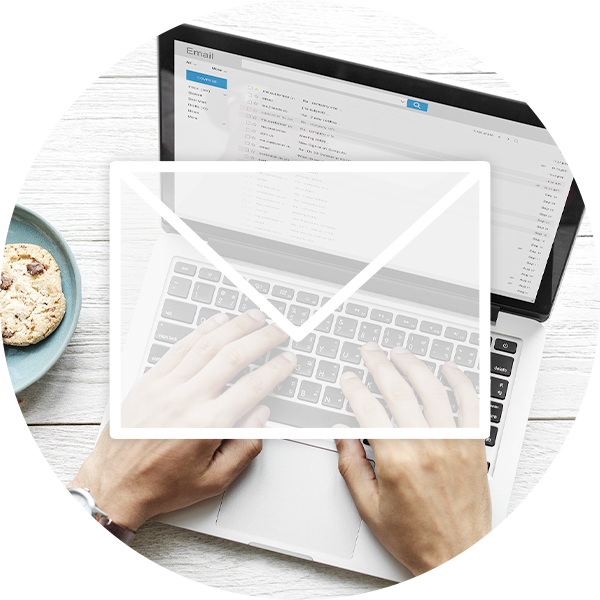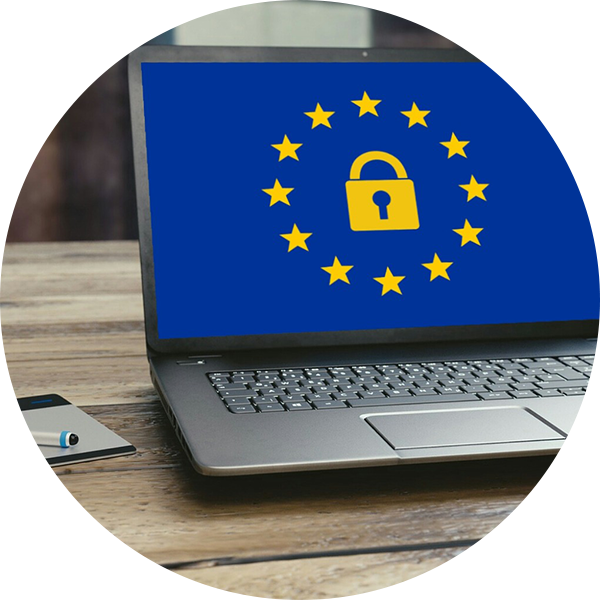 Unprecedented Year for the ICO Post-GDPR
19/08/2019
The Information Commissioners Office (ICO) has released their annual report following a year that saw the General Data Protection Regulation - better known as GDPR - come into full effect.
Read more