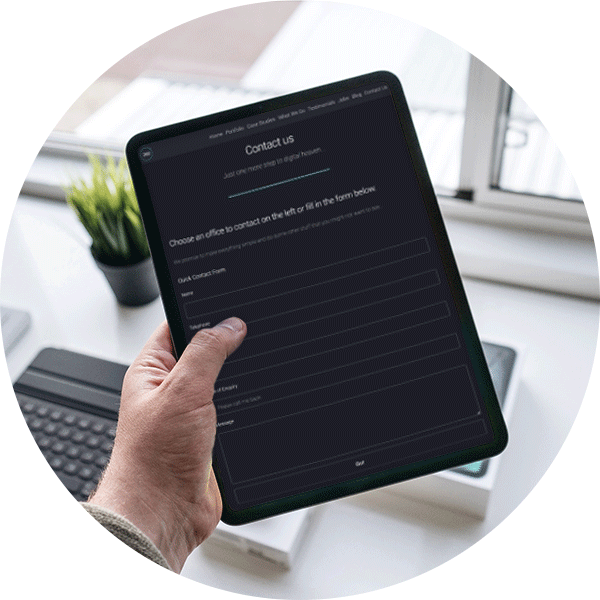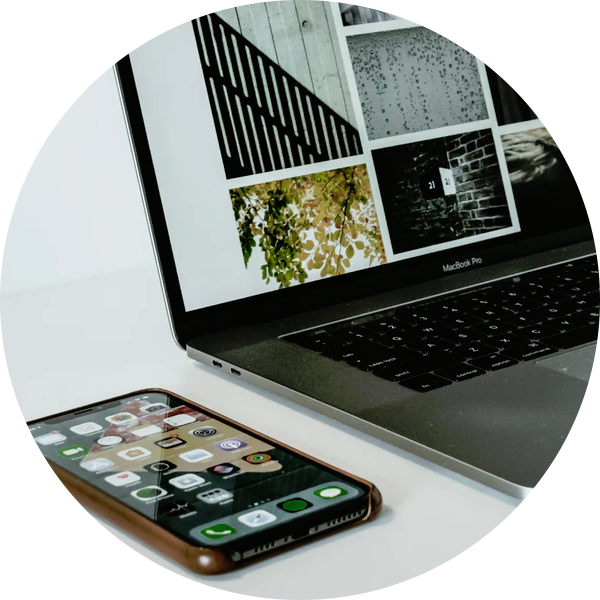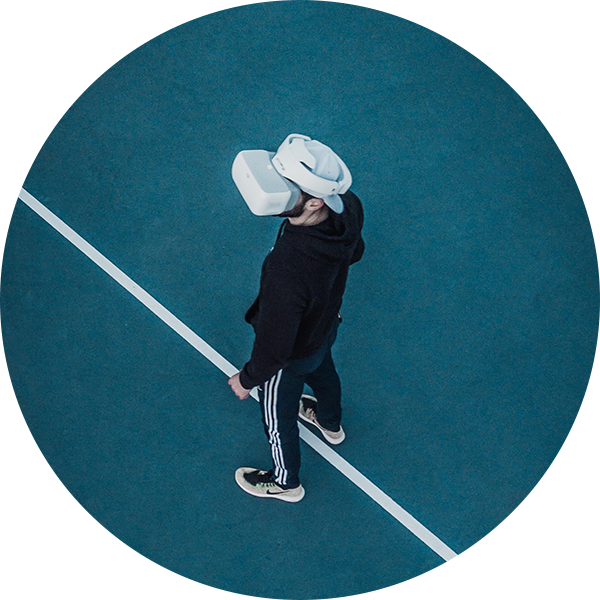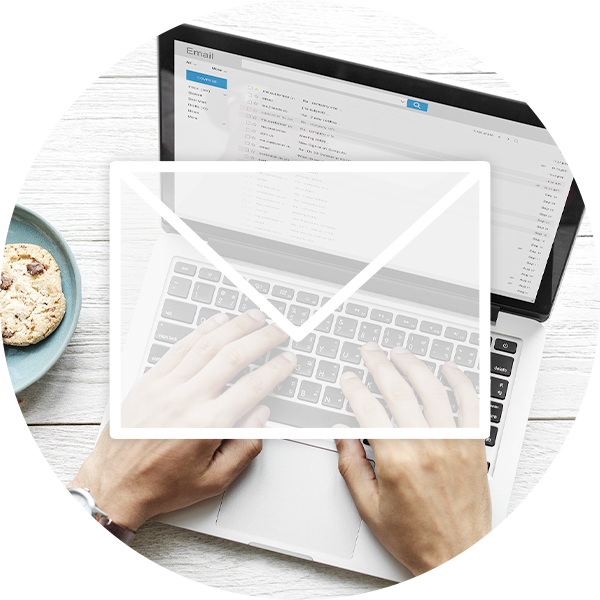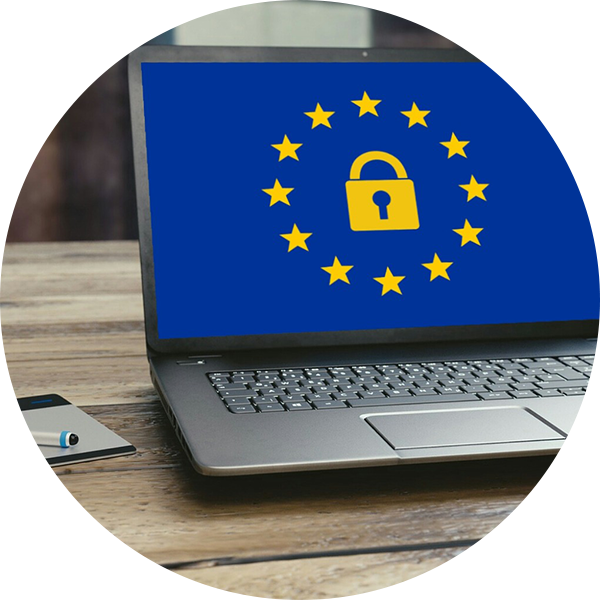 Unprecedented Year for the ICO Post-GDPR
19/08/2019
The Information Commissioners Office (ICO) has released their annual report following a year that saw the General Data Protection Regulation - better known as GDPR - come into full effect.
Read more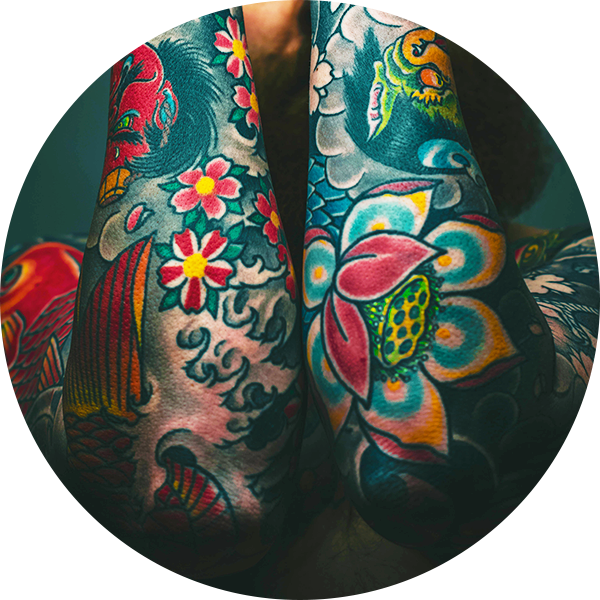 Pantone's Prints Charming
12/08/2019
Pantone are one of the leading trend setters when it comes to colour - releasing a colour of the year and other design trends periodically that inspire designers from all backgrounds, from digital design to interior design and fashion.
Read more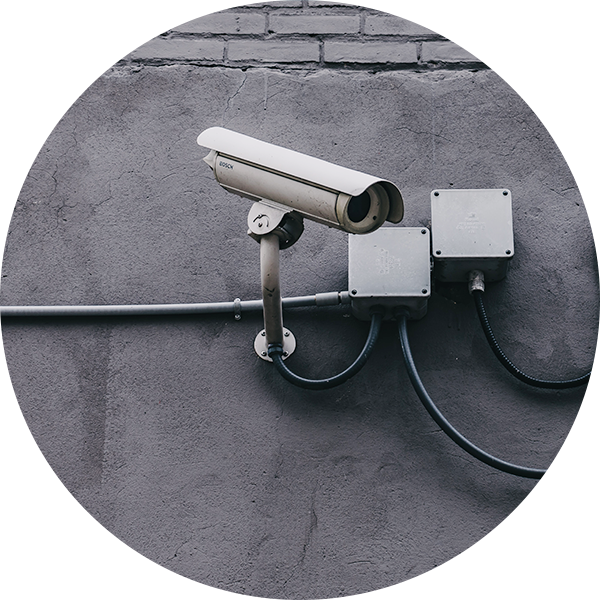 What is Internet Censorship and should we be concerned?
05/08/2019
The internet is all around us, being used constantly by people all around the world. Living in the UK, it's easy to assume everyone has the same unrestricted access to the web, but some countries have exceptionally strict control over how the internet is used and what people are allowed to see and interact with.
Read more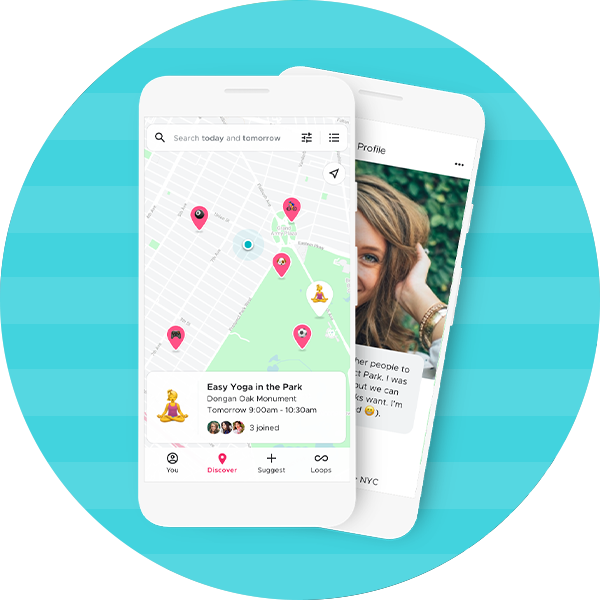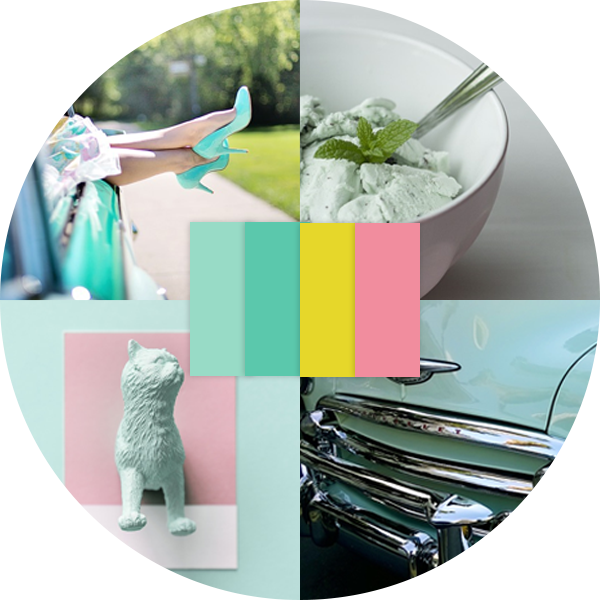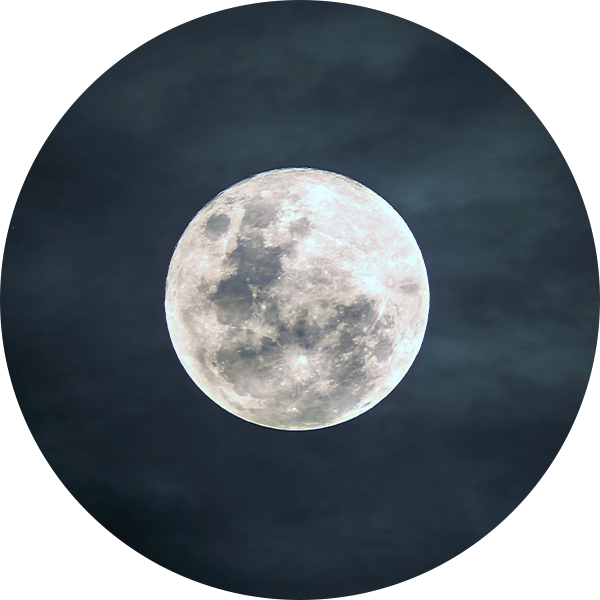 The Future is Dark…
01/07/2019
You may have noticed that some of apps or websites you have visited recently have turned to the dark side! We have taken a look into this latest trend on the web.
Read more