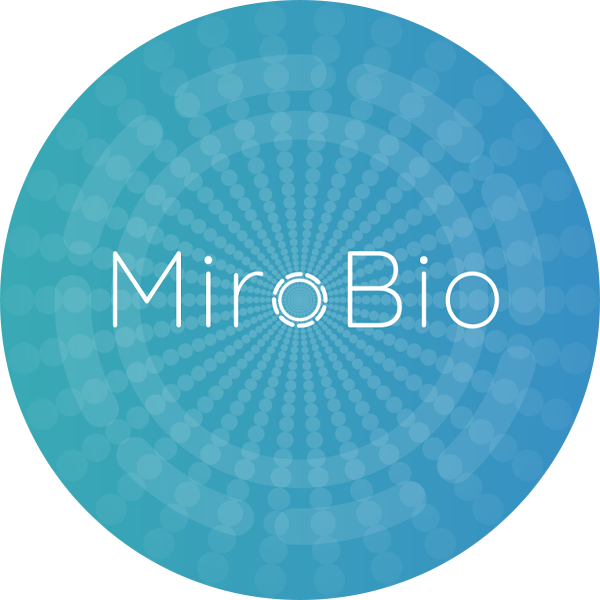 360 Launch New Website for MiroBio
08/10/2019
360 are proud to launch a new website for MiroBio, an Oxford start-up developing novel therapeutics based on deep expertise in immune cell regulation.
Read more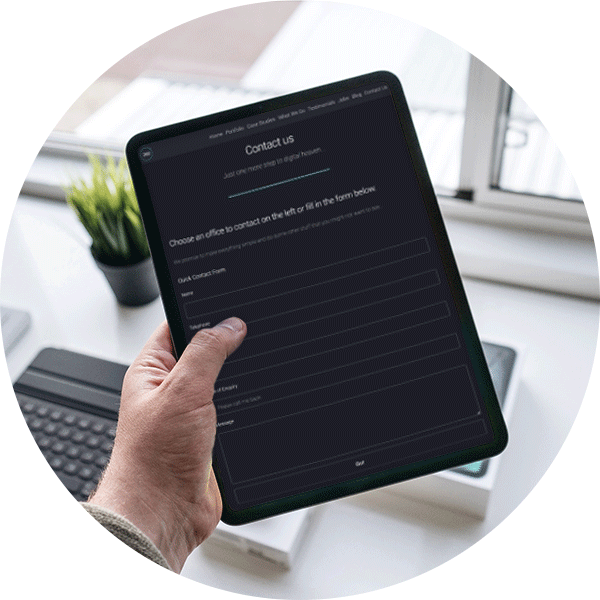 Are you losing out on key marketing data?
27/09/2019
Find out how a contact form can help to capture crucial data about your website visitors and how you can use this data to inform your marketing strategy.
Read more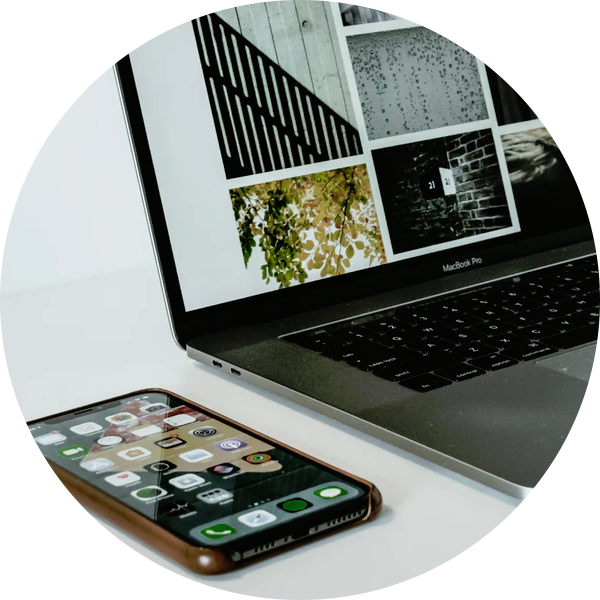 Why do we prefer larger devices for important tasks?
19/09/2019
Do you prefer to complete important tasks on your mobile, tablet or computer? We take a look at a study that investigates why the majority of users still prefer to use a PC over a smartphone for more complex tasks.
Read more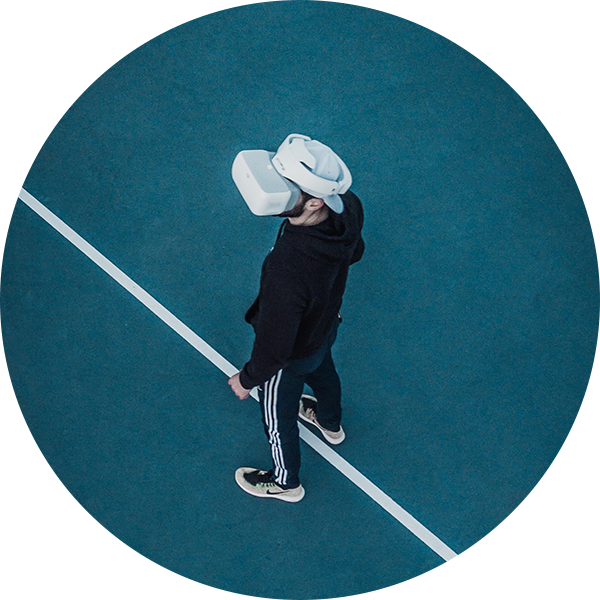 What is VR and AR, and where are they heading?
10/09/2019
Virtual Reality and Augmented Reality are rapidly growing technologies. This month we take a fresh look into where the technology is right now and where it may end up.
Read more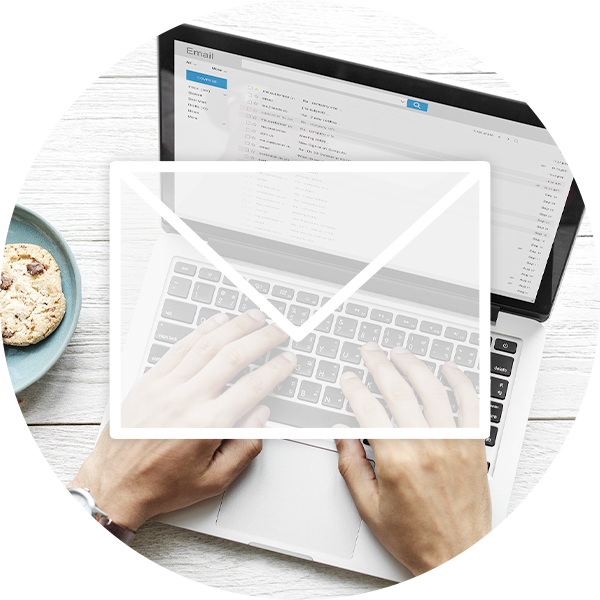 5 Top Tips for Successful Email Marketing
28/08/2019
Delivering email campaigns can sometimes seem like a daunting task, but by following some simple points you'll be on the road to success in no time!
Read more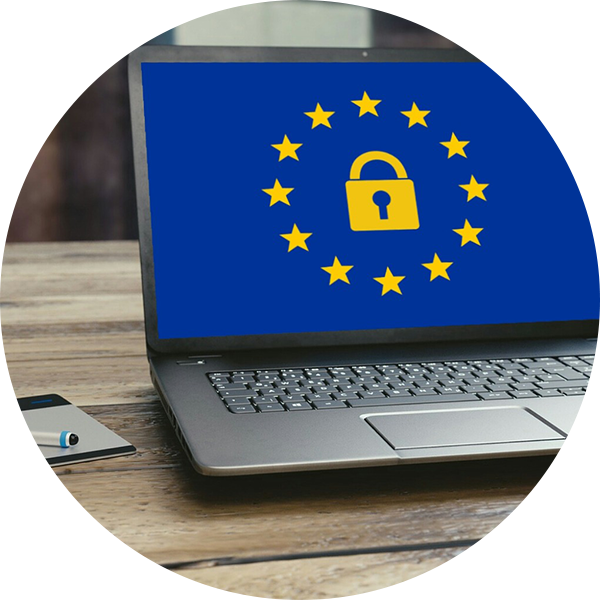 Unprecedented Year for the ICO Post-GDPR
19/08/2019
The Information Commissioners Office (ICO) has released their annual report following a year that saw the General Data Protection Regulation - better known as GDPR - come into full effect.
Read more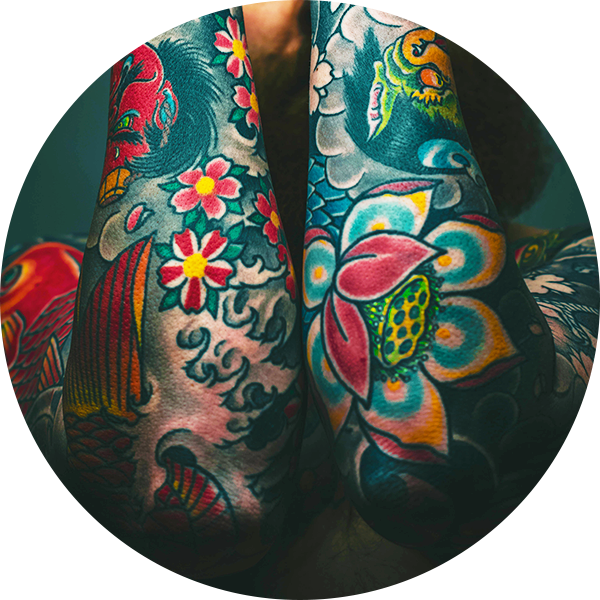 Pantone's Prints Charming
12/08/2019
Pantone are one of the leading trend setters when it comes to colour - releasing a colour of the year and other design trends periodically that inspire designers from all backgrounds, from digital design to interior design and fashion.
Read more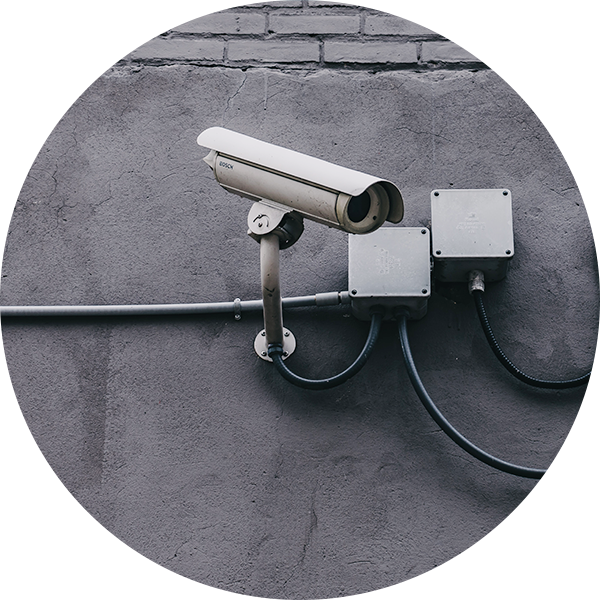 What is Internet Censorship and should we be concerned?
05/08/2019
The internet is all around us, being used constantly by people all around the world. Living in the UK, it's easy to assume everyone has the same unrestricted access to the web, but some countries have exceptionally strict control over how the internet is used and what people are allowed to see and interact with.
Read more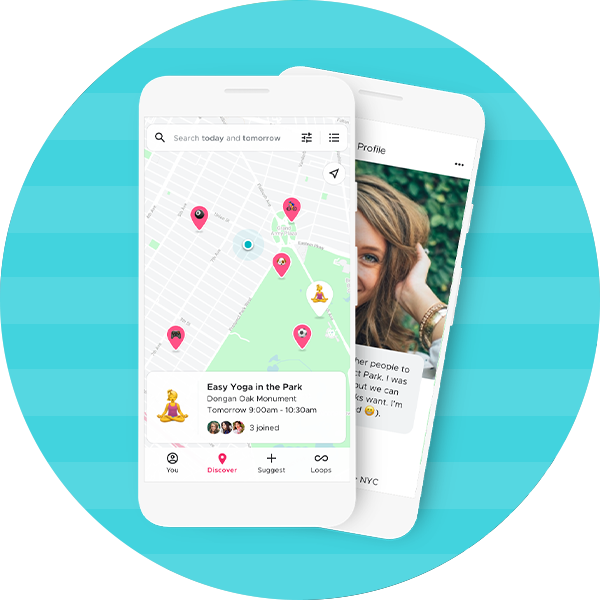 Google Tries Again with a New Social Network
15/07/2019
After the demise of Google+ earlier this year, it seems that the search giant is taking another stab at creating a social network.
Read more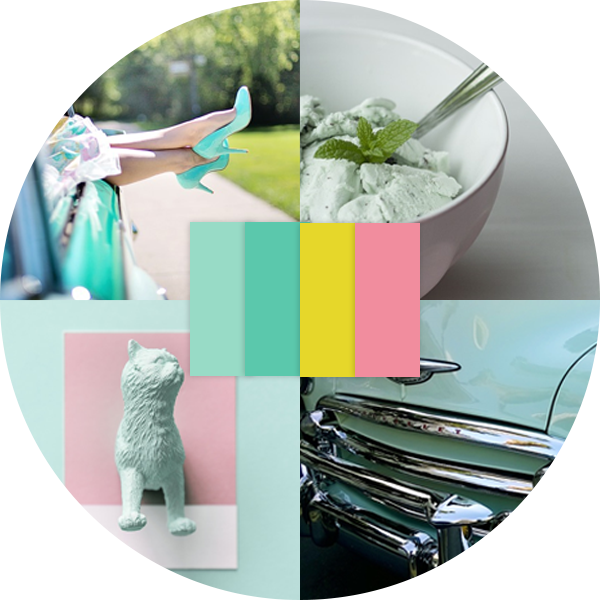 What are Brand Guidelines, and do you need them?
08/07/2019
Brand guidelines are essential tools that seek to explain what your identity is as business and ensure this is consistently represented throughout all your marketing materials and communications.
Read more