360 Launch New Website for Kaplunk
21/06/2022
Kaplunk is a new ethical employment and job listing service that strives to solve the current issues and corrupt nature of recruitment. 360 are proud to have assisted in launching the company, by working closely with Kaplunk to create the brand identity and new website.
Branding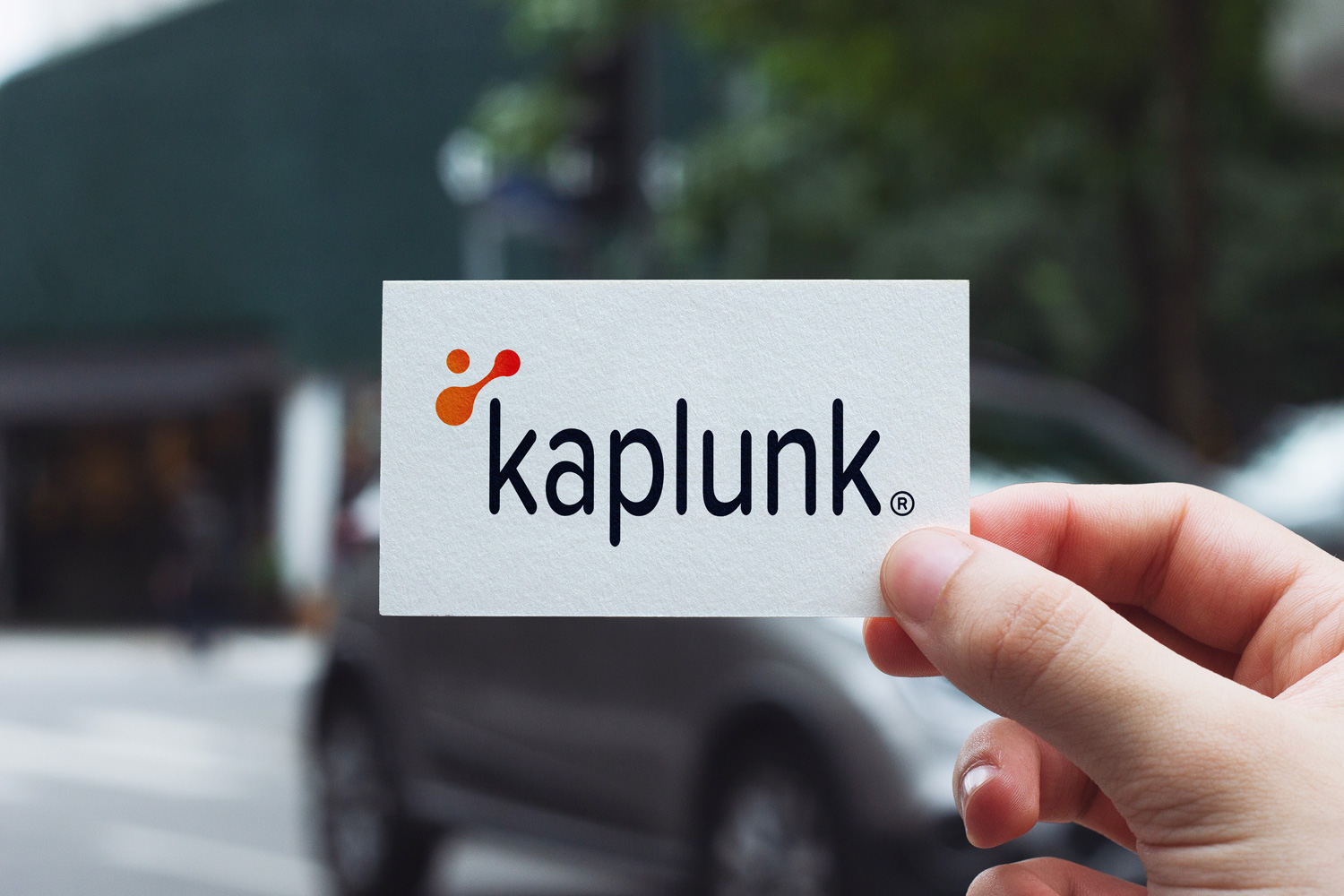 An important aspect of this project was to create a logo and colour pallet that was reflective of Kaplunk, their values and ethos. Kaplunk seeks to be a new, disruptive, employment platform to compete with the current recruitment market. Therefore, developing a fresh, vibrant, and distinctive logo was crucial to represent Kaplunk as a brand that is different from the rest. It was also important to illustrate that this is a trustworthy, fair and transparent company. With this in mind, we decided on a combination of blue, red, and orange for the colour palette.
Red and orange are not the typical colours you would expect for an employment or recruitment service logo, this helps Kaplunk stand out, and suggests it is a brand with different values and goals. We also used dark blue for the typography, as blue is typically associated with trust and fairness.
Website Design
It was crucial that the website design represented Kaplunk's ethos of being trustworthy and transparent. This meant focusing on creating a design that is easy and seamless to use, whether you're a jobseeker or employer. Furthermore, a big part of developing the user experience for Kaplunk was streamlining the account section. As this is where employers will view applications and have the ability to accept and reject them, it is crucial this is clearly designed and easy to use.
In terms of the visual design and UI of the website, we wanted to use the blue, red, and orange from the logo to strengthen the brand identity. The orange and red were also the perfect colours to use for important information, like call-to-action buttons. This is because red and orange stand out in contrast to the dark blue, so users seamlessly flow through the site, clicking on the bright call-to-action buttons.