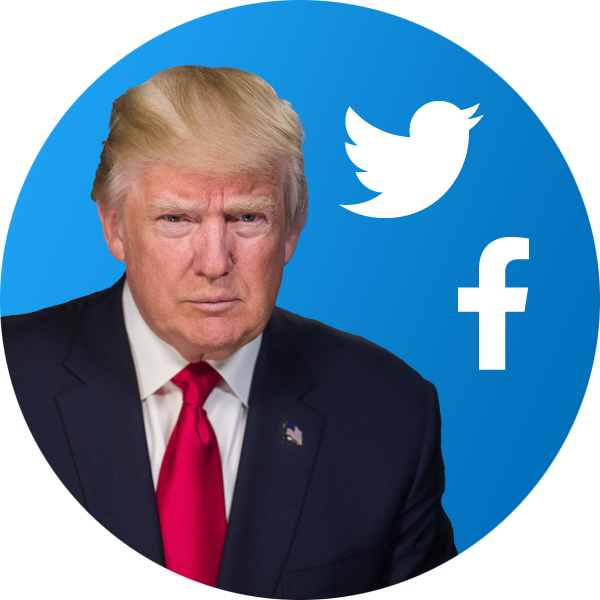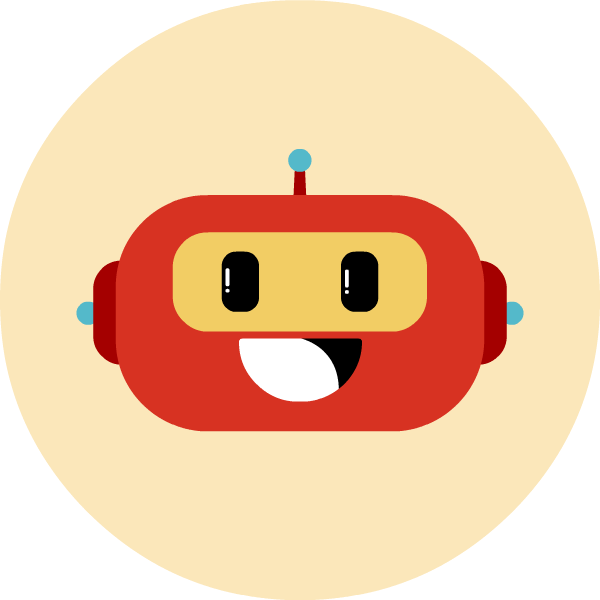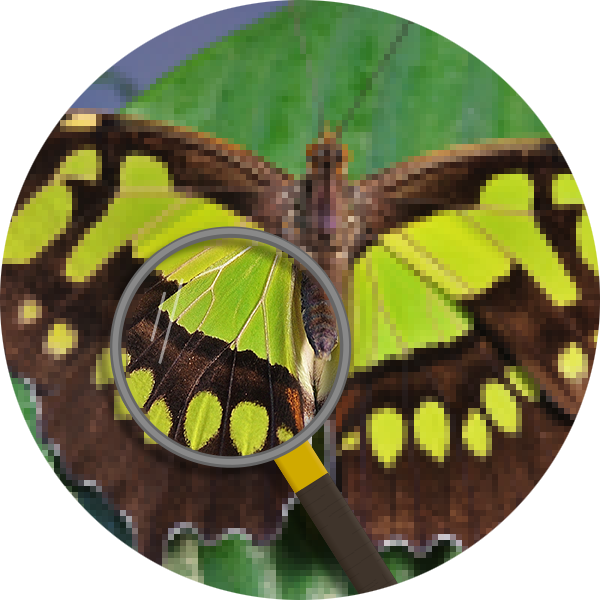 A guide to optimising images for SEO
15/07/2020
Spending some time optimising your images will improve your website's load time and help your SEO ranking. We look at some of the best ways to get your images ready for the web.
Read more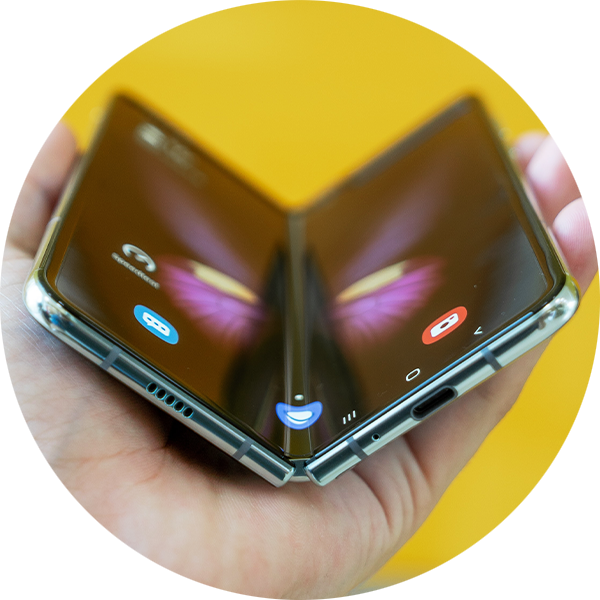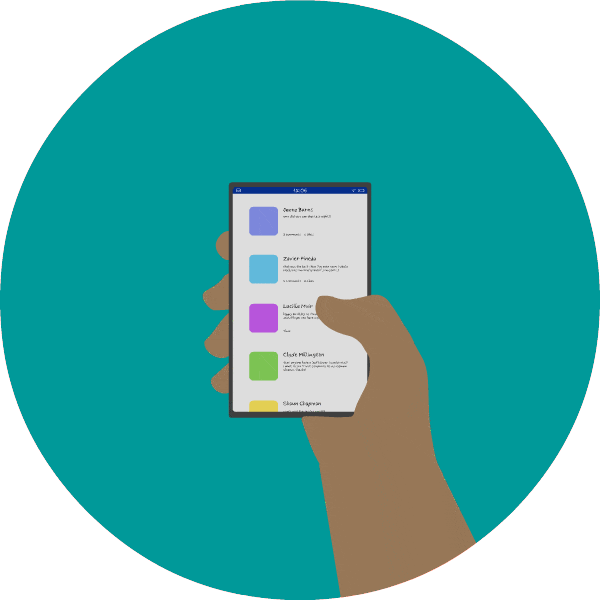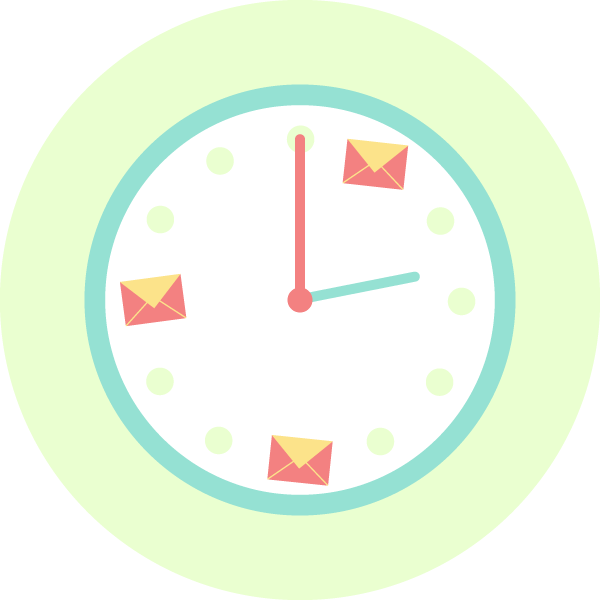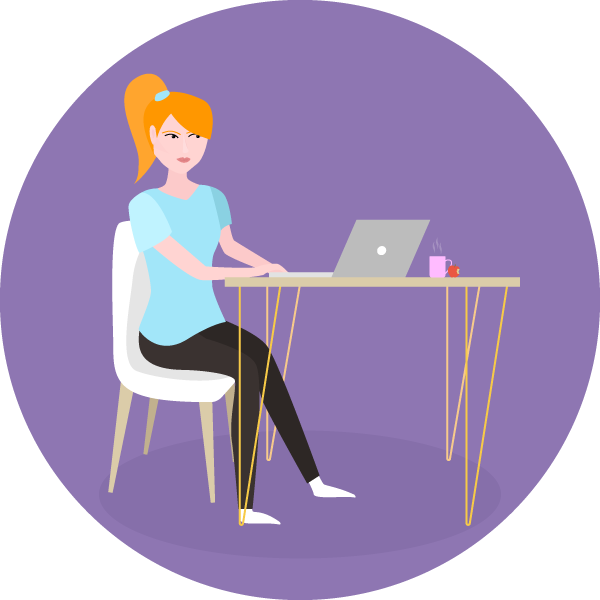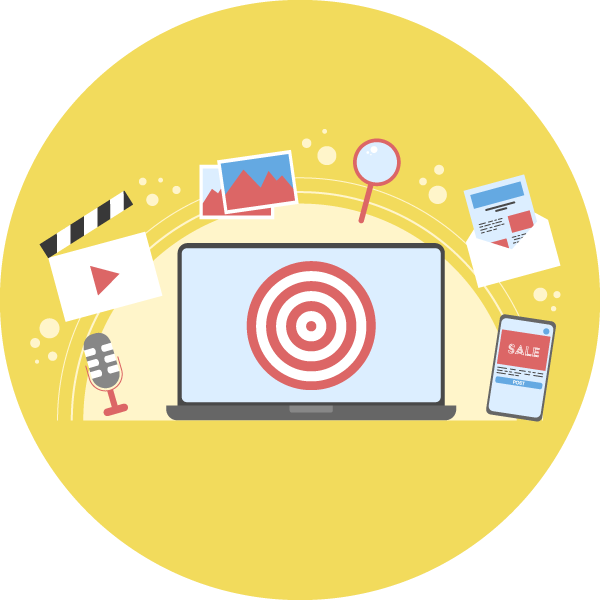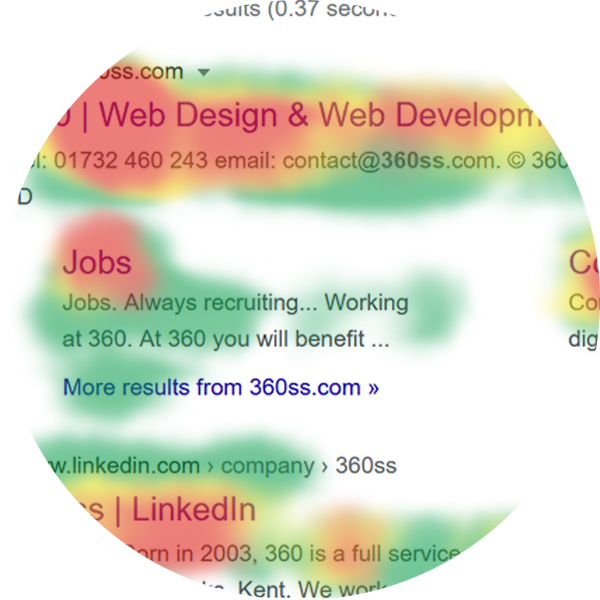 Eye tracking: How do we read online?
11/05/2020
Understanding how our eyes track when we consume information is incredibly useful in ensuring the way you present content is as effective as possible. In this month's feature, we've explained some of the principal reading patterns so you can ensure your website is working as hard for you as possible.
Read more