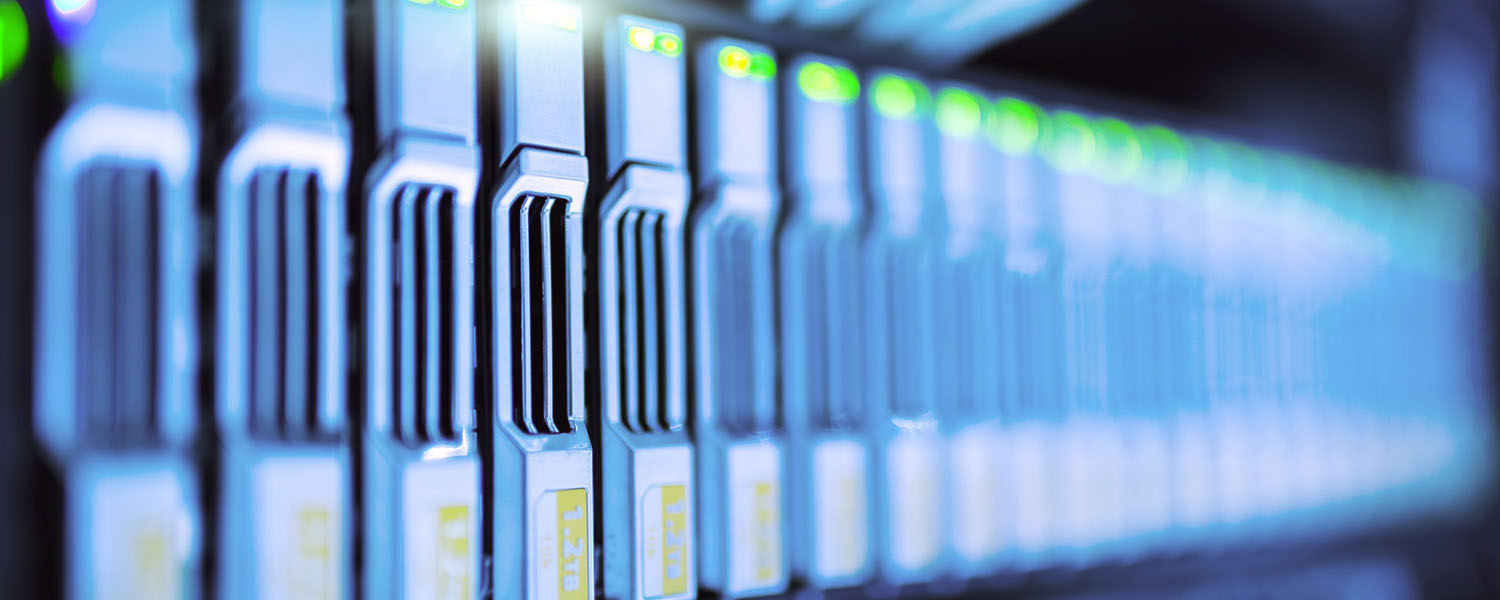 Most websites will run happily on a single server, and the vast majority will work fine when running on a server alongside 10s if not hundreds of other websites (such as in the cloud).
For more complicated and bandwidth hungry websites we deploy these on their own server. Very large or resource hungry websites and applications may however need multiple servers.
Developing applications so they will run on multiple servers is a skill set in its own right and doesn't happen by default. Although a web application may only need a single server, or part of a single server at launch, multi server architecture should always be considered to ensure scalability is possible at any point.