2020 Colours of the Year
10/01/2020
PANTONE
PANTONE have released their Colour of the Year 2020 - PANTONE 19-4052 Classic Blue. This medium shade of midnight, inky blue is both timeless and possibly a nod back to PANTONE's first ever Colour of the Year - Cerulean Blue - in 2000. PANTONE describe the colour as 'elegant' and 'suggestive of the sky at dusk'. The Executive Director of the PANTONE Colour Institute said the following about the choice for 2020: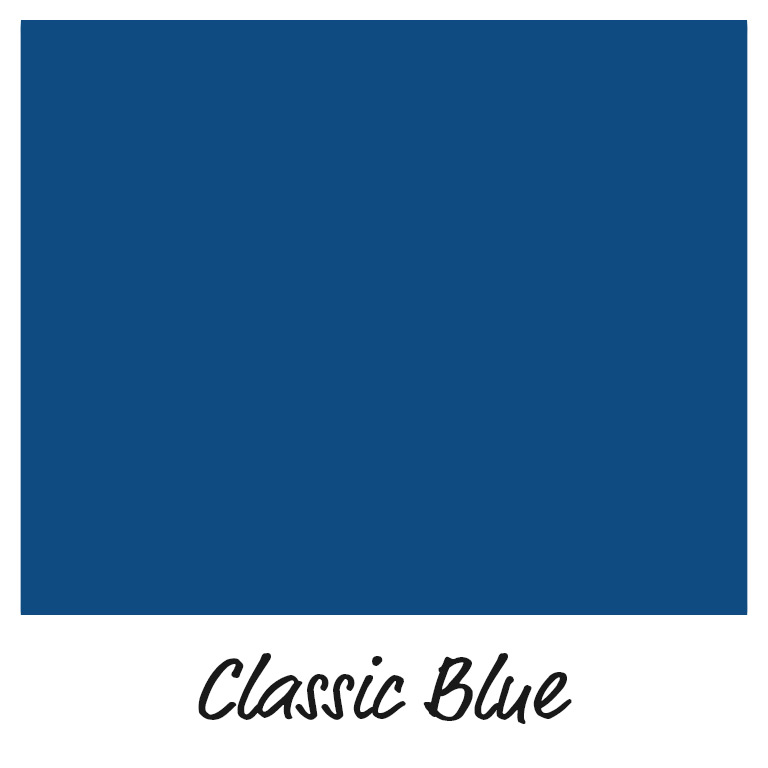 "We are living in a time that requires trust and faith. It is this kind of constancy and confidence that is expressed by PANTONE 19-4052 Classic Blue, a solid and dependable blue hue we can always rely on. Imbued with a deep resonance, Classic Blue provides an anchoring foundation. A boundless blue evocative of the vast and infinite evening sky, Classic Blue encourages us to look beyond the obvious to expand our thinking; challenging us to think more deeply, increase our perspective and open the flow of communication"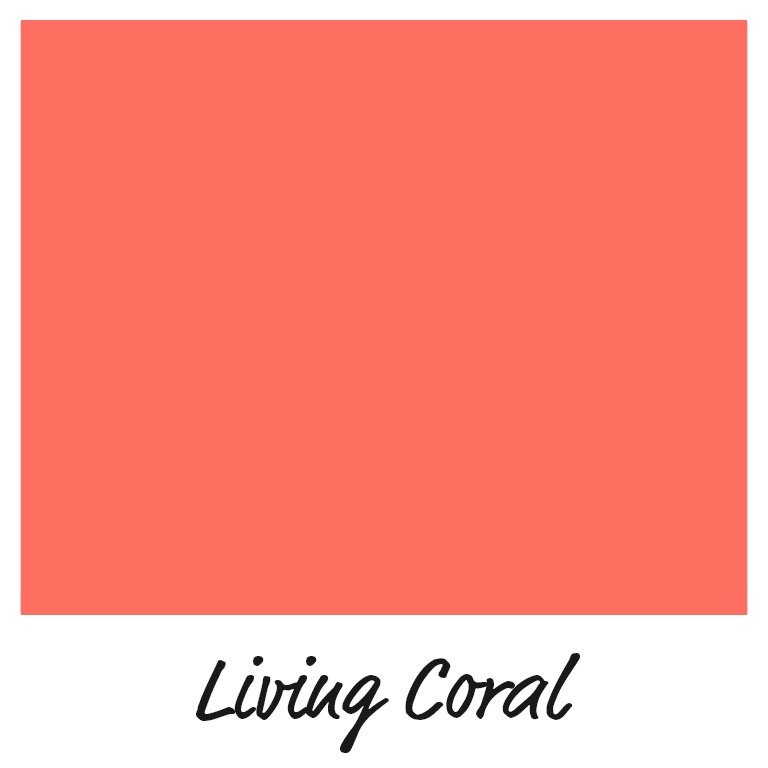 PANTONE previously chose Living Coral as their Colour of the Year 2019 - a vibrant pink coral shade, inspired by the vivid coral reefs to help highlight their plight. This bold, but warm hue, has strong ties to nature and may have influenced the 2020 colour choices by other brands, although PANTONE themselves seem to have gone in a slightly different direction this year, looking back into to the past rather than forward into the future as they have done before.
Dulux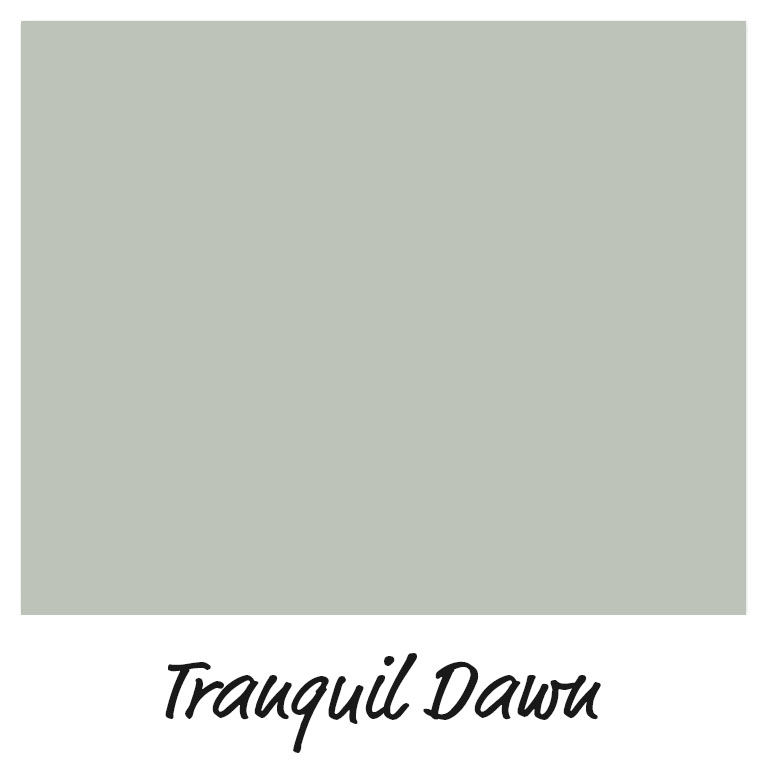 Dulux have chosen Tranquil Dawn, a mix between pale green, blue and grey. It is a muted neutral shade and would work well with many different styles of home or design. They have been inspired by the tones taken out of the morning sky and have picked a colour inspired by nature, which has been a trend of recent times due to the climate change movement. Dulux say this shade can be used to "create spaces for care or for play, to find meaning or for creativity."
Benjamin Moore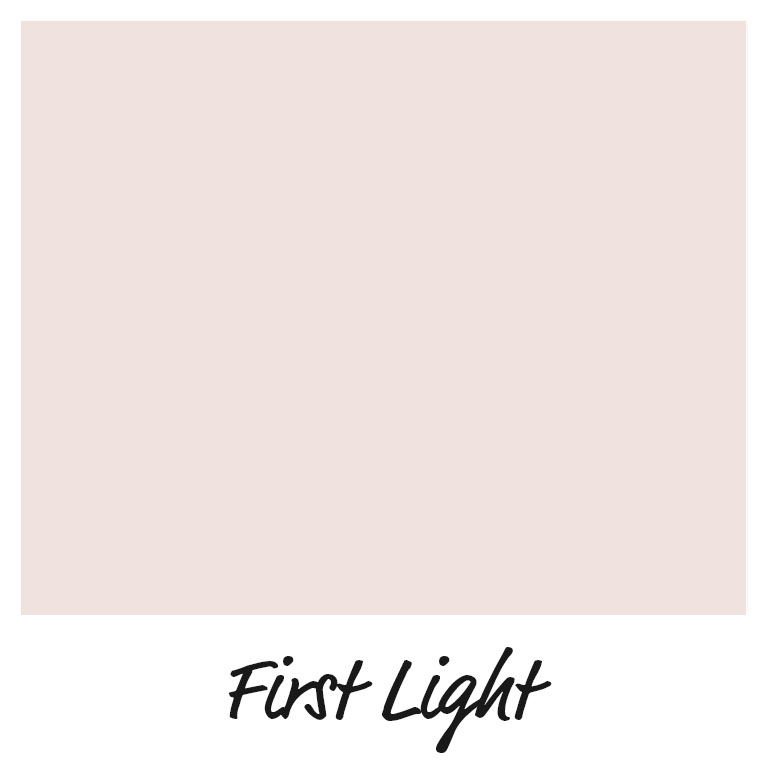 Benjamin Moore has gone with a soft wash of light pink named First Light. The name suggests it has again been inspired by nature, conjuring notions of the many shades you might see in the morning sky, or from new flowers blossoming in spring. It offers a fresh lease of life for a new decade. It pairs well with greys, greens and blues in a pale or bold hue, and could be used as an alternative to white or cream in your colour schemes.
Valspar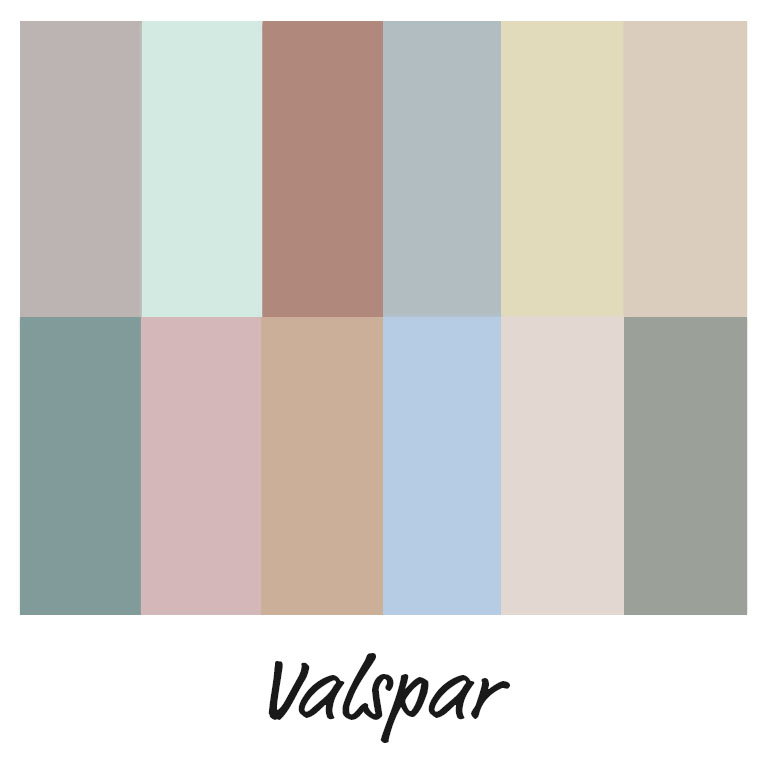 Valspar have selected 12 colours for their yearly collection. Featuring calming shades, they bring the outdoors, indoors, by introducing natural shades such as pinks, blue, greens, reds, greys and browns. It is a muted pallet that follows the trend of faded tones which seems to be inspired by earthy, neutral tones and would work well in a modern or traditional colour palette.
Behr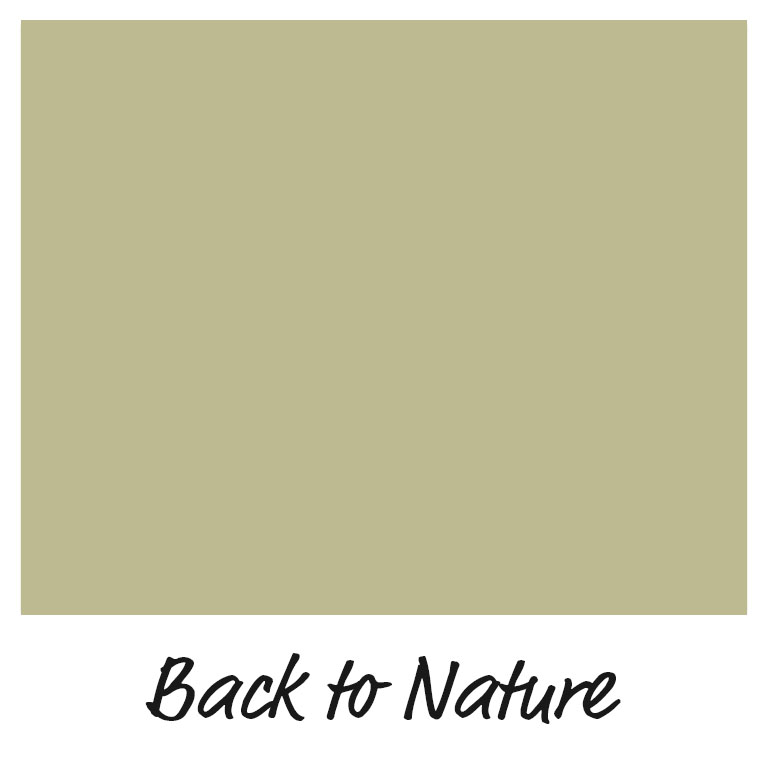 The American paint company Behr has picked Back to Nature as their colour of 2020. Following the current trend, they have also picked a fresh green pigment, not dissimilar to Dulux's choice, albeit slightly darker with a yellow undertone. This is a leafy green, which they say is "restorative and revitalising" and works well with other neutral colours, as well as bolder shades such as rich pinks or purples and vibrant greens.
Graham & Brown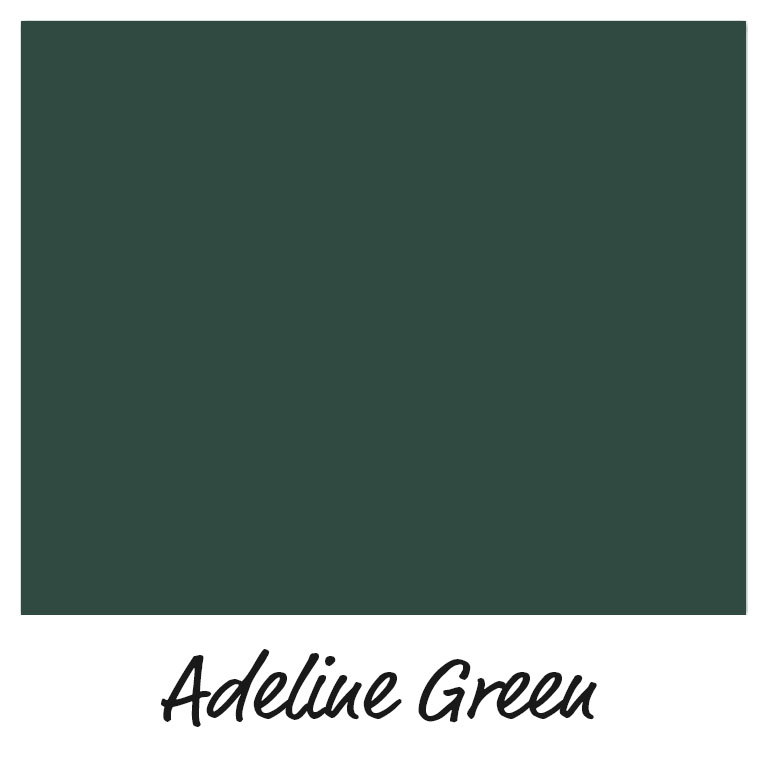 Graham & Brown announce a Wallpaper of the Year annually, but will now also be releasing a colour of the year too. They have picked Adeline Green, a dark, jungle leaf green, that compliments their floral Neo Mint Wallpaper of the Year 2020. Pairing this with pastel pinks and greens can really lift this colour, adding depth to the colour scheme.
The impact the environment is having on these picks is evident, with all of the companies picking colours heavily influenced by nature, which is likely to have been motivated by the climate emergency and PANTONE's bold choice of Living Coral last year.