Help keep your kids entertained during the lockdown
28/04/2020
The internet is home to an abundance of resources, so we've found some ideas to help keep your kids entertained while staying indoors.
Google Animals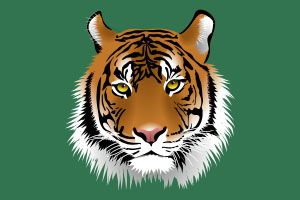 Google lets you bring animals into your home via augmented reality through your phone. If you search for certain animals on Google, you will see an area which says "Meet a life-sized close up" with an animated animal next to it. You can then view a 3D model of your chosen animal or view them in your own room and can walk around them and get an up close look of them too – they even make realistic noises too!
The full list of animals that have been discovered so far are: Alligator, Angler fish, Bear, Brown bear, Cat, Cheetah, Deer, Dog, French Bulldog, Golden / Labrador Retriever, Pomeranian, Pug, Rottweiler, Duck, Eagle, Emperor penguin, Giant panda, Goat, Hedgehog, Horse, Leopard, Lion, Macaw, Octopus, Panda, Penguin, Raccoon, Shark, Shetland pony, Snake, Tiger, Turtle, Wolf.
Hour of Code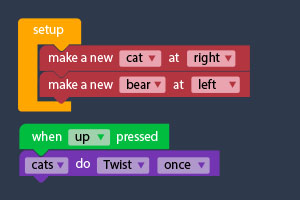 Do your kids want to have a go at learning how to code? Hourofcode.com provides hour long lessons on how to code fun projects to keep them engaged while being fun at the same time. From coding some animals to dance, making your own little game to play or working your way through a story using code, there's plenty to choose from for all kids with many themes to pick from. You're sure to find something that suits your child's ability and preferences.
Khan Academy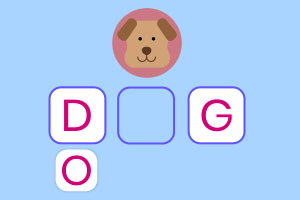 Well known for providing online courses for a variety of subjects for adults, Khan Academy have constructed educational schedules for kids ages two to eighteen, to help plan their day. Of course, you don't have to follow this plan, but it includes useful links to their appropriate educational content for their age group and what they may be studying in school. You can get the Khan Academy Kids app from the Android and Apple app stores and their main Khan Academy app from these too, or it can be accessed online from a computer.
San Diego Zoo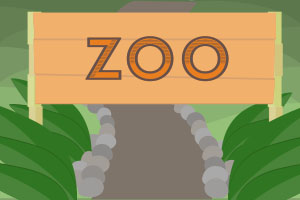 Take a virtual trip to the zoo for a fun day in on the San Diego Zoo's website. With live streams of some animal habitats and pre-recorded videos of others, you can take a tour of the zoo from the comfort of your sofa. They also have a selection of fun facts, online games, printable activities, and craft ideas too. You could keep kids occupied with this for a day and help them learn about animals and countries from around the world.
YouTube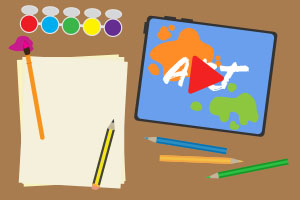 Many children already enjoy watching videos on YouTube, but many celebrities and professionals have started providing videos for kids to join in with. Joe Wicks has proven popular with his live 30 minute PE lessons every morning at 10am which you can watch back and join in with. Illustrator and author Rob Biddulph has begun drawing lessons for kids, teaching them how to draw characters from his book, while Art For Kids Hub has a plethora of drawing tutorials to join in with for all different age groups. Whatever your child is interested in, there's sure to be an instructional video on YouTube to help them learn something new or hone their skills.