How Covid-19 has changed online sales
27/05/2021
The past year has seen businesses have to deal with unprecedented challenges in a constantly changing and uncertain landscape – from adapting to working from home, to running a business with social distancing in place. This month we take a closer look at how Covid-19 impacted online retail and what the implications could be for the longer term.
How did the pandemic affect online sales?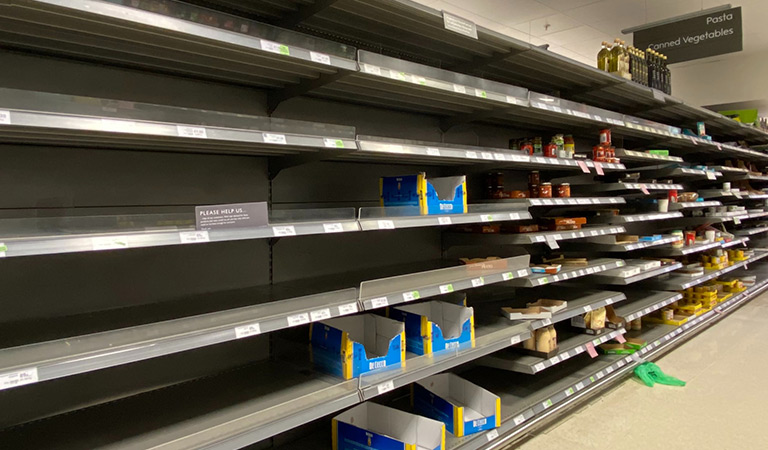 Many of us will remember the early days of the first Covid-19 lockdown, when panic buying was rife and many shops and supermarkets ran low on essential food and health items. Buying limits were imposed on certain everyday products and queues often extended far outside retail premises to limit the number of people inside stores at one time. Aside from the health risk of leaving your house to shop, the intensity of a shopping trip, coupled with the possibility that you may not even be able to find what you set out for, created a radically different retail landscape than consumers were used to, which drove an inevitable demand for online shopping sky-high.
Sales of groceries online rose to almost 250% within the second week of March alone. Sales of medical supplies were up 500%, baby products rose by almost 400% and cleaning products by 200%. Other sectors also saw large increases in sales, such as businesses in the office supplies and furniture markets, digital entertainment (such as streaming platforms like Netflix), as well as wellness products (such as exercise equipment), all rising by around 100% across the board.
Despite the fact that online sales were already on the rise prior to the pandemic, the sudden change in consumer behaviour caught the retail industry by surprise. Forrester's annual Online Retail Forecast back in 2019 hammers home just how big a shock the pandemic was to the sector; the report, in partnership with the National Retail Federation (NRF), predicted online sales would actually slow over the subsequent five years and also highlighted notable growth in the number of brick and mortar stores. Interestingly however, despite the rise in online shopping in general, one survey found that most people still lowered their overall expenditure during the height of the global pandemic. The impact of this was especially noticeable in the luxury goods market, with a dip in the expenditure on jewellery, travel and new cars, as consumers prioritised essential items.
What changed for ecommerce as a result of Covid-19?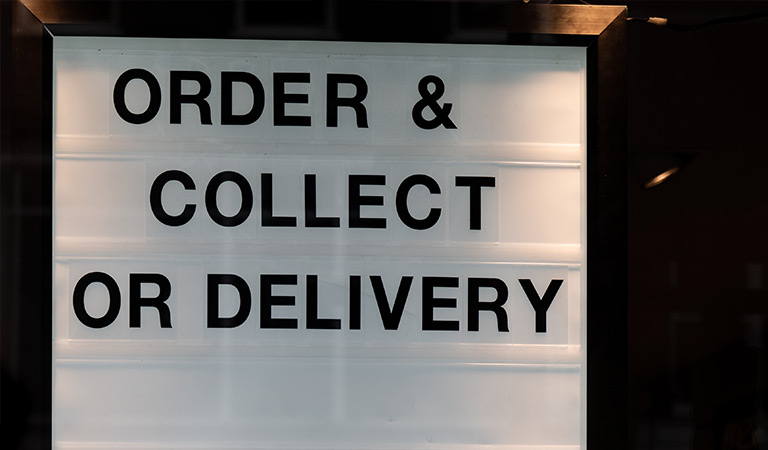 It can be said without a doubt that ecommerce has massively benefited as a result of pandemic. When the retail world turned upside down in a matter of days, many businesses were forced to react fast; retailers with existing ecommerce capability were able to capitalise on the change in consumer behaviour, but many businesses, especially more traditional ones, suffered as a result of weak online presence or lack of a transactional website. Where in the past a single channel, bricks and mortar business model could survive, the pandemic proved how vital not simply online marketing is for any business, but how much economic resilience ecommerce can offer all retailers. As Peter Sheldon, Senior Director Commerce Strategy at Adobe puts it:
"It became clear that there are no boundaries for ecommerce – almost any product regardless of cost, size and complexity can be sold online."
The shift in consumer behaviour emphasised the need for digital-first business strategies that value ecommerce not as an optional channel, but an essential one. In fact, even for businesses that already offered ecommerce before the pandemic, the surge in demand highlighted the need for operational growth not simply from a fulfilment perspective, but to actively improve in online customer experience (CX) in order to meet the expectations of an increasingly digital customer base.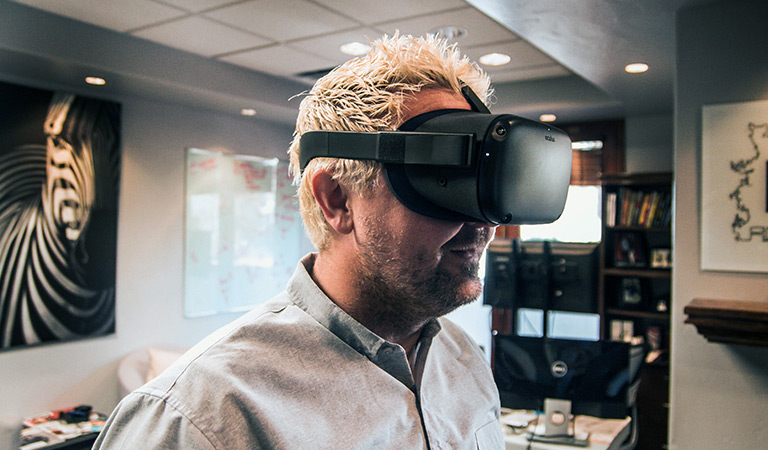 Despite this, arguably the biggest change to ecommerce as a result of Covid-19 is actually not the increase in online shopping, but rather the increase in the number of small businesses and late adopters that have rapidly had to transform and innovate to keep up. Many restaurants, cafés and pubs adapted by creating a click and collect service, hairdressers sold video tutorials on how to cut or colour your hair at home, and developers even combined Augmented Reality (AR) and Virtual Reality (VR) to create solutions that allowed remote workers to interact and access real-world environments digitally, where Covid-19 restrictions would have otherwise prohibited them.
How will ecommerce be affected in the long term?
Whilst restrictions may have started lifting, the lasting effect of Covid-19 lingers on for many businesses that continue to feel the pressure to adapt to a new world. In Accenture's 'The Big Shift' report, they suggest the ongoing damage to traditional bricks and mortar retail could be in the region of £40bn a year. A recent survey by McKinsey of over 200 organisations shows that 90% of business executives surveyed believed the pandemic would fundamentally change the way they do business over the next five years, with only 21% suggesting they had the necessary skills and expertise to adapt to the challenge successfully.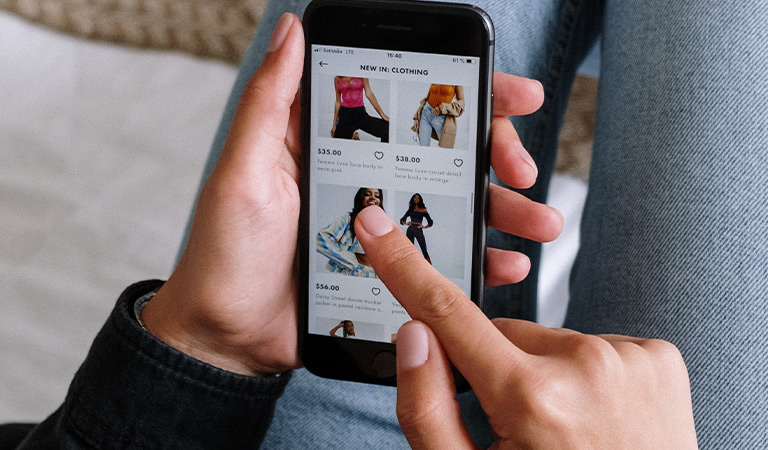 Many analysts agree the pandemic brought forward an already inevitable shift from traditional consumer-facing retail to online shopping, and according to the United Nations Conference on Trade and Development (UNCTAD), the impact Covid-19 has had in shifting more consumers towards online shopping will last "forever". In essence, the retail landscape won't be going back to 'business as usual' any time soon, and the importance of providing not simply ecommerce capability, but high-value online customer experiences has never been more important.
Whilst the thought of transitioning to ecommerce or even improving your existing online offering may feel daunting, data suggests there's never been a more important time to invest in digital products regardless of the sector you're in. If you are interested in ecommerce, or what to chat through how your online presence can be improved, get in contact with our team for a friendly chat on how we could help.