What are Brand Guidelines, and do you need them?
08/07/2019
Brand guidelines are essential tools that seek to explain what your identity is as business and ensure this is consistently represented throughout all your marketing materials and communications.
Typically, brand guidelines take the form of a multi-page document that details a wide range of information about your brand identity, such as your logo(s), brand colours, typographic styles and the general visual language for your business. A comprehensive set of brand guidelines will also help to explain the story and personality behind your brand, helping team members, creatives and marketers to really catch the vision behind who you are - and importantly - who you're not!
The primary purpose of a set of brand guidelines is to ensure that anyone is able to understand how to consistently represent your business, whether they are members of staff, designers, copywriters, photographers, the press, and so forth. If you need to commission work with third-parties or you operate a large team, brand guidelines are essential in ensuring your business is reflected in a consist and strategic way by all parties across all marketing platforms. A typical scenario could be that you have an existing brand identity and produce your own letterheads and invoices, but you need to commission a magazine advert, a TV advert and a website re-design. A set of brand guidelines will prove vital in allowing you to maintain control over your identity and greatly reduce the administration time involved in answering questions about your brand and feeding back on work.
When a business or brand does not present a consistent message or identity, it can often reduce trust in who you are and reduce engagement with your target market. If your business cards look great but your website is creaking, potential customers may be concerned that working with you might be an inconsistent experience too. Brand guidelines are the best way to be intentional about the way you want to present your business to others and to give you the best chance in achieving this.
The Logo
Your logo is one of the most important things to communicate in your guidelines. The guidelines should outline what the correct official and primary logo for the business is, as well as any allowable variations, such as smaller/stacked versions, or versions to go on different coloured backgrounds. It can also be helpful to explain how not to use the logo to prevent misuse and how much spacing is required around it to allow the logo to 'breathe'.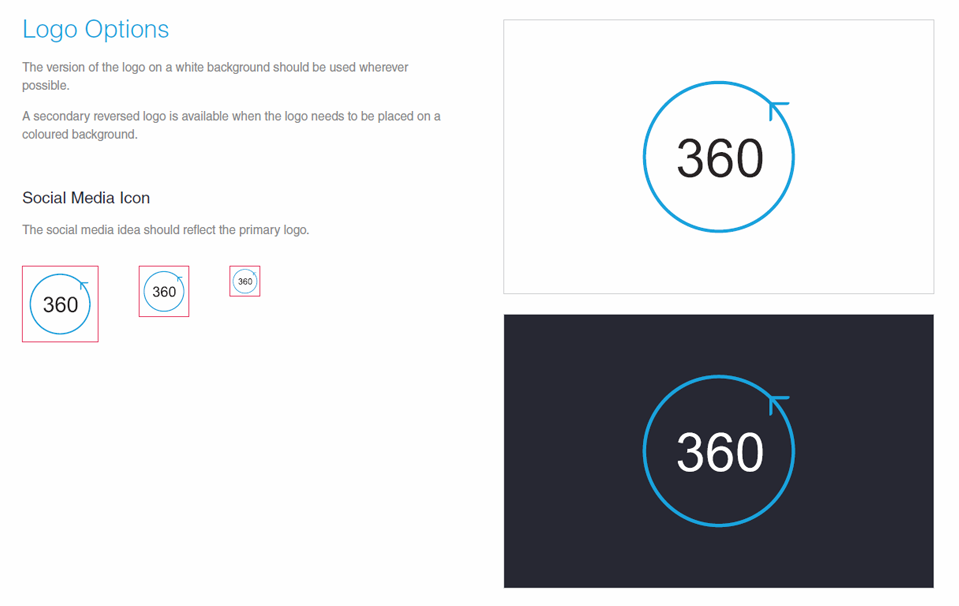 The Colours
Brand guidelines should also outline the permitted brand colour palette, ideally separated into primary and secondary colours to establish a visual hierarchy. Your primary brand colours are generally also found in your logo, but a set of complimentary colours can be very helpful in adding flexibility to your visual identity, adding depth and helping designs to stand out.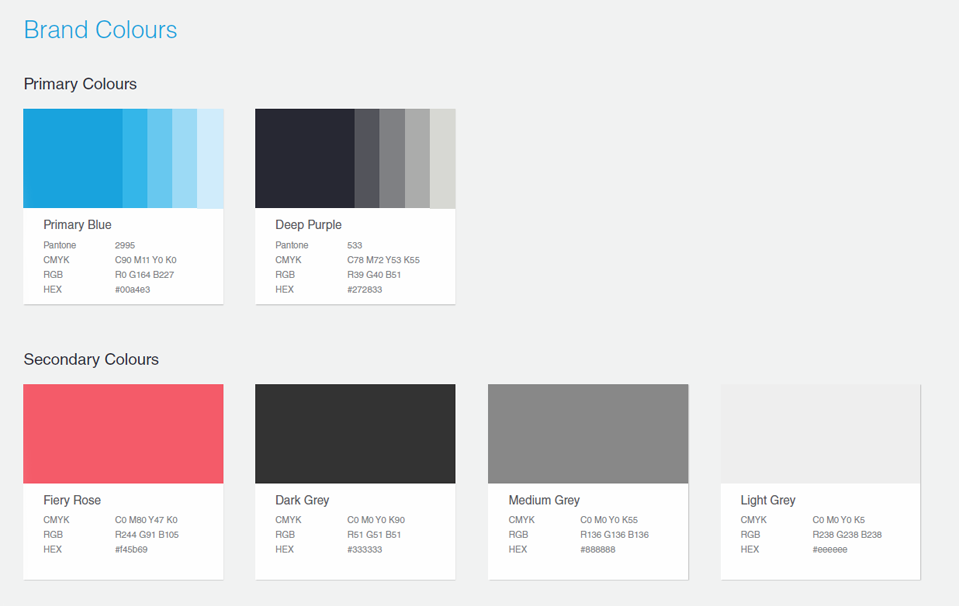 The Type
Typography is another important aspect of your identity that should be explained in your brand guidelines. It should be clear which typefaces are permitted, how to use them and where to find and download them. Specific font sizes and weights for headings, sub-headings and paragraphs can be detailed so others know how to use them in relation to each other, especially if you are applying this to a website design.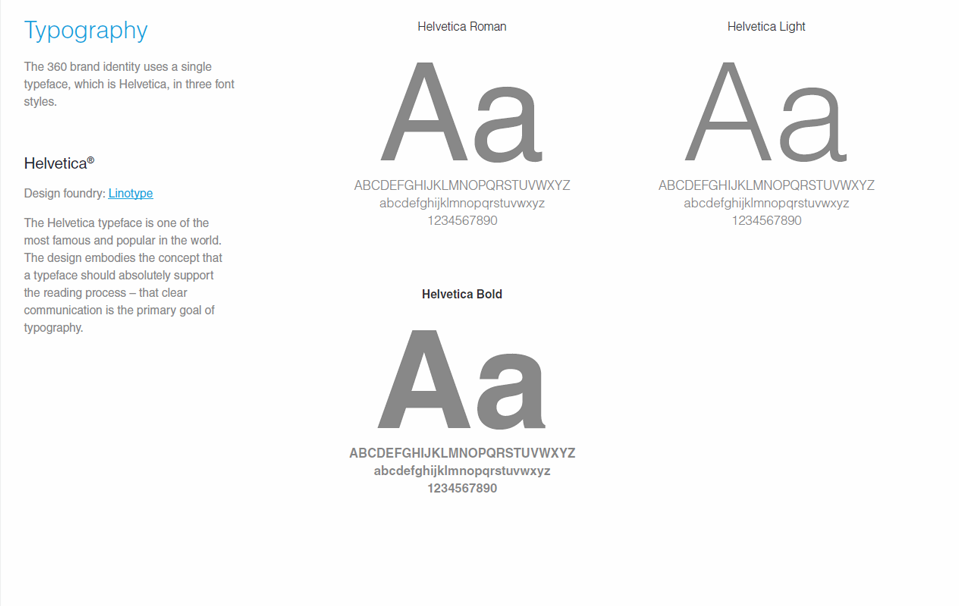 If you use images regularly, whether they are from a stock library or you have commissioned a photographer, then including information about the style of imagery you use is a good idea too. This is usually in relation to the lighting, style, subject and composition. Having consistent images across your brand will really bring everything together.
Many companies also like to include their story or mission statement to convey why they exist and how they want people to feel about their brand too. Including writing styles and tone of voice in your brand guidelines can also be of use if you have copy that is regularly updated.
Commissioning a set of brand guidelines to be created for your company is an invaluable investment to make, but it's also worth remembering that keeping this document up-to-date as your business grows and changes is important as well.
If you're interested in discussing brand guidelines further please get in touch with a member of the team today.
Back