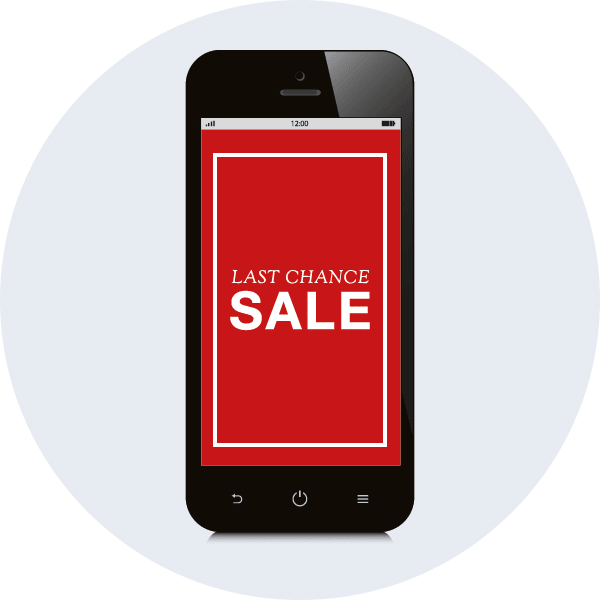 Animation in Emails
10/10/2017
Support for animation in emails is now more comprehensive than ever. Adding animation into an email campaign can really help grab your users' attention and make your design much more appealing.
Read more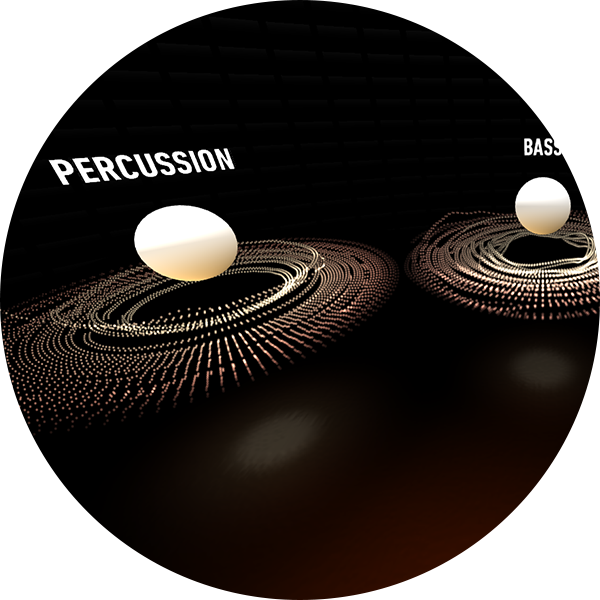 Experience Music in Virtual Reality
06/09/2017
Among Google's many experimental projects, a new web-based musical experience has caught our eye this month. 'Inside Music' is a virtual reality tool that allows users to explore sound in a 3D environment.
Read more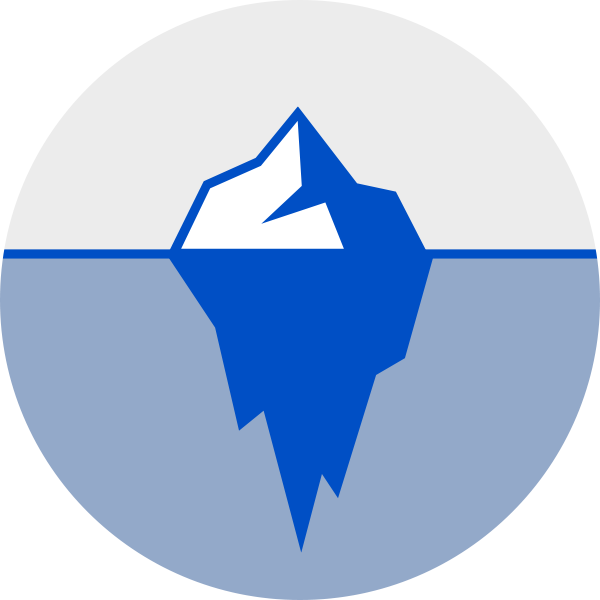 What is the Dark Web?
04/09/2017
If you read the news or indulge in the occasional cybercrime movie you will have no doubt heard the term the 'dark web' before. As this hidden world becomes increasingly accessible however, the impact of the dark web is likely to grow and it's useful to be aware of what it is and why it exists.
Read more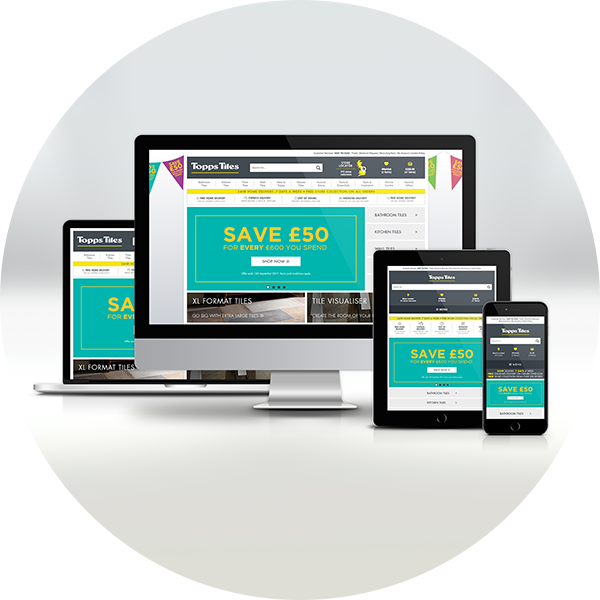 Topps Tiles Goes Responsive
01/09/2017
We've been very busy this summer completely re-writing the Topps Tiles website using mobile-friendly Responsive Web Design (RWD) techniques to ensure it can adapt to suit any screen size. This has helped to streamline the ongoing management of the content and means there is a single code base to maintain.
Read more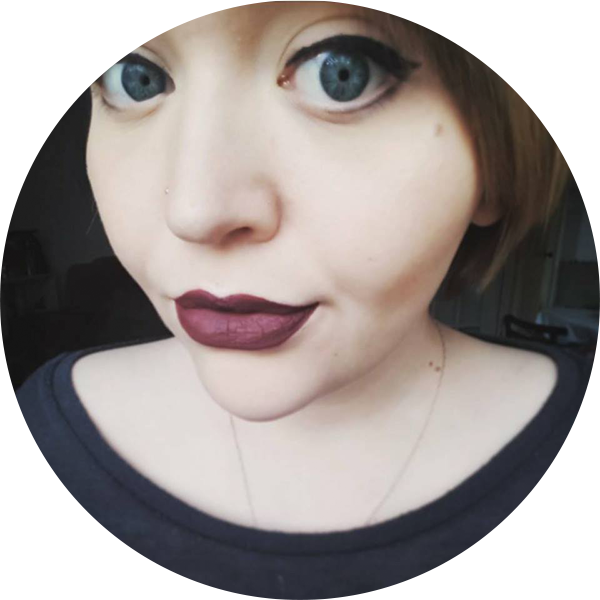 Jancis Seear Joins The Team!
15/08/2017
We're pleased to welcome Jancis to 360 as she joins the design team here in Sevenoaks!
Read more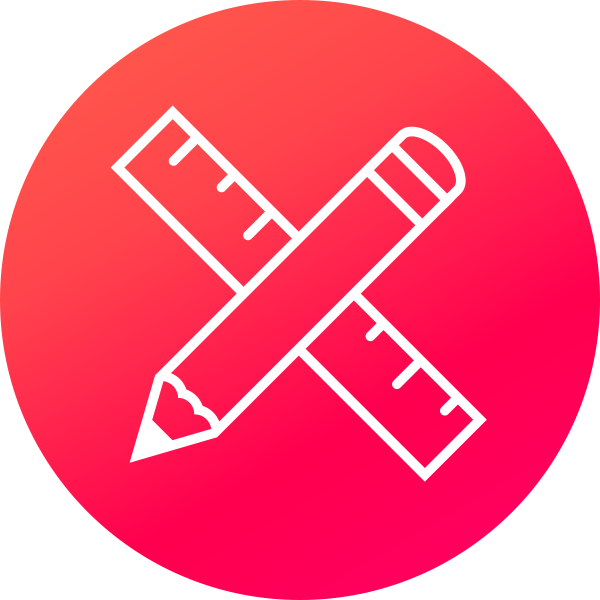 5 Top Design Trends for 2017
01/08/2017
Now past the midway point of the year, we take a look at some of the more prevalent design trends that have persisted through 2017.
Read more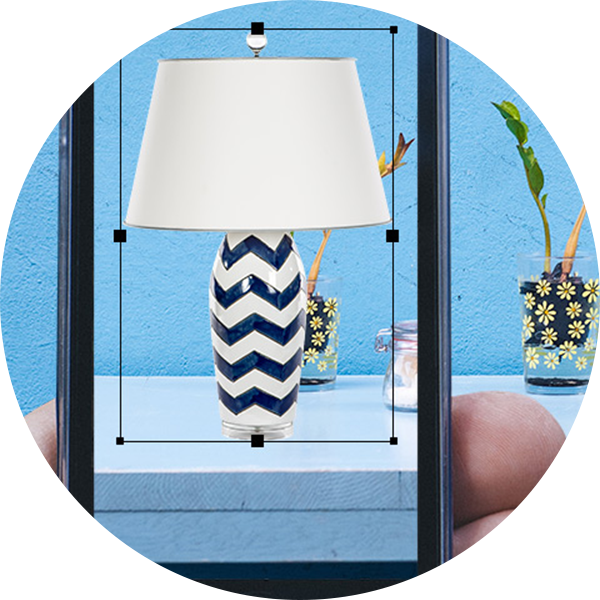 Augmented Reality Coming to Mobile Web
21/06/2017
Have you ever wanted to see what that great coffee table you found online would look like in your living room? Well, following Google's recent announcement making a firm commitment to rolling out augmented reality on the Chrome browser, those days might be just around the corner.
Read more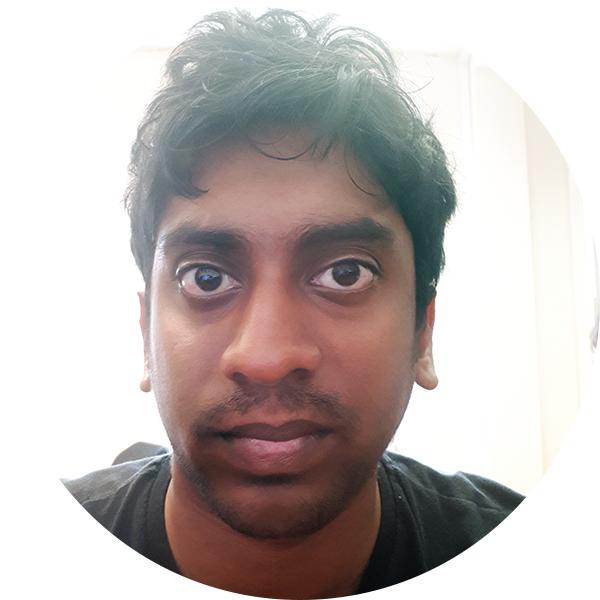 Dilshan Fernando Joins The Team!
19/06/2017
We're pleased to welcome Dilshan to 360 as he joins the development team here in Sevenoaks!
Read more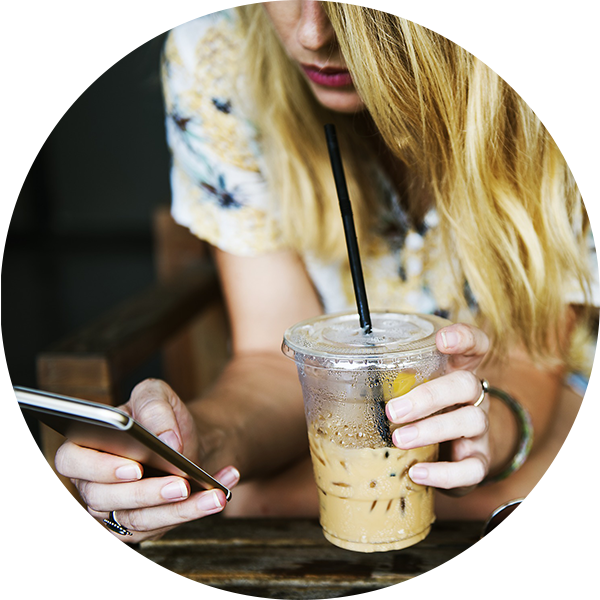 Email Marketing Continues to Deliver Highest ROI
17/05/2017
Following the publication of the 2017 Econsultancy/Adestra Email Marketing Industry Census, email has once again come out on top as providing the best (reported) return-on-investment (ROI) compared with other types of marketing. The annual report takes an in-depth look at how email is being used by marketers and analyses these changes year-on-year. This is the third year in a row that email marketing has pipped the top spot.
Read more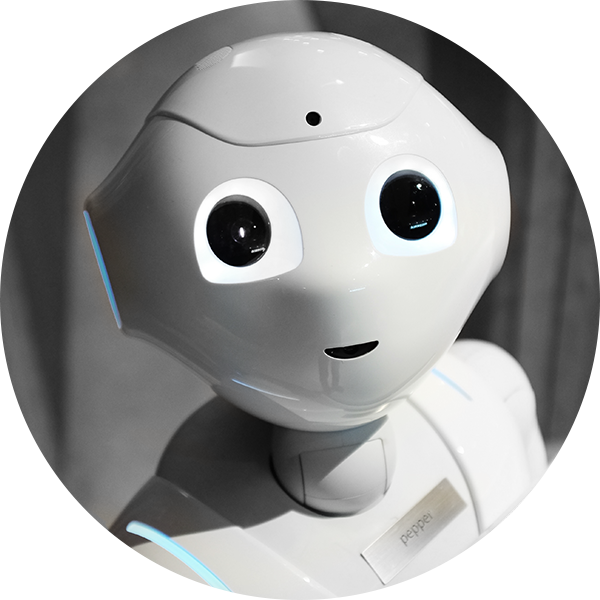 What is Google's DeepMind Project and Should We be Worried?
10/05/2017
Google DeepMind is an Artificial Intelligence division within Google. Its team of researchers have created a machine that is capable of learning for itself without the need to be preprogrammed. So should we be worried?
Read more