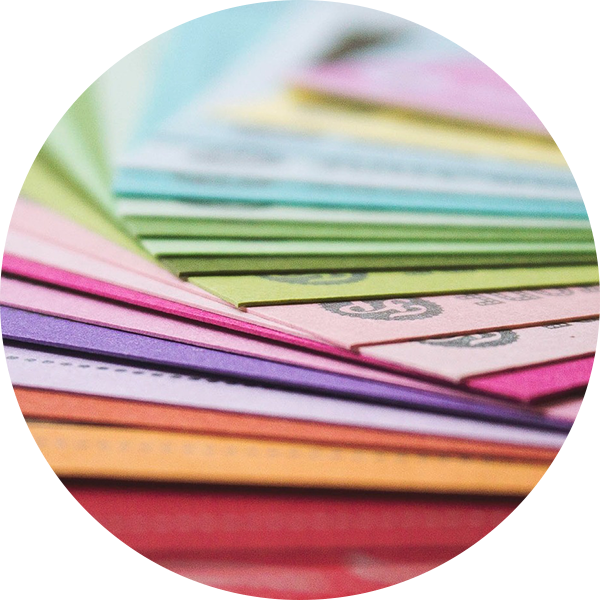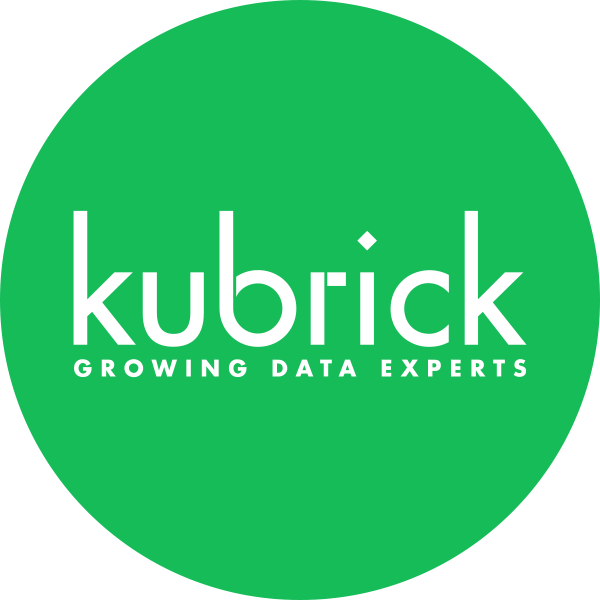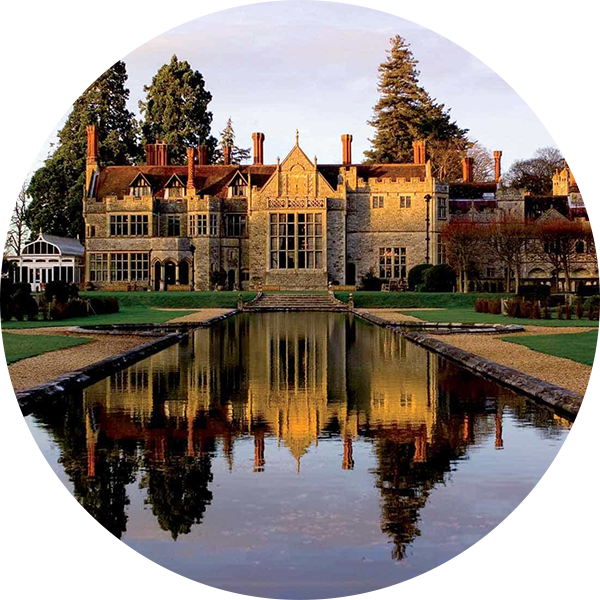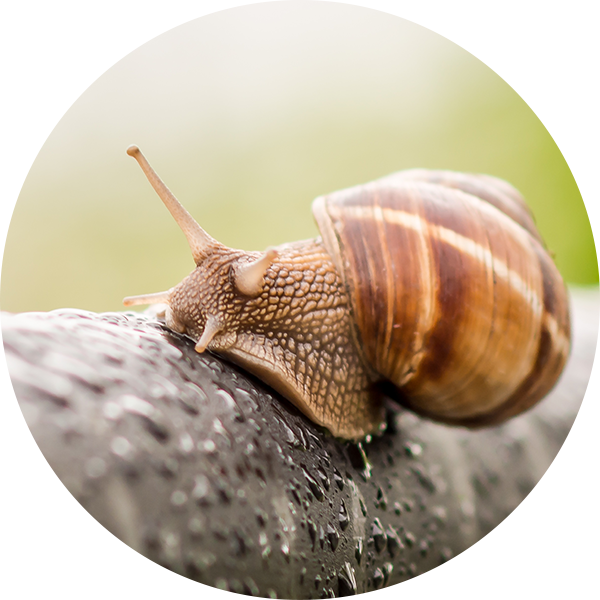 Why Performance Matters
15/05/2018
Search engines use 'page load' as a ranking factor when they decide where to place your website in the search engine results. Ensuring your website delivers a quick and responsive experience to the user is important in encouraging the search engines to rank your website more prominently. More traffic - as a result of better exposure in the results - coupled with a faster experience for the user can also result in higher conversion rates of your website goals.
Read more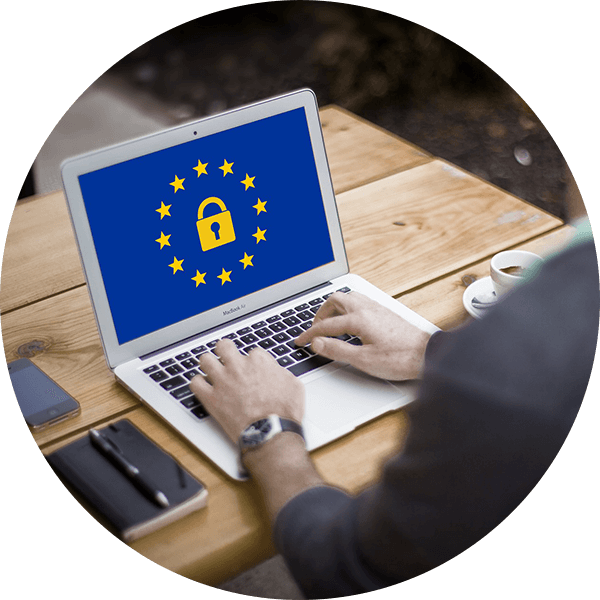 Still want to receive our newsletter?
26/04/2018
To comply with the upcoming GDPR changes we are asking all our newsletter recipients to re-opt in to receive our email newsletter in the future. We would love to continue to keep you informed about new projects or important industry news.
Read more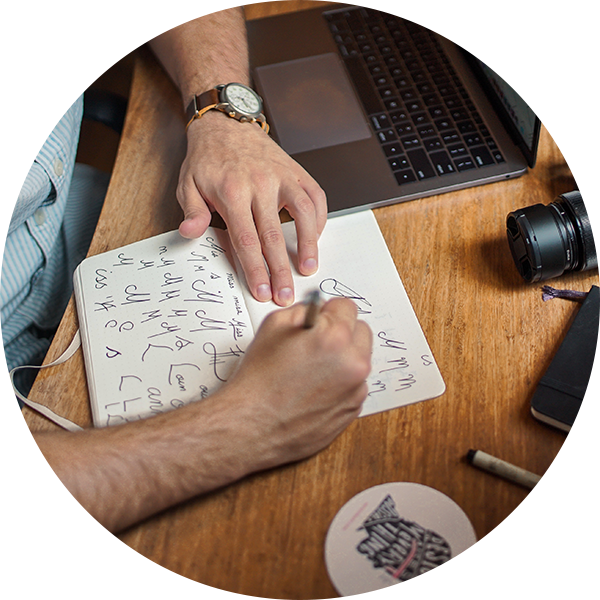 When is it time for a rebrand?
17/04/2018
Redesigning your logo or brand identity can feel like a daunting task, but it can re-energise a business going through transition or in need of re-engaging with staff and customers.

We take a look at three questions you should periodically ask yourself to determine whether it's the right time to re-visit your identity or not.
Read more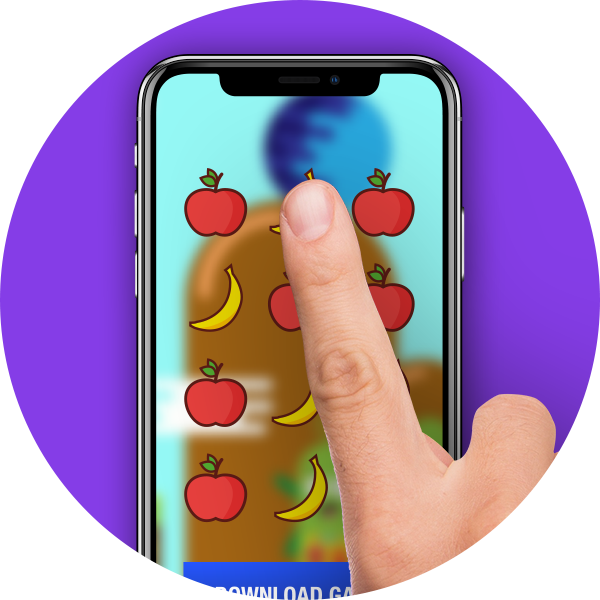 Rewarded Ads You Can Play!
17/03/2018
Google has announced a new type of playable rewarded ad to their AdMob platform to continue serving their advertising and developer communities with new and innovative ways to generate revenue from apps.
Read more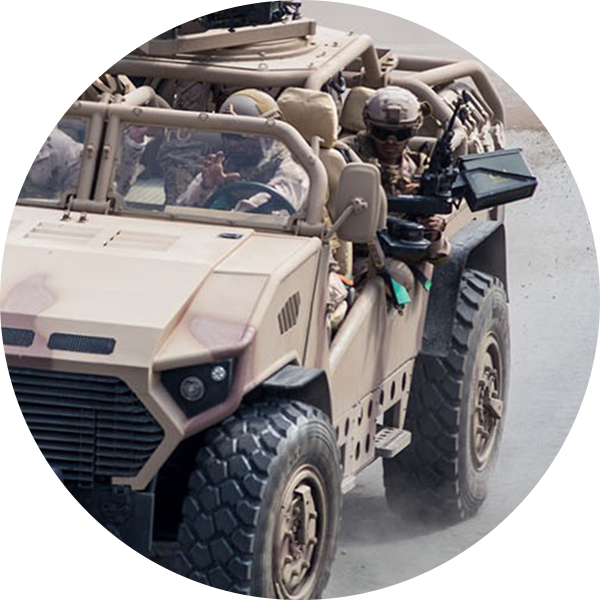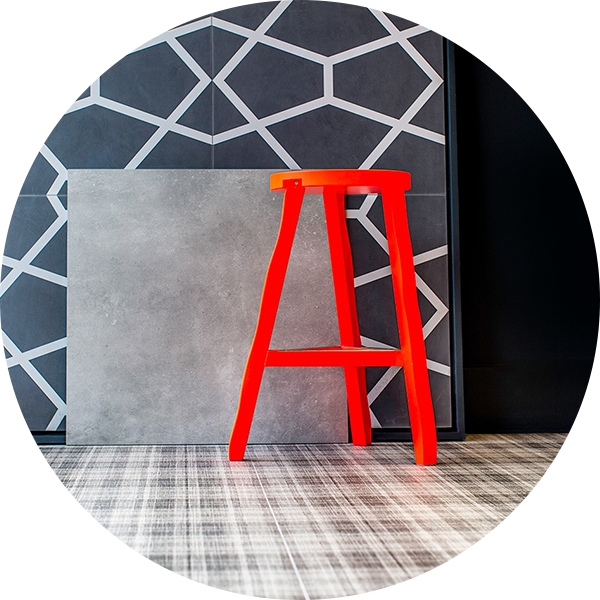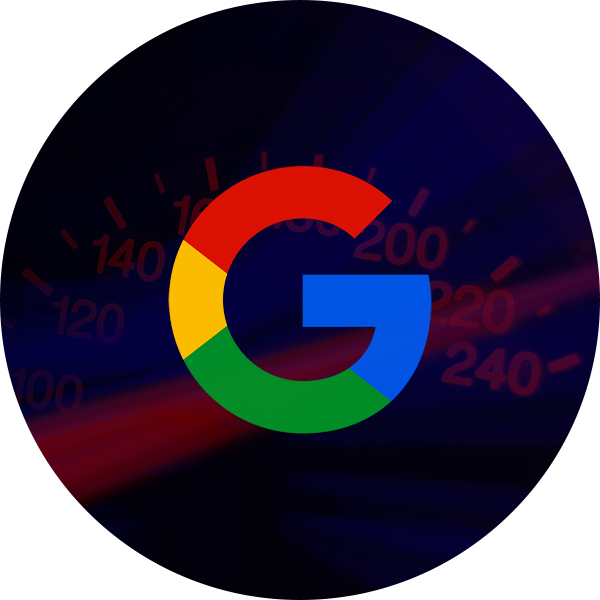 The Google Speed Update: Important Changes to Mobile Search
20/02/2018
From July 2018, Google has announced it will begin to use mobile page speed as a factor in its mobile ranking algorithm. Whilst Google has explained this will only affect websites that "deliver the slowest experience to users", it does pave the way for websites that aren't correctly optimised for mobile users to be penalised and pushed down the mobile search results.
Read more