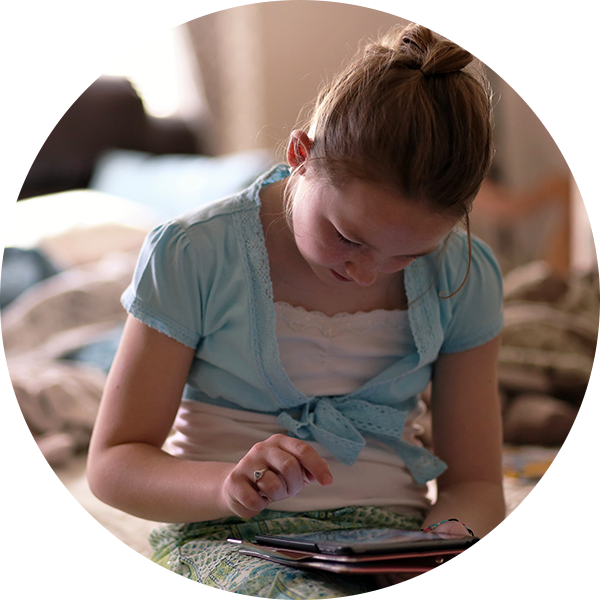 Child Safety Online: Useful Tips
10/02/2019
The internet has become an integral part of most people's lives, including children and young people. This month we look at how we can keep our children safe while using the internet.
Read more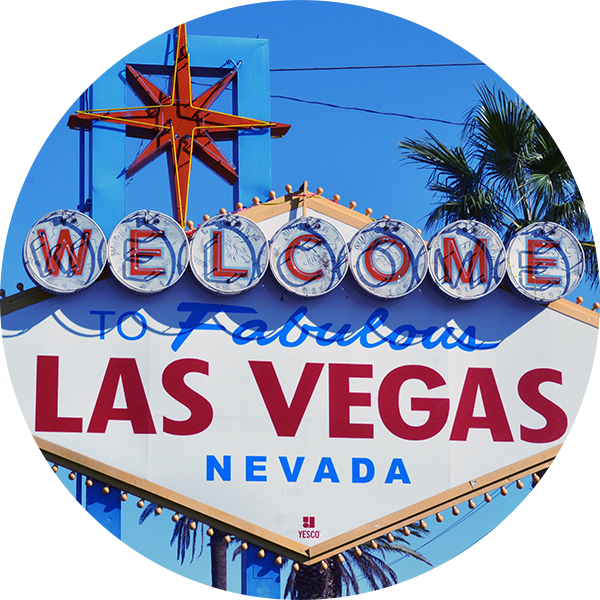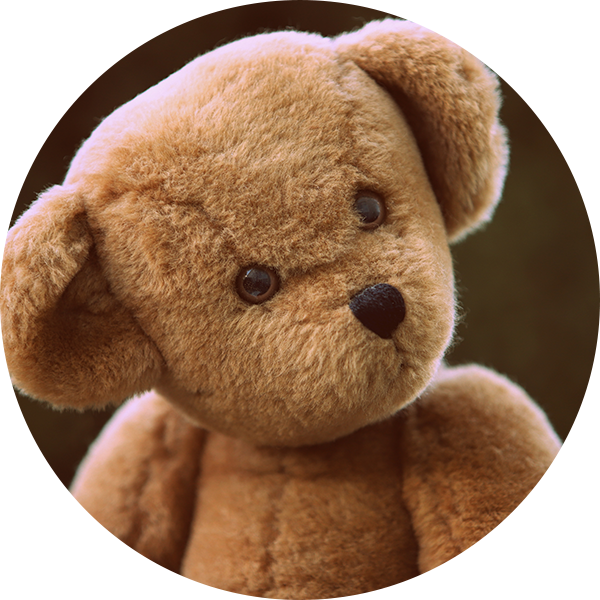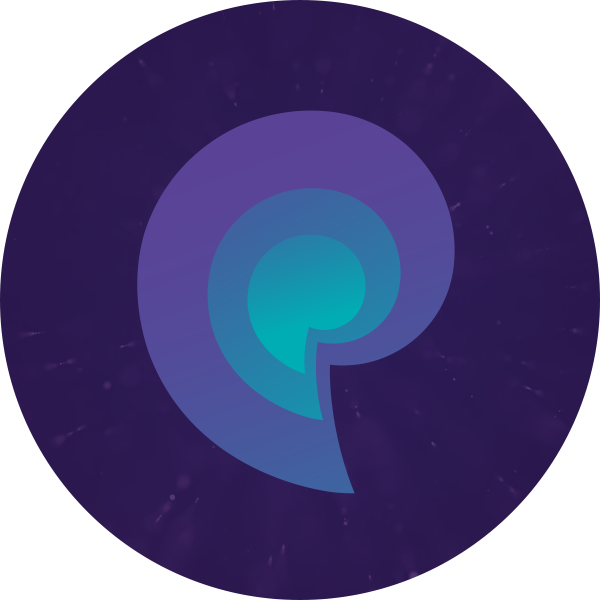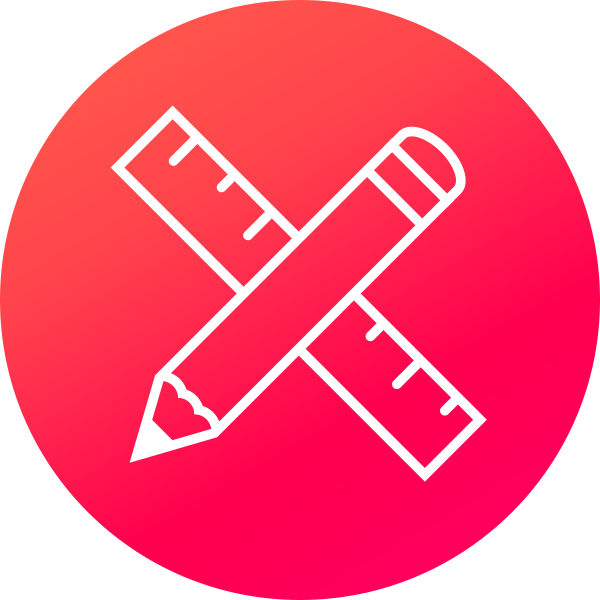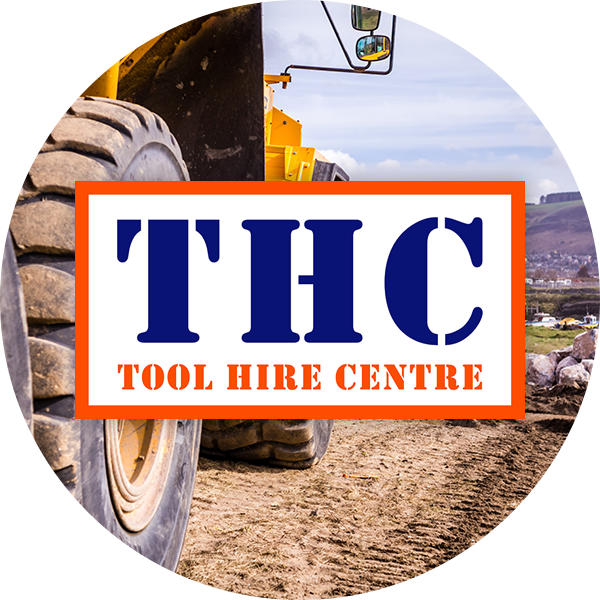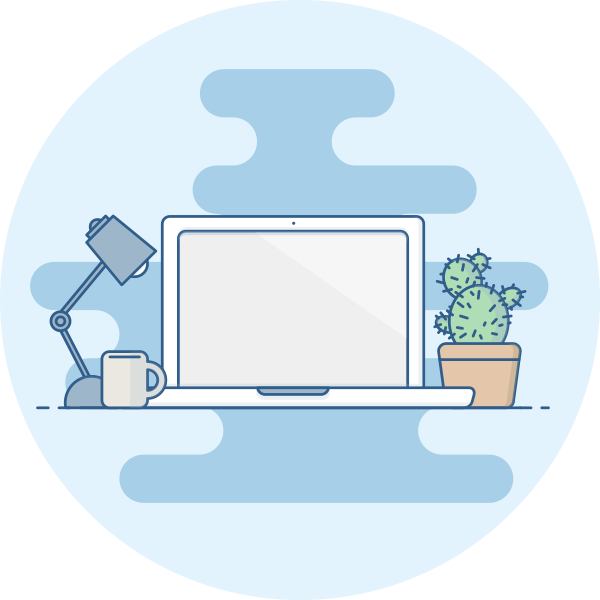 Web Designs Trends of 2018
26/11/2018
Now that we're nearing the end of the year, we take a look at some of the more prevalent design trends that have grown through 2018.
Read more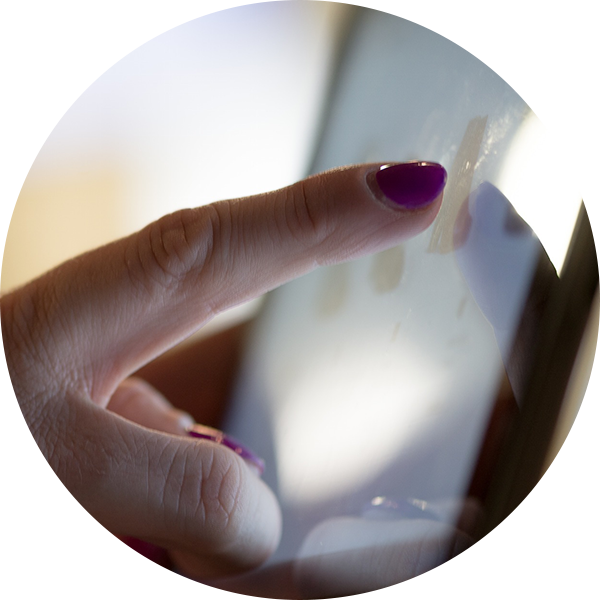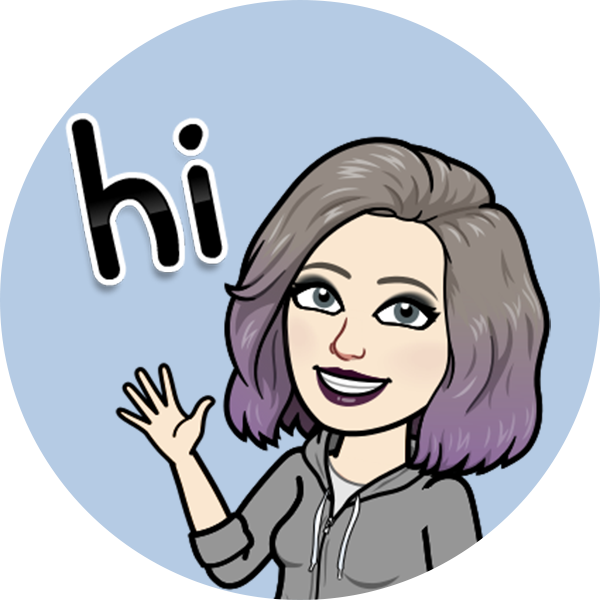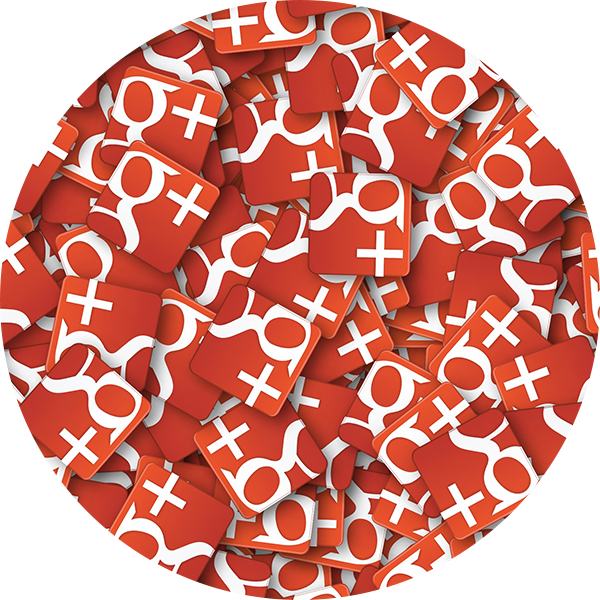 Google+ is closing down
29/10/2018
It has been announced that Google will be closing down their social media platform, Google+, over the next 10 months due to a data breach, and very low usage.
Read more