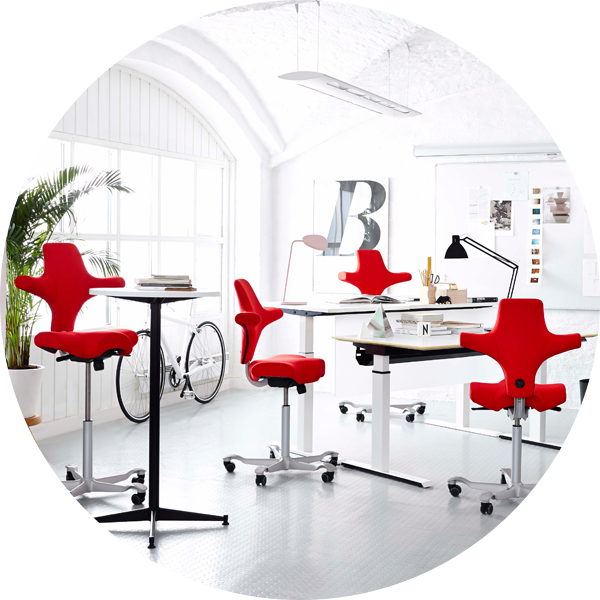 360 Launch New Website for SitSmart
10/04/2017
We're happy to announce the launch of a new website for SitSmart - a leading provider of high quality ergonomic chairs and accessories for home and businesses.
Read more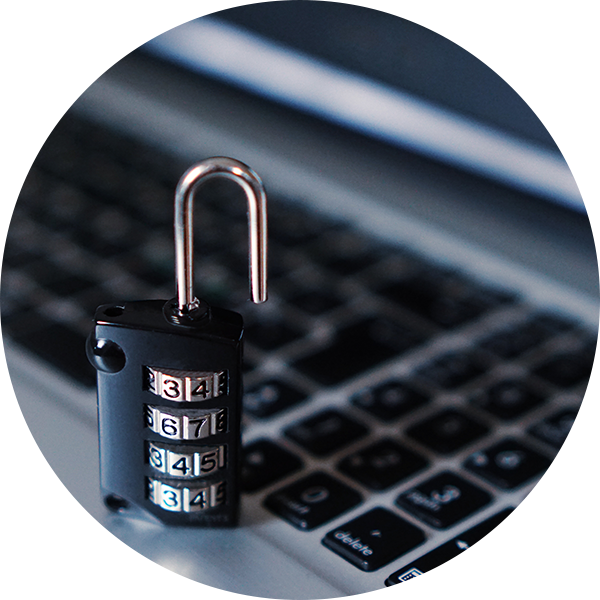 Encryption - Protect Yourself and Your Customers
07/04/2017
As our lives become increasingly digitalised, it should come as no surprise that online fraud and data theft also increases year on year. The more data the world generates, the larger the gold mine for fraudsters and hackers.
Read more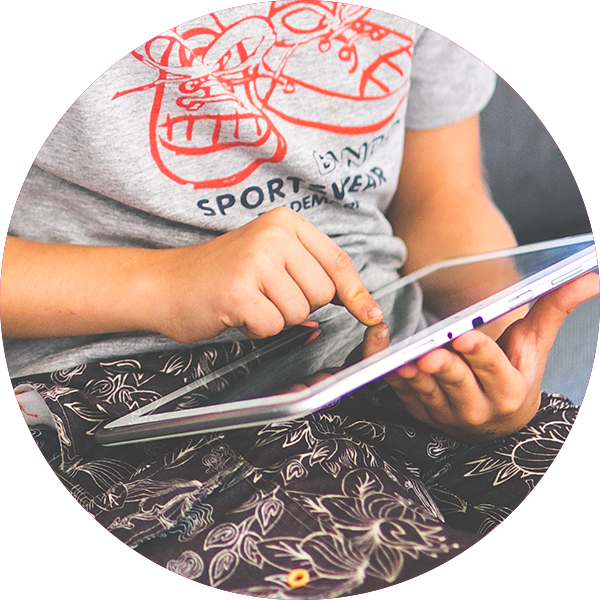 Age Responsive Design
06/04/2017
If you've ever seen a child play with a tablet or smartphone, you'll know that our age and stage of life has a big impact upon how we use the web and interact with websites and apps.

Following the 'responsive design' revolution that recently birthed mobile-friendly websites, we may now be on the cusp of the next big shift: age responsive design - design that allows websites to provide different experiences for users of different ages.
Read more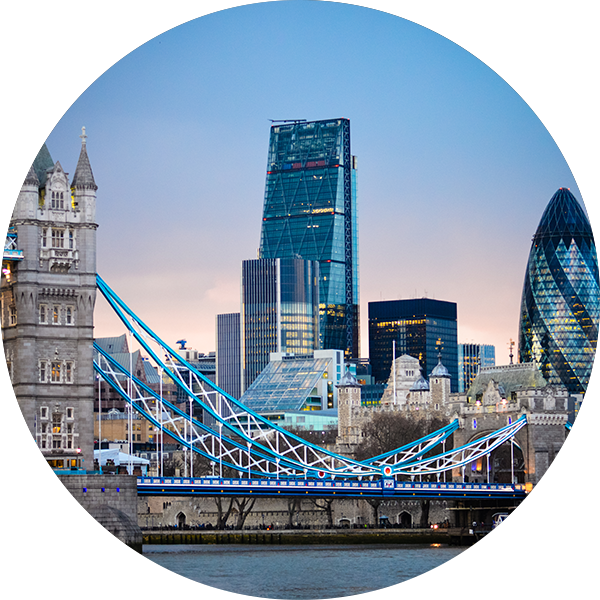 360 Launch New Website for Iversen & Associates
05/04/2017
Iversen & Associates are specialists in company transformations for medium-sized businesses across the UK, Europe and the Middle East. 360 are pleased to announce the launch of their responsive website.
Read more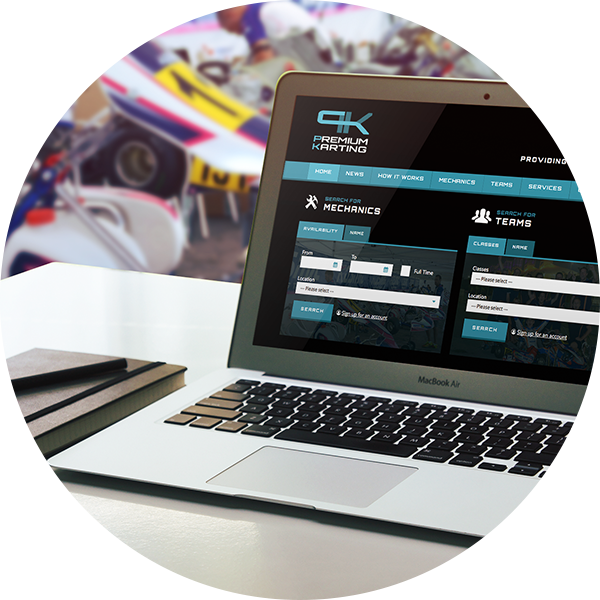 360 Launch New Website for Premium Karting
06/03/2017
Premium Karting connects drivers and teams with mechanics and other services they require to improve their performance. 360 are proud to announce the launch of a their new responsive website.
Read more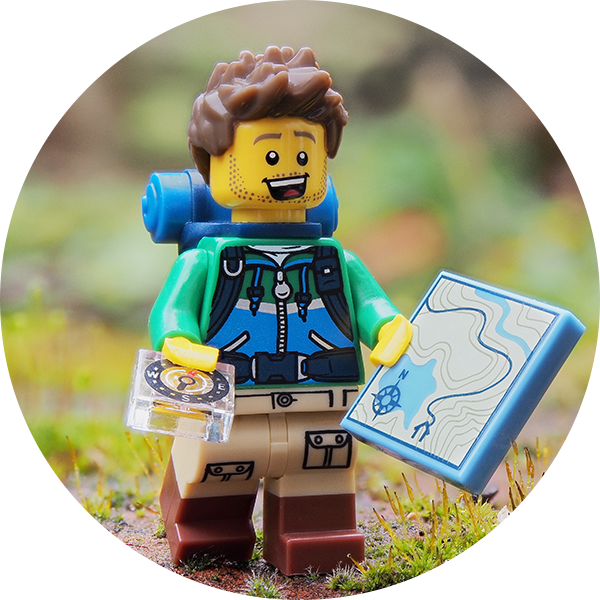 'LEGO Life' - A New Social Network for Kids
06/03/2017
Danish company LEGO have propelled their already vast subculture into a new arena with the launch of LEGO Life - a brand new social network aimed specifically at children under 13 years old that are too young to own a Facebook account.
Read more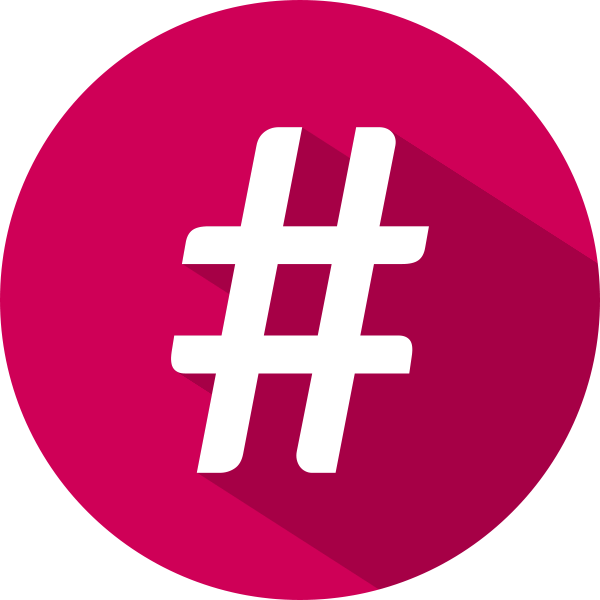 Social Media Trends to Watch in 2017
03/03/2017
In a world dominated by social media it's important for businesses to keep up with social trends and new technologies to maintain engagement with consumers. We take a look at the top social media trends to watch in 2017.
Read more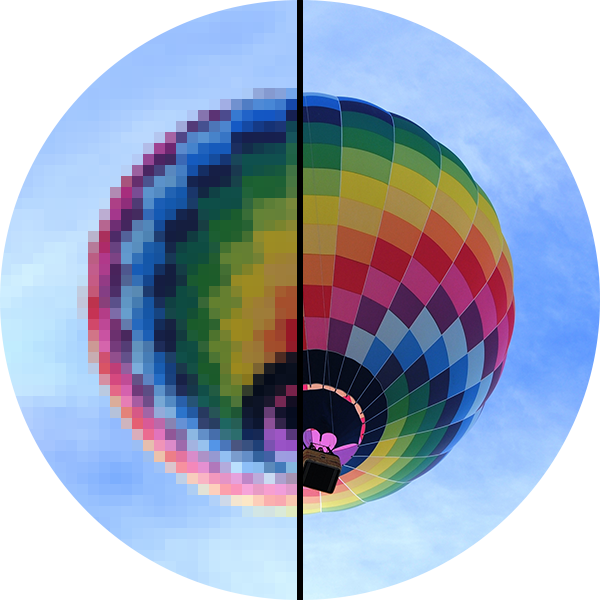 How to Optimise an Image for Web Use
01/02/2017
Images are a very important part of making your website attractive and engaging for your visitors, but they can also be one of the heaviest assets on your site and, if not properly optimised for digital use, can be responsible for your website loading slowly.
Read more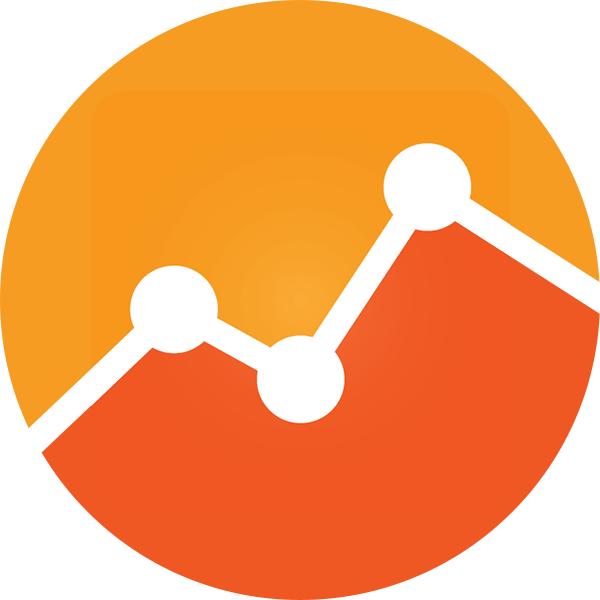 Google Analytics – Part 10: Reporting
01/02/2017
In this final episode of our series looking at Google Analytics, we provide an overview to reporting and reviewing your data.
Read more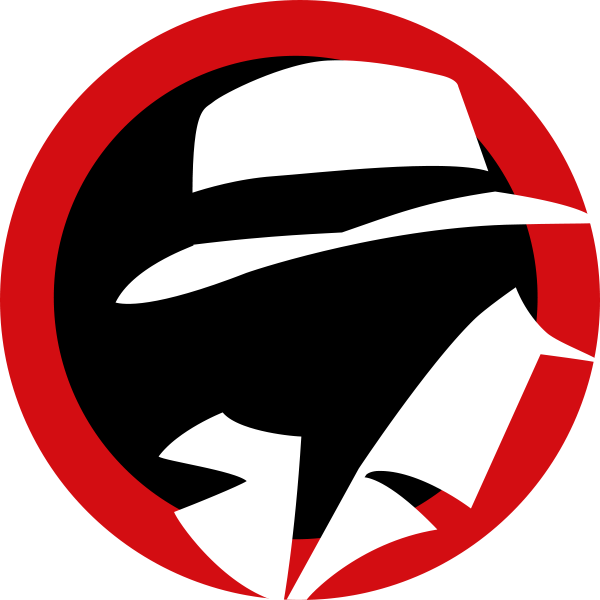 360 Launch New Website for Redhot or Not
12/01/2017
Redhot or Not is a brand new service that allows you to check if items you are about to purchase are stolen. Users can also register their items using the serial numbers and if stolen, can report it on the website.
Read more