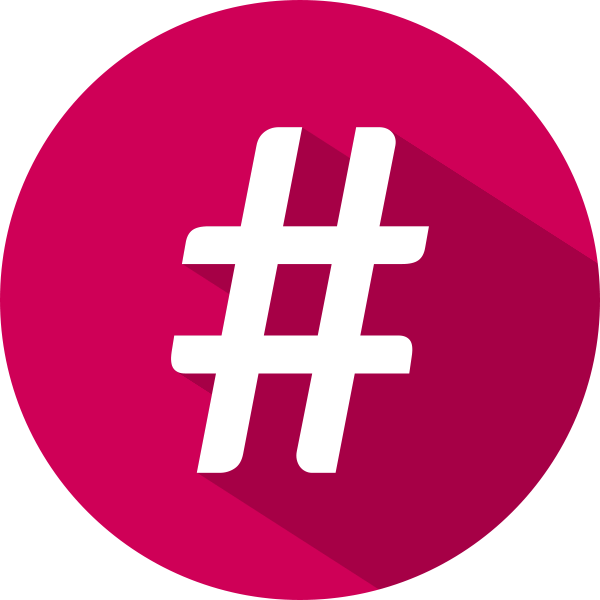 Social Media Trends to Watch in 2017
03/03/2017
In a world dominated by social media it's important for businesses to keep up with social trends and new technologies to maintain engagement with consumers. We take a look at the top social media trends to watch in 2017.
Read more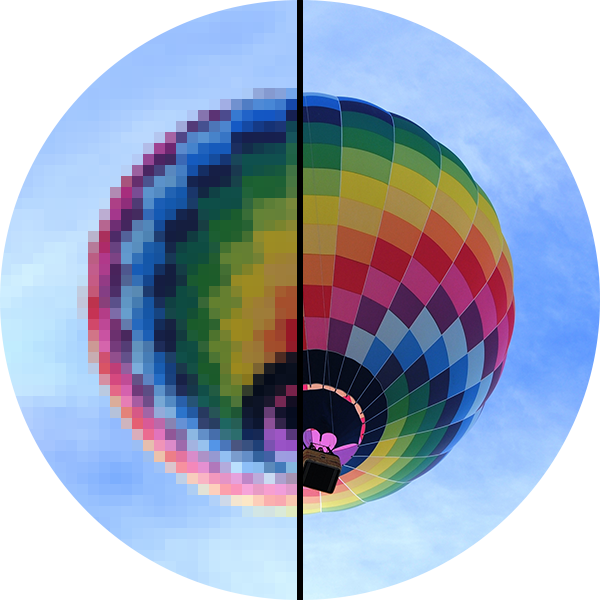 How to Optimise an Image for Web Use
01/02/2017
Images are a very important part of making your website attractive and engaging for your visitors, but they can also be one of the heaviest assets on your site and, if not properly optimised for digital use, can be responsible for your website loading slowly.
Read more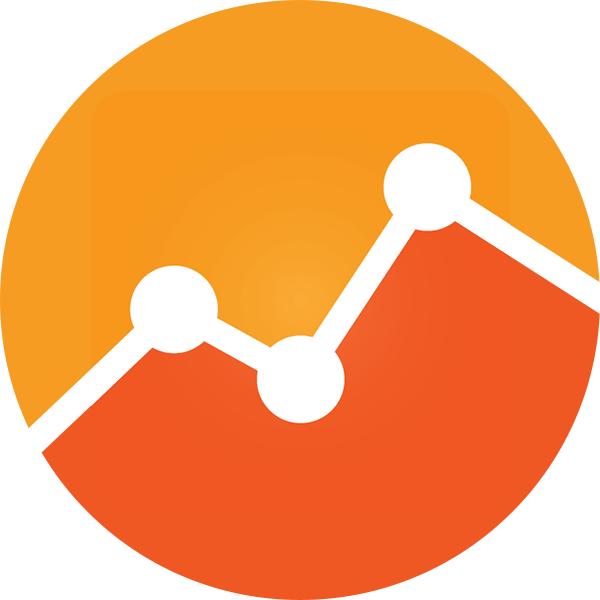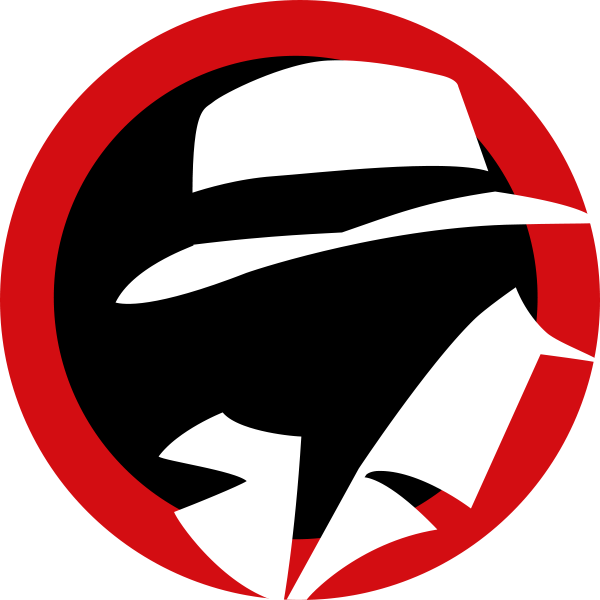 360 Launch New Website for Redhot or Not
12/01/2017
Redhot or Not is a brand new service that allows you to check if items you are about to purchase are stolen. Users can also register their items using the serial numbers and if stolen, can report it on the website.
Read more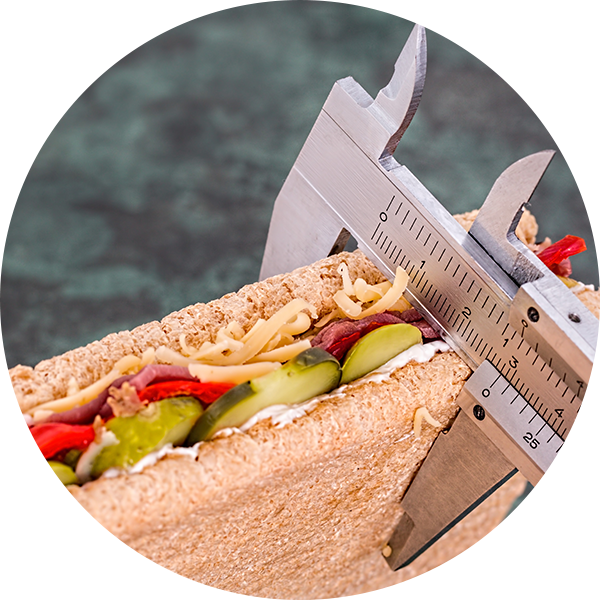 Will your New Year's resolution last till 2018?
11/01/2017
This year, if you're worried about whether your New Year's resolution will last till 2018, why not invest your energy in putting your website on a health drive? Using our quick checklist, in about 10 minutes you should be able to get a feel for the overall health of your website and whether it would benefit from some TLC in 2017.
Read more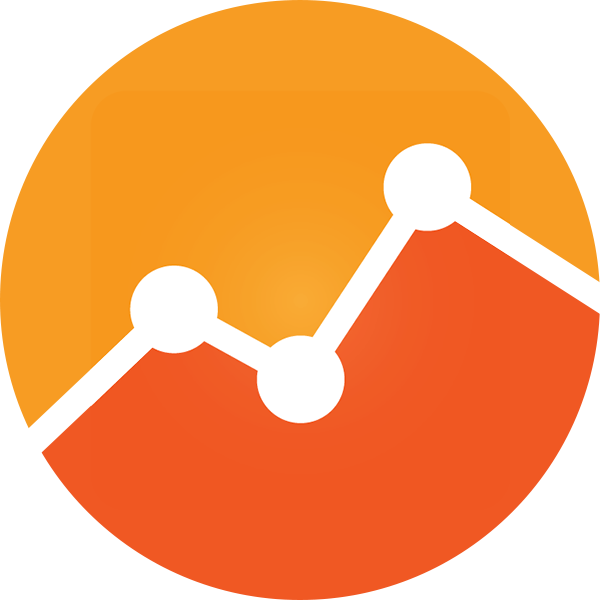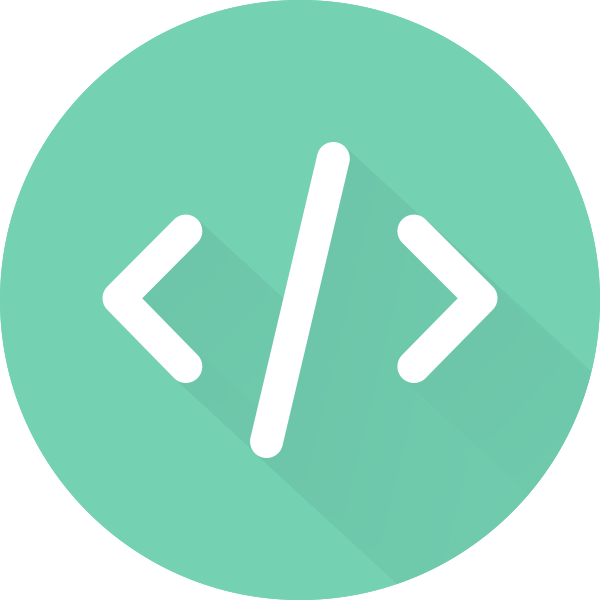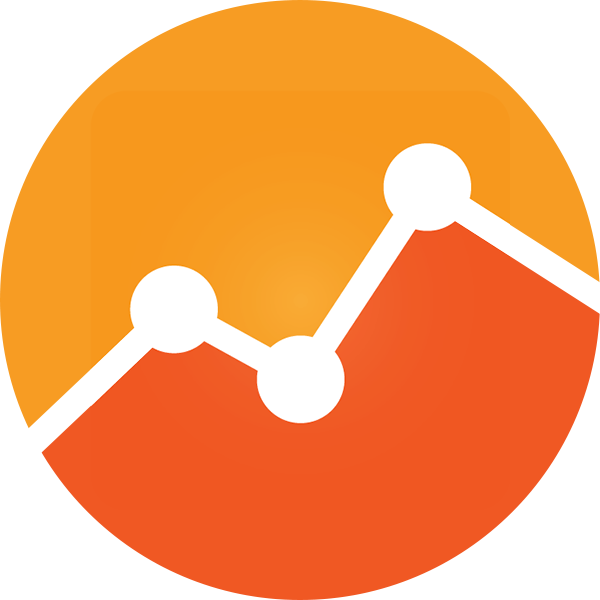 Google Analytics – Part 8: Setting up filters
07/12/2016
This month we look at how to set up filters – one of the most useful tools in your Google Analytics account. Simply put, a filter allows you to exclude, include or change data to better suit your needs when analysing it.
Read more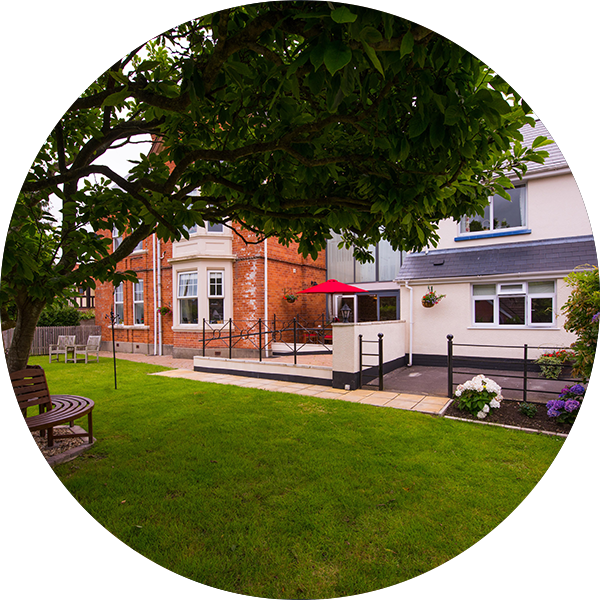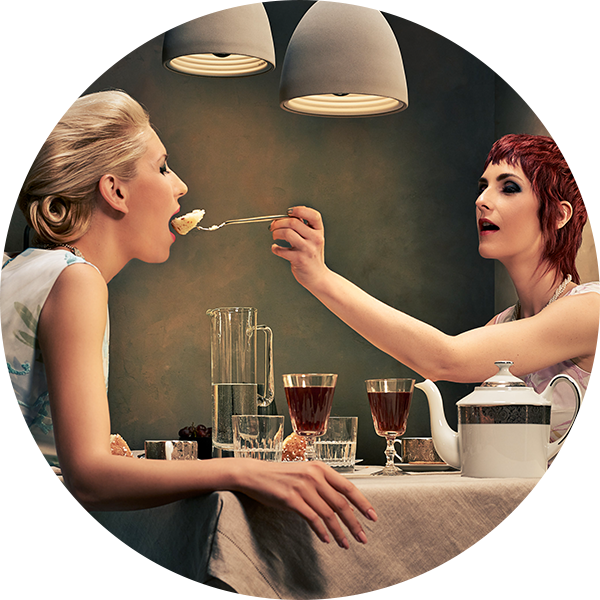 360 Launch New Website for Detail Lighting
05/12/2016
Detail Lighting offer the very best in lighting design with affordable, stylish light fixtures suitable for all situations. 360 worked closely with the team and specialist photographer Marco Joe Fazio to produce a brand new responsive website.
Read more