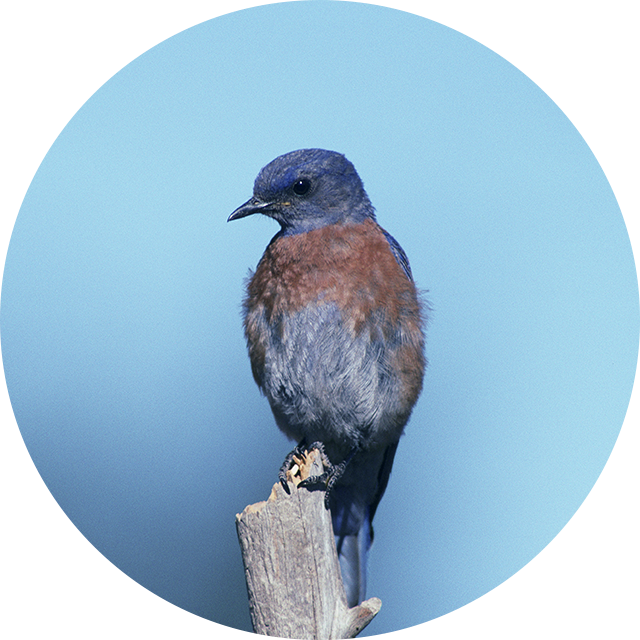 Tweets come to the search results
07/08/2015
Google and Twitter have teamed up to bring tweets to Google search results in real-time. Users will now see relevant tweets in their search results, giving businesses even more reason to cultivate a presence for themselves on social media channels and engage with their customers.
Read more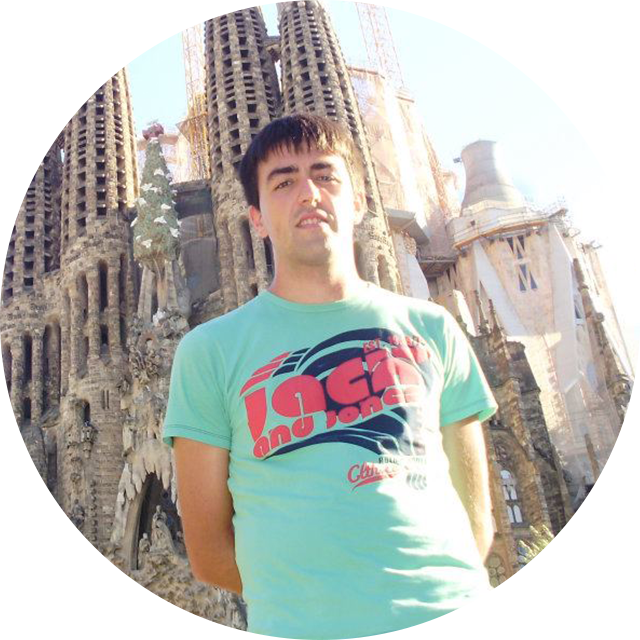 Bienvenido Guillermo!
07/08/2015
We're proud to welcome Guillermo Traver - our newest recruit - to the development team! Having worked as a developer in Spain, Guillermo brings added experience and bolsters the capacity of our development team here in Sevenoaks... not to mention cooking up a particularly good Spanish apple pie!
Read more