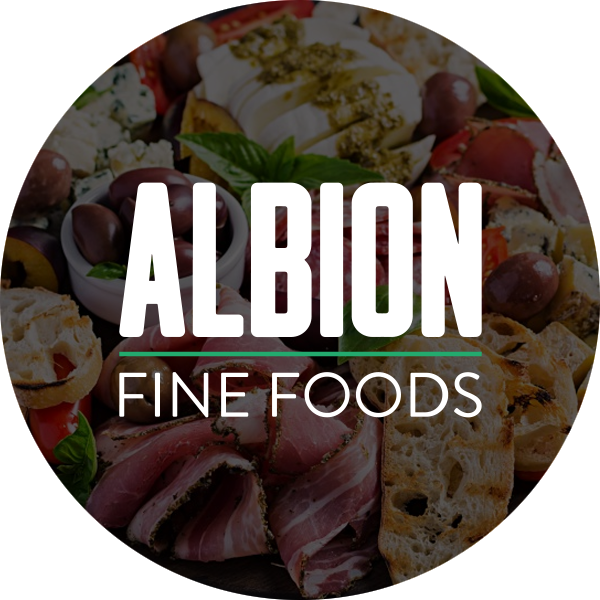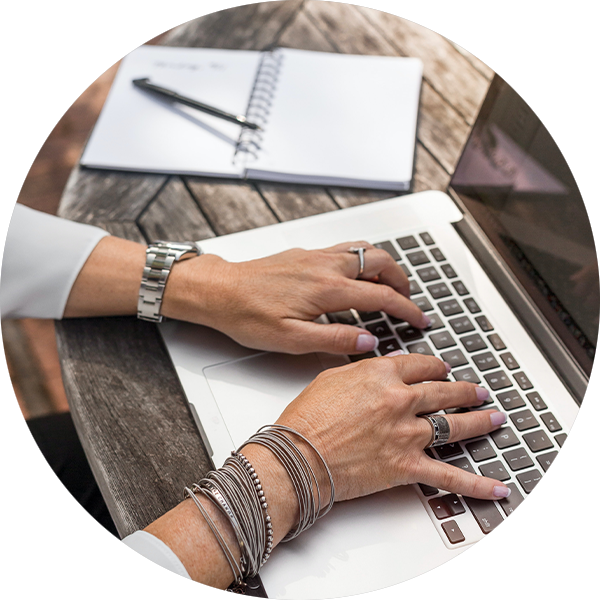 How to write copy for the web
23/03/2021
Writing copy for websites can be a daunting prospect, but it's not as tricky as it sounds. Stepping into your audiences' shoes can make your copy far more relatable and encourage better engagement with your content.
Read more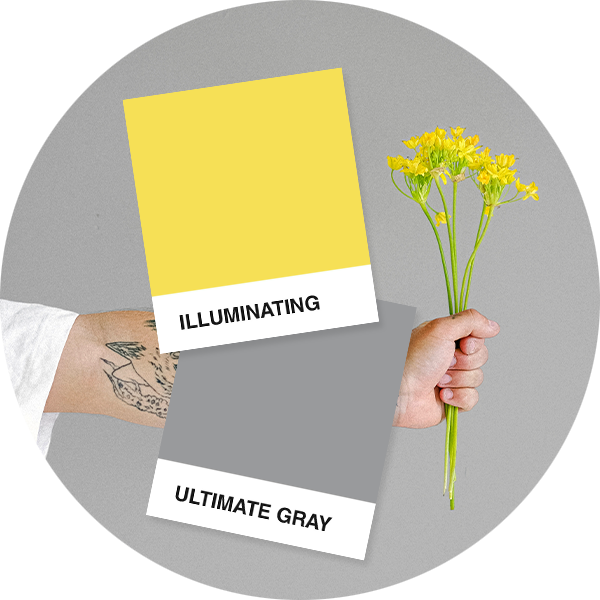 Colours of the year 2021
18/03/2021
The colour trendsetters have had their say and released their colours of the year for 2021. This month we unpack which colours have been chosen and what you may begin to see being featured across design industries.
Read more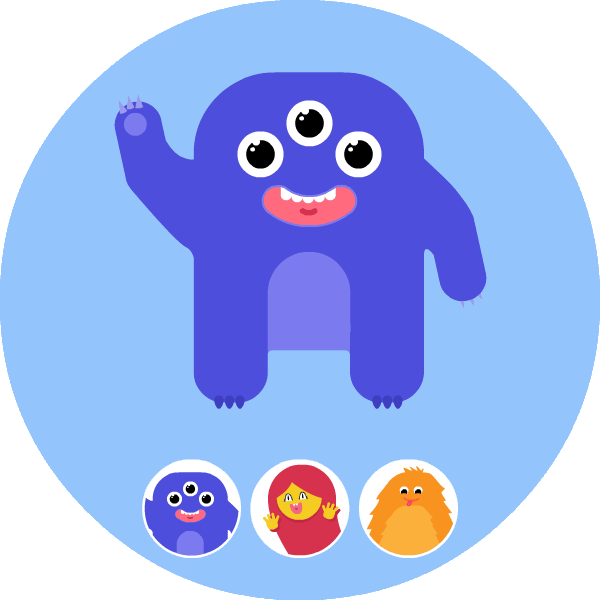 ICO Children's Code
15/03/2021
The Information Commissioner's Office has introduced a new code, which is part of the Data Protection Act 2018, to protect children and their data while using online services.
Read more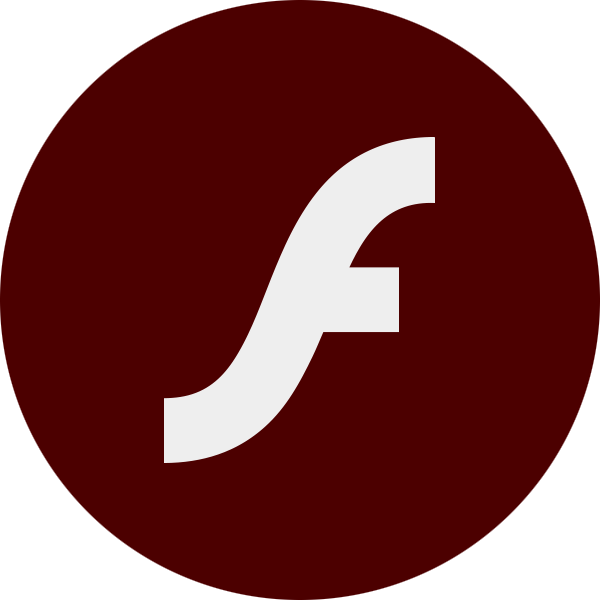 The end of Flash
25/02/2021
Adobe Flash, the software that changed the internet in the 90's, has finally met its demise. Adobe have officially stopped supporting the software and has blocked Flash content from being run in Flash Player.
Read more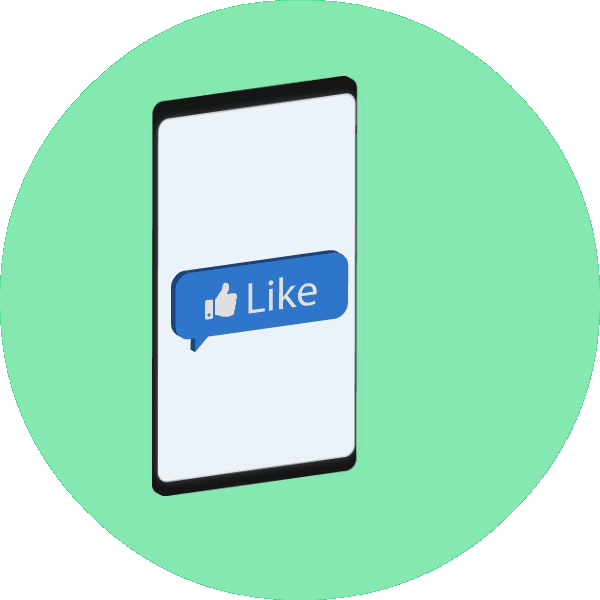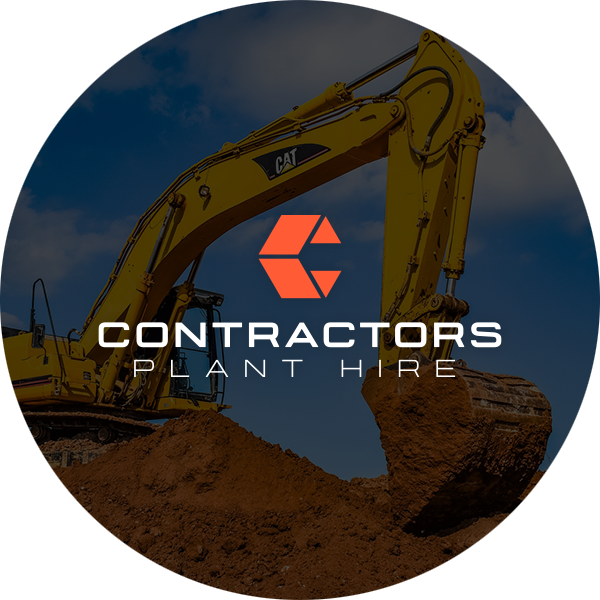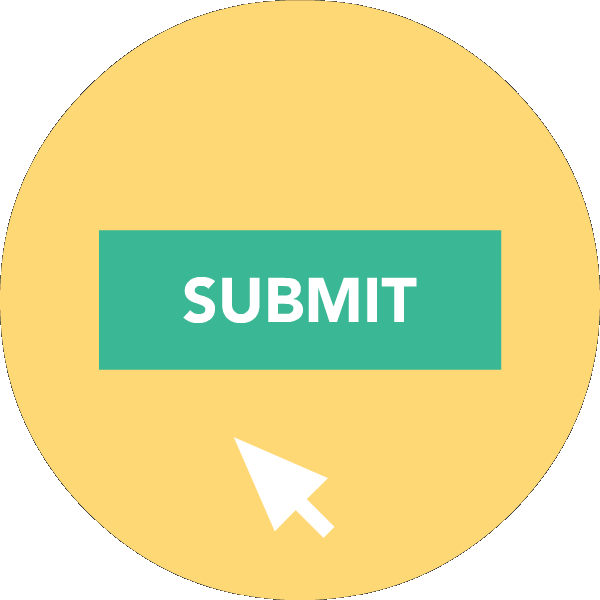 How to use microinteractions to improve engagement
24/12/2020
Microinteractions are small animations or signals that occur when a user completes an interaction. If you use a computer or smartphone you might be unaware of the subtle help they provide you with every day as you complete your digital tasks.

This month we take a deeper look at how essential these tiny responses are, that most of us won't even be consciously aware of.
Read more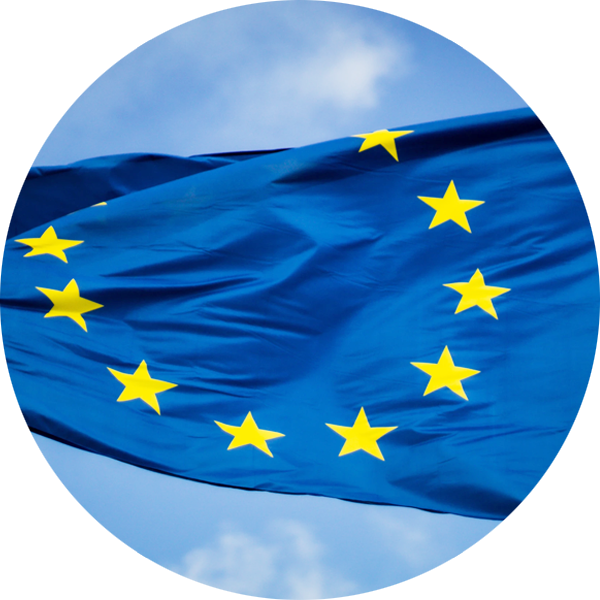 Brexit Information Rights
24/12/2020
With the United Kingdom now having left the European Union, the way we handle information could change now the transition period is over.
Read more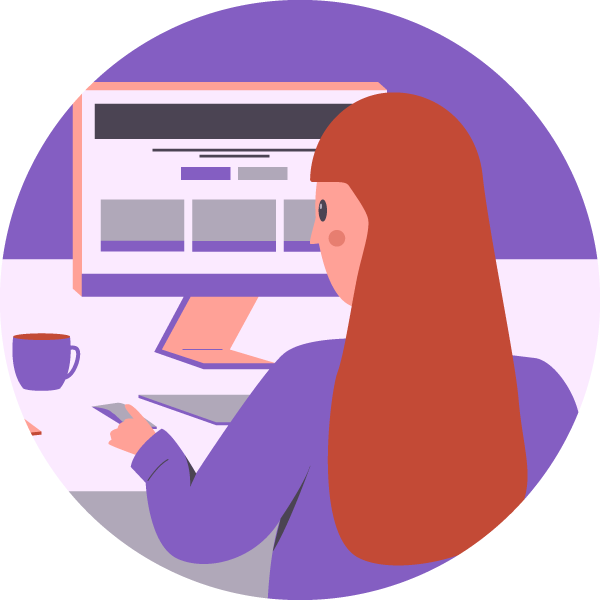 The psychology behind web design
16/12/2020
We often try to put ourselves in our customers' shoes when making decisions about how a website should look or work, hypothesising over what will increase customer engagement and lead to the completion of our website goals.

This month we take a look at how understanding the psychology behind user experience can help provide website owners with a more solid foundation for making key decisions.
Read more